Happy birthday, Land Rover: 70 years young.
The company had a birthday bash to celebrate. I wasn't there. It was wet, windy and cold where I was on the day, but I had to take some members of the family on an errand.
When I suggested taking the Lorry, I was outvoted and we instead took the Porsche Cayenne, also known as the Flying Pig. Hardcore Land Rovering must be a niche pastime, then; old stuff is for old boys like me who don't mind discomfort, and then there is everyone else who wants Range Rovers. Actually, there is a hybrid category of sub-artisan buyer who will pay through the nose for a modern Defender with knobs on.
So what is the off-road market like from a 70-year perspective?
Question one is: can you still buy a Landie for buttons? Well, possibly. This is a regular topic of conversation and the cheapies now seem to be Series 3s. Restoration projects are about a grand but, if you need a chassis, then you will add at least £5000, especially if you upgrade the suspension. And it goes on from there, of course. Entry level for an MOT'd runner is £2500 and there seems to be some okay ones out there from the late 1970s to early 1980s. I've seen tidy tax-exempt ones for £5000.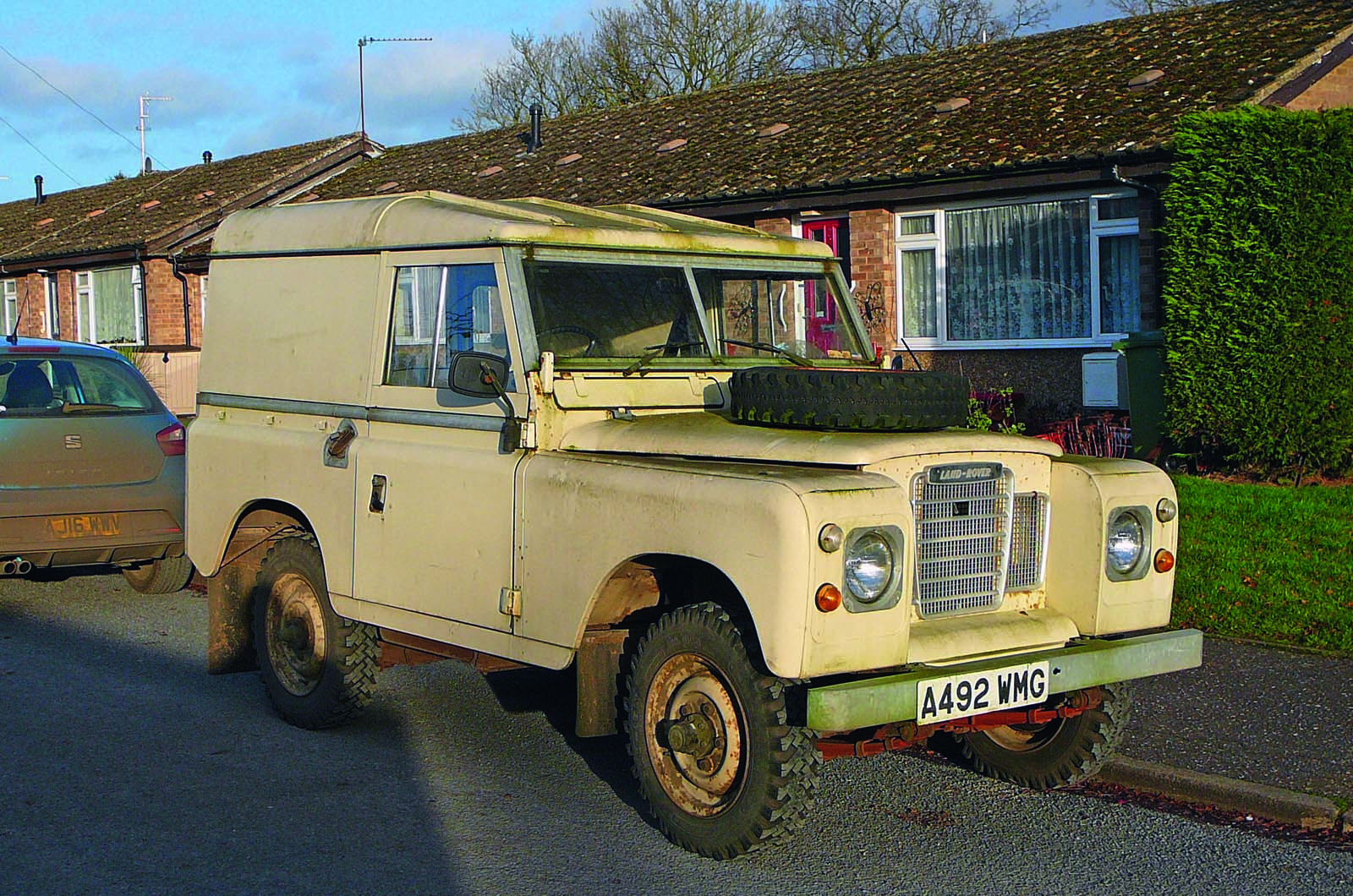 You really need to go and see them and not just buy off the internet because any sub-£10,000 vehicle is going to have some sort of issue – usually a rusty one. That brings us to actual Defenders, and at £2500 you are now looking at examples without even a few months' MOT. Yes, we are in 'project' territory here. The sellers suggest their vehicles may need a chassis and that means lots more money. Oddly enough, pay a grand more and you get ones that may even have a spotlamp bar on the roof. There are some Disco mongrels around and bobtailed things that are probably a bit too niche. So £4000 is the bottom line and that's so much better than a run-out £30,000 example.