The Motability Scheme is a subject I've touched on before, many years ago, and it ruffled some feathers. Based on Autocar reader feedback, I think it's worth delving back into the subject matter.
It is hard to argue with the aim of the scheme, which "enables disabled people to get mobile by exchanging their mobility allowance to lease a new car, scooter or powered wheelchair". The principle is fine, but it does seemed to have been stretched to breaking point. There is an awful lot of detail to this once you start digging, but it is probably better to listen to a reader who has to grapple with the scheme in order to find out what the issues are.
John Robinson, who uses a wheelchair, says: "The main thing for me is I'm a big guy, 6ft 4in and 17 stone, so obviously need a big car. However, if you're a big lad then you need to pay more as a deposit. Is this fair? The majority of us are unable to work full-time so rely on benefits."
I suppose the bigger and therefore potentially more expensive the vehicle, the more that needs to be paid. Or rather, to be fair, surely the subsidy should be much higher as everyone should be treated equally – a case where the equality of outcome should be a priority.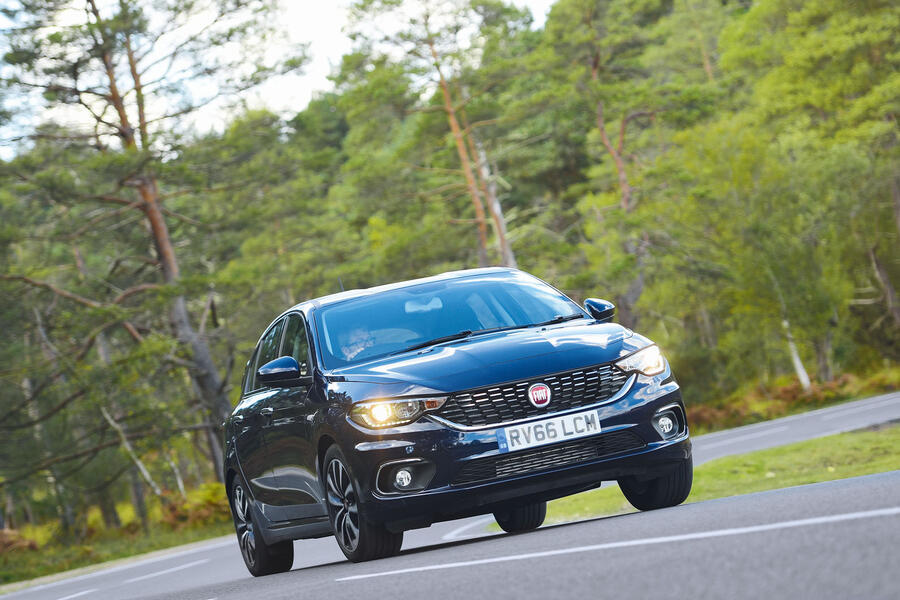 Looking at the Fiat range, for instance, there are nil advance payments on most of the Fiat 500 range, although the nearest they get to a large vehicle is the Fiat Tipo. It does get complicated, though. "You would think we would all go for an automatic," says John. "There are loads of manual cars with nil deposit, but upgrade to an automatic, then boom, it costs thousands."
Surely, then, the logic of the system has to be addressed. However, if bigger cars are needed, why not a refurbed Audi A6, a 2004 2.5 TDI SE quattro automatic which will retail at £1500 with 150,000 miles? We could set up an alternative automotive network, boost the economy, jobs and skills. Use existing garages and establish new ones.