BMW M3s, the E46 variety of 2000 to 2006, are becoming expensive, and if you want to get into a good one for under £10,000, you better act soon.
BMW M3 Coupé, £9700: Clean convertibles begin at around £8000 and coupés closer to £9000. There are always cheaper examples, such as the well-maintained 2002-reg manual convertible with 124,000 miles at £5200 that we saw and a same-age automatic coupé with 100,000 for £6500, although its engine had recently started knocking…
Elsewhere, we found a 2003-reg manual coupé, again with 100,000 miles, for £7800. All the services, including the much-championed 1000-mile oil change, were recorded in the ad. The bodywork was described as being very good for the age but the seller admitted the interior needed refurbishing, which is never cheap.
So back to the more expensive cars. We came across a 2003 manual coupé with 119,000 miles – more than the aforementioned cars but it had full service history and looked bright. Price? A highish-sounding £9700.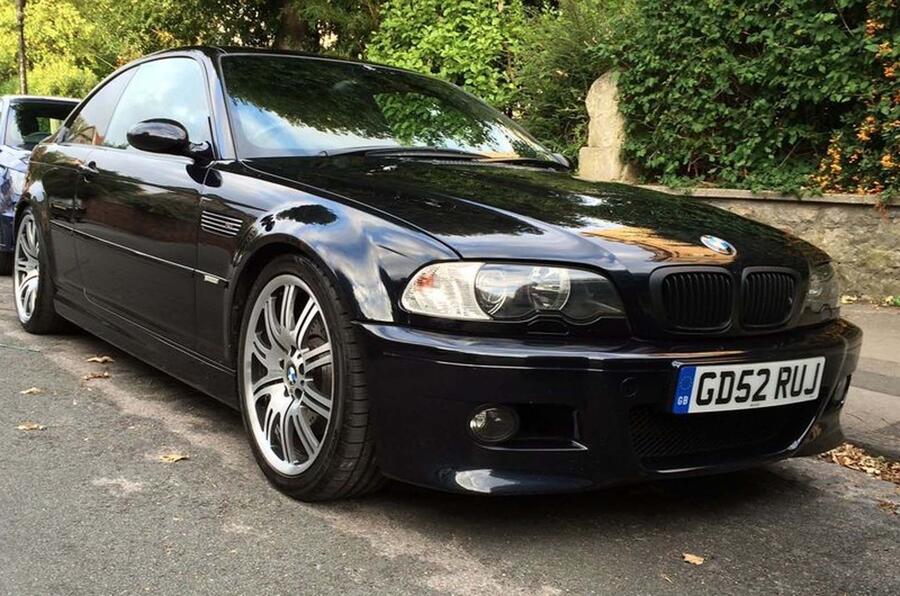 The manual gearbox is the one to have but turning your back on automatic versions and narrowing the field means you might miss a car that has had things such as the rear subframe reinforced and big end bearings replaced under a BMW recall. We found an £8950 2002-reg auto coupé with 107,000 miles that had benefited from this work and had full service history.
Aside from a weak floor and a noisy big end, other things to check when picking over M3 E46s include clutch wear on manuals, pump and clutch on autos, broken rear springs, rusting brake pipes, exhaust pipe and rear quarter panels, and a worn interior.