The cars of BMW's M division are famed throughout the world, and the new BMW M2 is just the latest example of the breed - but not all of them were badged as M cars. Here are a few which went by other names.
Read our full review of the new BMW M2
1 - BMW 320is (1987-1990)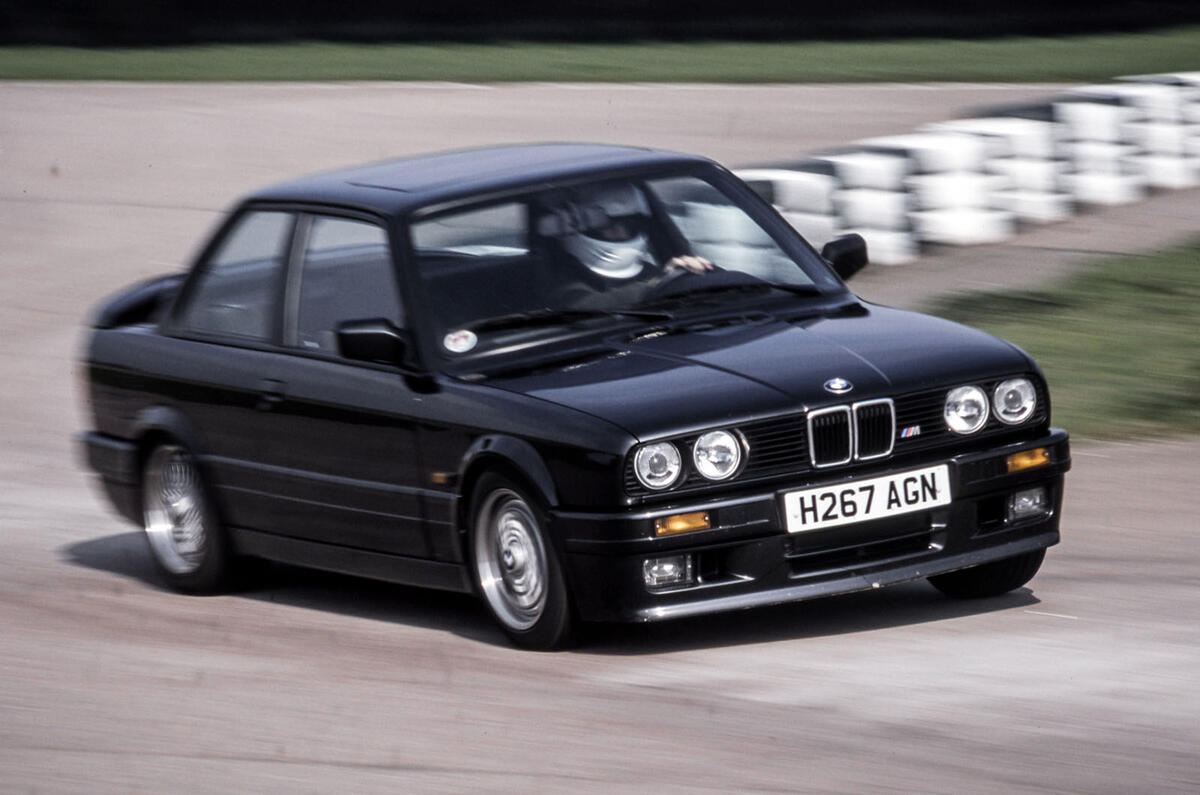 Like the idea of an M3 but not being chased by B-road heroes? The 320is was the perfect blend of standard E30 shell and a 194bhp short-stroke version of the M3's 16-valve four-pot, with its reduced 1990cc capacity sneaking it under Italy's and Portugal's 2.0-litre tax band. It even had the same Getrag dogleg gearbox and locking diff, plus 'BMW M Power' script on the cam cover.
Unlike an M3, however, it doesn't feature a stiffened, lightened body. Pick a four-door, which came without a bodykit, and you have the perfect sleeper car from as little as €15,000 if you trawl the classifieds in mainland Europe.
2 - BMW 2002 Turbo (1973-1975)