"Check out at least 10 to find two worth considering," says Trevor Castel of Freedom 4x4, a Toyota Land Cruiser specialist.
His advice will come as a surprise to those of us raised on a vision of the big Cruiser as a tough, go-anywhere vehicle beloved of UN aid workers. But the reality is that the model – and specifically the J120 series of 2003-09 under consideration here – has its fair share of problems.
Inspect any prospective purchase with a fine-toothed comb, looking for corroded inner sills and floor pan, sticky brake calipers, corroded coolant pipes, split suspension air bags (on LC5 versions) and worn suspension and steering bushes.
Click here to buy your next used car from Autocar
Not so tough after all, then, except that you'll encounter many Cruisers with well over 170,000 miles under their wheels. Our champ in this respect is a 2004 D-4D with 300,000 on the clock, asking price £3990.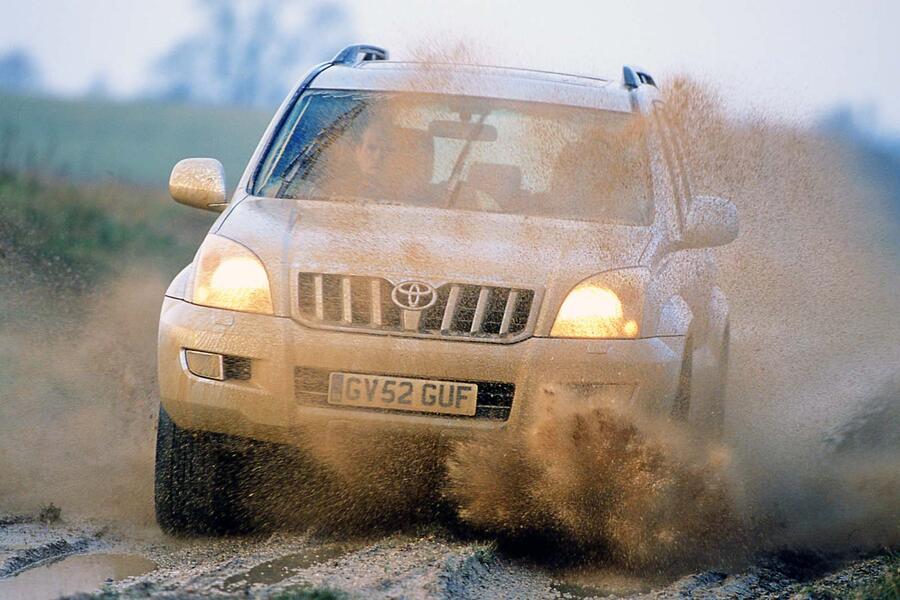 The D-4D is the 3.0-litre, four-cylinder diesel with 161bhp. Early examples fitted to the J120 dodged the copper injector seal problems that blighted later D-4Ds built between June 2004 and October 2007.
Find a used Toyota Land Cruiser on PistonHeads
Initially the engine was paired with a five-speed manual or four-speed automatic transmission. In 2004, gearboxes were upgraded to six and five-speed units respectively.
Automatic Cruisers dominate the classifieds, but check the condition of the coolant radiator, which also embodies the gearbox oil cooler. Both can break down, allowing gearbox fluid and engine coolant to mix. To be safe, haggle down the asking price to include a new radiator.