Why we ran it: To see if a utility vehicle can also be an endearing everyday vehicle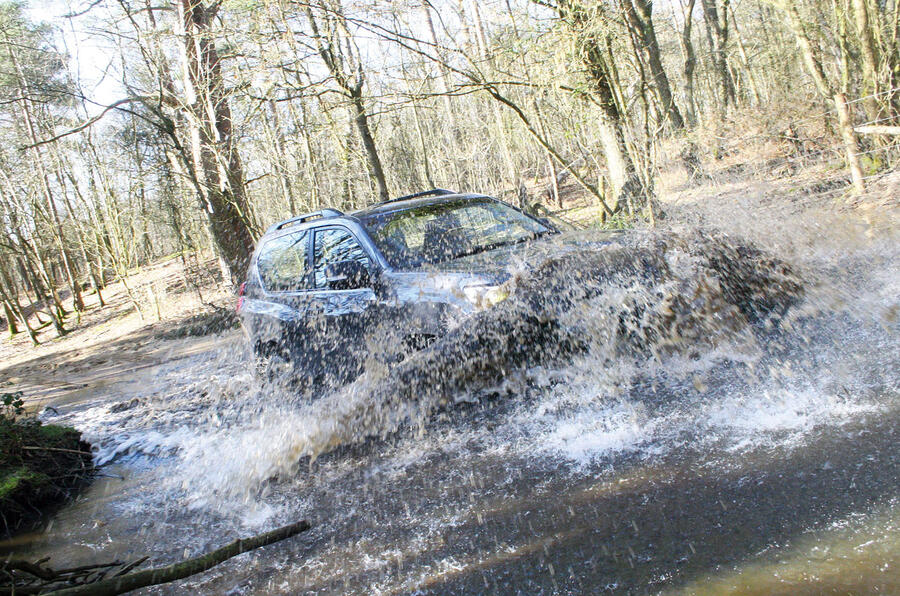 Life with a Toyota Land Cruiser: Month 12
You really get under a car's skin after a 38,000-mile year. So what's the verdict? - 25th September 2019
I know there's a new Land Rover Defender, and very nice it is too (or isn't, depending on your outlook), but spare a thought for the forgotten 4x4, won't you?
The Toyota Land Cruiser 3dr does what a new Defender 90 will do – perhaps more, perhaps less – and, while it's at it, costs a lot less money and looks a lot more like Wile E Coyote's head. Yet nobody seems to care about it like they do the Defender. I do. I've been running a Land Cruiser since this time last year.
This grey one, in very base Utility specification, at £33,995 plus only metallic paint, arrived from Toyota with just over 150 miles on the clock and has just returned to its maker (sob, sniff, etc) 38,000 miles later. All but 2000 of those have been added by me. I've driven more miles in this Land Cruiser than I have in probably any other car, ever; maybe excepting my own Land Rover Defender, which I've owned for seven years.
One of the reasons is simple: I've had a lot of places to go. But the other reason is that the Land Cruiser has slipped into my life so completely painlessly that, even for a car with big intentions and capabilities when it comes to off-roading, it's actually a very straightforward family/ commuter car.
Let's cover the everyday stuff first, then. The Toyota has five seats, good head and leg room in all, and the rear seat backs can be reclined. You can fit a good amount of luggage behind them in position – 380 litres – but they split and tumble forward to leave a decent cargo area, albeit with a high load height because of the offroad credentials and with a rear door that opens sideways, not upwards, because the rear door can be a spare wheel carrier. The rear window hinges up separately.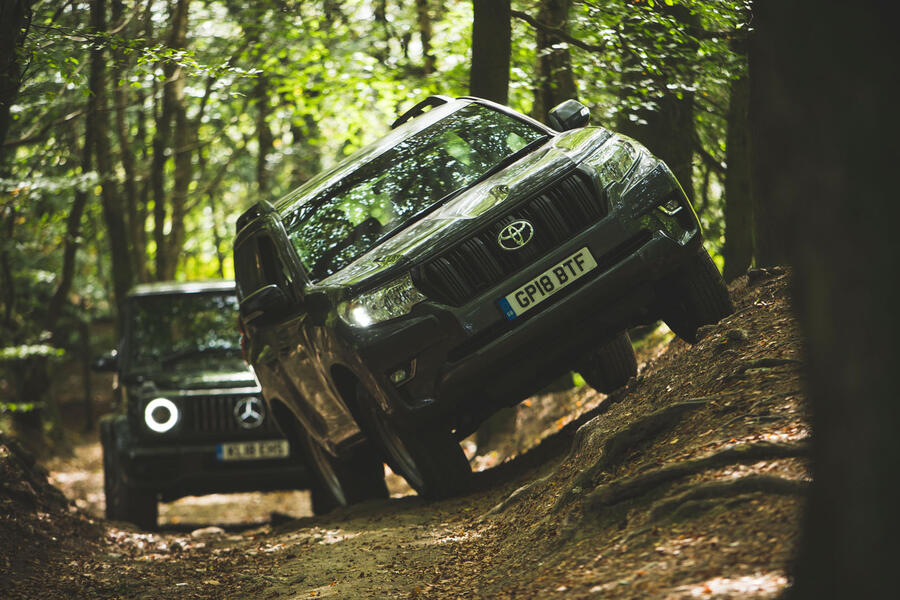 Road refinement and comfort – not something you'd always associate with a rufty-tufty separate-chassis 4x4 – is good. A colleague described the way the Land Cruiser rides on a motorway as lolling like the bottom jaw of a chewing cow. Slight exaggeration, but I know what he means: the Land Cruiser is a car of slow, steady movements, a soft ride and big cornering lean.