Why we're running it: To see if a utility vehicle can also be an endearing everyday vehicle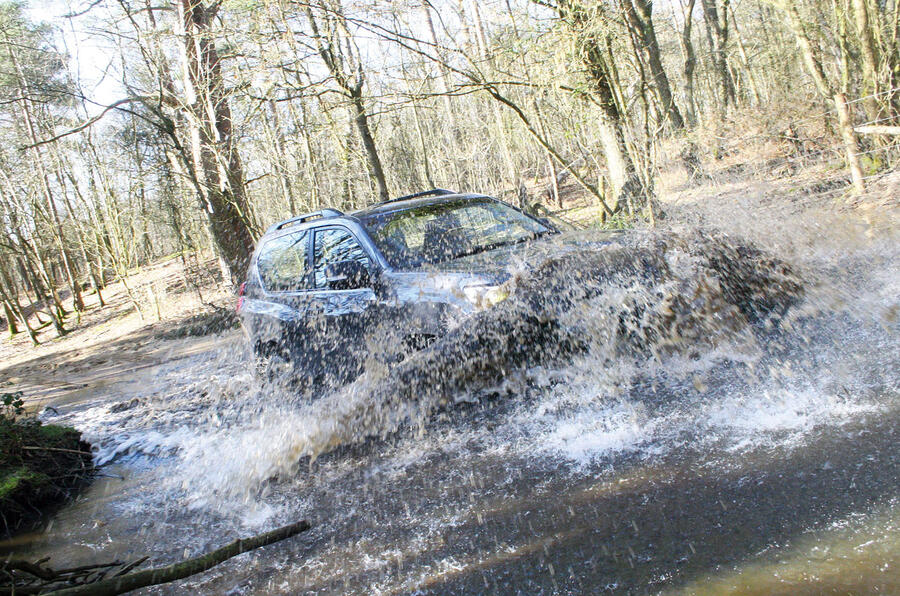 Life with a Toyota Land Cruiser: Month 4
Turns out that gang of 4x4 numberplate thieves may not actually exist, after all - 20th March 2019
Ever wondered why you see serious off-roaders with their front numberplates relocated to the roof rack? Well, now I know. And for this enlightenment, my gratitude to Mitch McCabe, Autocar videographer and a man who, very kindly, agreed to wade the Toyota Land Cruiser Utility very gently along the edge of a shallow pool while I took a couple of panning photographs.
On the return leg, he thought the pictures would look a bit more splendid if he took a run-up. He was right. So as well as getting a more dramatic picture, I've had a front numberplate to reaffix, which means something else to write about – an always-welcome bonus for a long-term test car keeper.
Two things to sort, then. The water pressure proved too much for the numberplate fixings – diddy plastic screws (white, black and yellow, available from all good motor factors) that sacrifice themselves sharpish in times of crisis.