Why we ran it: To see if a utility vehicle can also be an endearing everyday vehicle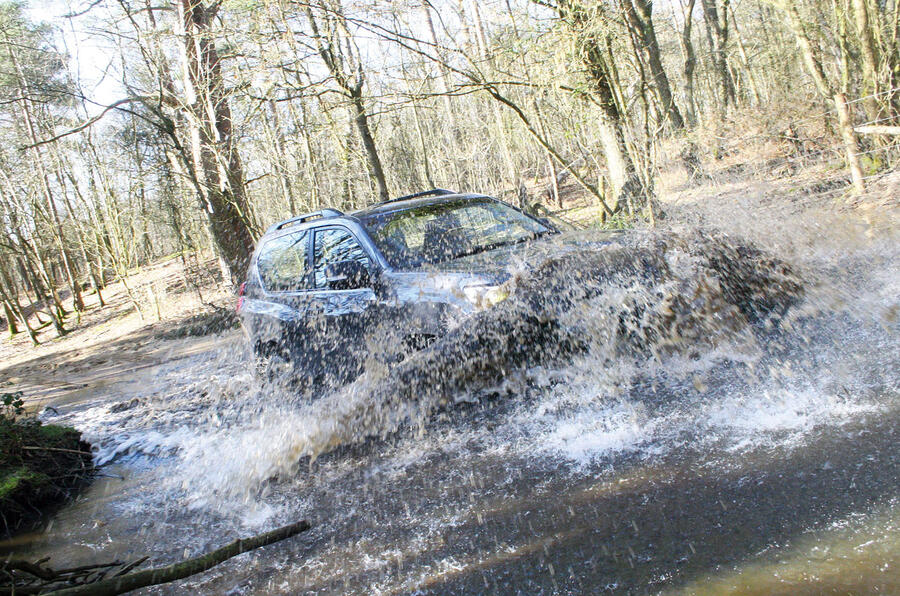 Life with a Toyota Land Cruiser: Month 12
You really get under a car's skin after a 38,000-mile year. So what's the verdict? - 25th September 2019
I know there's a new Land Rover Defender, and very nice it is too (or isn't, depending on your outlook), but spare a thought for the forgotten 4x4, won't you?
The Toyota Land Cruiser 3dr does what a new Defender 90 will do – perhaps more, perhaps less – and, while it's at it, costs a lot less money and looks a lot more like Wile E Coyote's head. Yet nobody seems to care about it like they do the Defender. I do. I've been running a Land Cruiser since this time last year.
This grey one, in very base Utility specification, at £33,995 plus only metallic paint, arrived from Toyota with just over 150 miles on the clock and has just returned to its maker (sob, sniff, etc) 38,000 miles later. All but 2000 of those have been added by me. I've driven more miles in this Land Cruiser than I have in probably any other car, ever; maybe excepting my own Land Rover Defender, which I've owned for seven years.