With new Range Rovers today priced from around £84,000, it's incredible to think you could waft into something akin to the royal enclosure in a used one costing a tiny fraction of that and still feel on equal terms.
That's the beauty of the P38-series Range Rover of 1994-2002. The original Mk1 looks from another era (and is becoming madly expensive) but the P38 Mk2 bears a closer relationship, design-wise and conceptually, to later generations, culminating in today's Mk4.
Click here to buy your next used car from Autocar
And to think this new home for your Hunter wellies costs from just £1400. That, at least, is what one dealer is asking for his P38, a 1997 P-reg 4.6 HSE described in 'One we found' (right). It has full service history, as a surprising number do.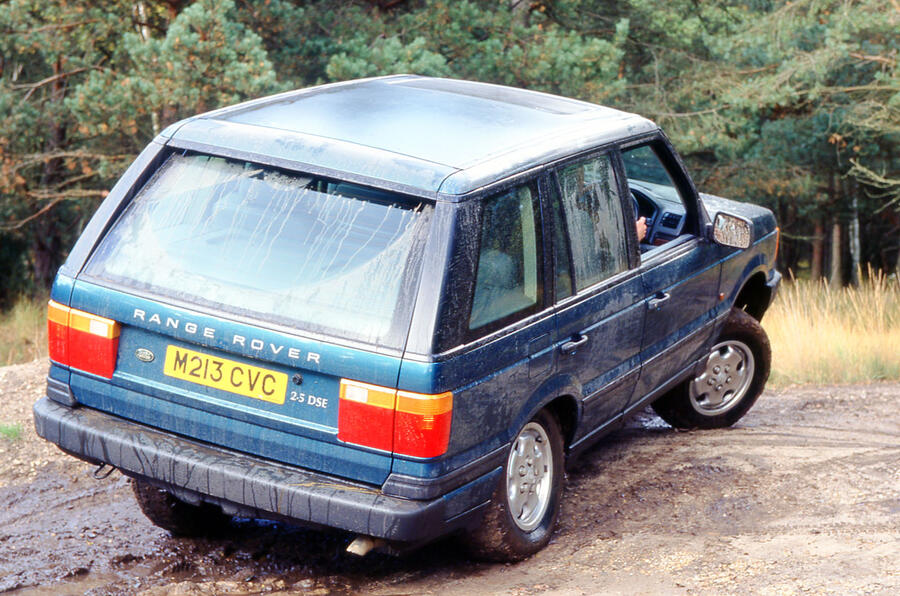 Obviously, that's good news for a Rangie's mechanical upkeep (especially its engine and air suspension) but doesn't tell the whole story, as Tony Hooper of Hereford 4x4 explains in 'An expert's view' (below).
Reading his comments, you may wonder why we're devoting space to something that could turn around and bite you – hard. Simply, it's because little for the P38's money comes close. Limo, heavy-duty workhorse, off-roader – the P38 is all these and more, and for around the price of a tired Ford Fiesta.