"It's good-looking, handles well and has accurate steering and a decent interior": an Autocar road tester describing the Hyundai Coupe SIII 2.0 in 2007. A five-star car, then?
Alas, no. He criticised the engine for being unwilling to rev but what really got his goat was the price: £17,236.
Click here to buy your next used car from Autocar
Fortunately, the used car market has the answer to that little problem, as 'One we found' shows. The 2007-reg Coupé 2.0 SIII in question is being offered for £2200 and, let's face it, the seller is likely to accept £2000. That's a bargain, even if Hyundai's Click To Buy valuation service gives it an auction price of £1100.
It's a bargain because an SIII is still a good-looking car with a stack of kit, including leather, air-con, a sunroof and alloy wheels. Also, because it has been serviced regularly, and assuming there are no issues with the body control module (see 'Buyer beware'), it should be trouble-free.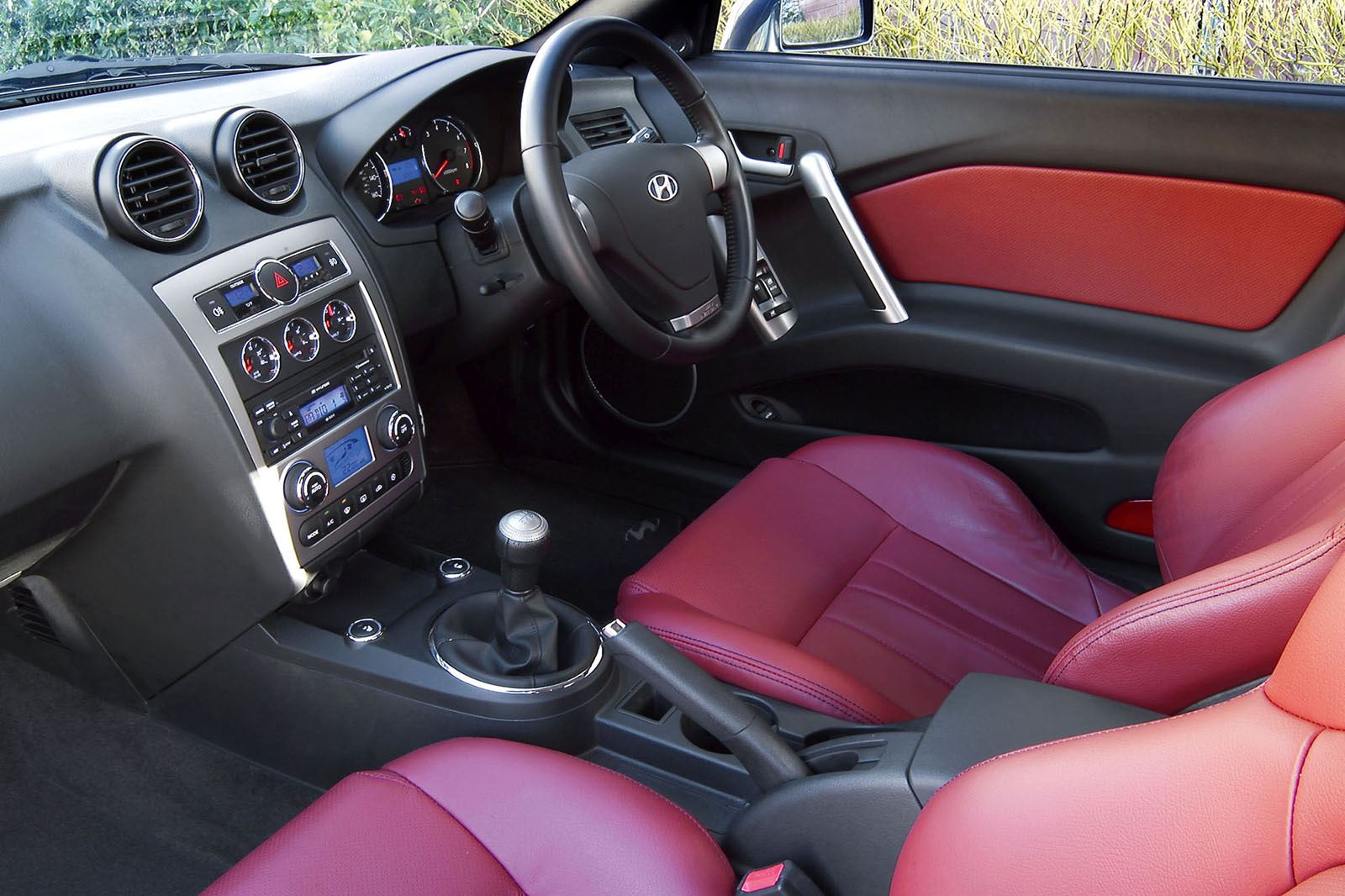 The Coupé was launched in 2002 with a four-cylinder 136bhp 2.0-litre engine or a range-topping 167bhp 2.7 V6. A 103bhp 1.6 arrived a few months later. All three petrol engines powered the front wheels, on 1.6 and 2.0 versions through a five-speed manual gearbox and on the 2.7 a six-speed. A four-speed automatic was an option on 2.0 and 2.7 versions.
The insurance-friendly 1.6 needed a depressing 11.0sec to cover 0-62mph and the best-selling 2.0 a sportier 9.0sec. The V6 took 8.1sec but what took the gloss off it was a change in road tax in 2007. Overnight it rose to £300. Today, it stands at £520 – about what the cheapest Coupés cost. The model's apparent resemblance to the Ferrari 456 GT caused quite a stir at the launch. It was something to do with its long nose, curvy flanks, quad pipes, boot spoiler and air intakes aft of the front wheelarches. Such careless talk merely set the car up for a fall but not before reviewers had written approvingly of the cabin's ample leg room and impressive rearward visibility, and its generously sized 400-litre boot.