Supercars aren't cheap - everyone knows that. So what about us mere mortals, for whom Ferraris, Lamborghinis and the like are unattainable above a 1:42 scale? Luckily, Matthew Griffiths is on hand to bring the best supercar-pace cars for less than £10k.
1 - BMW M3 E46 (2001-2006)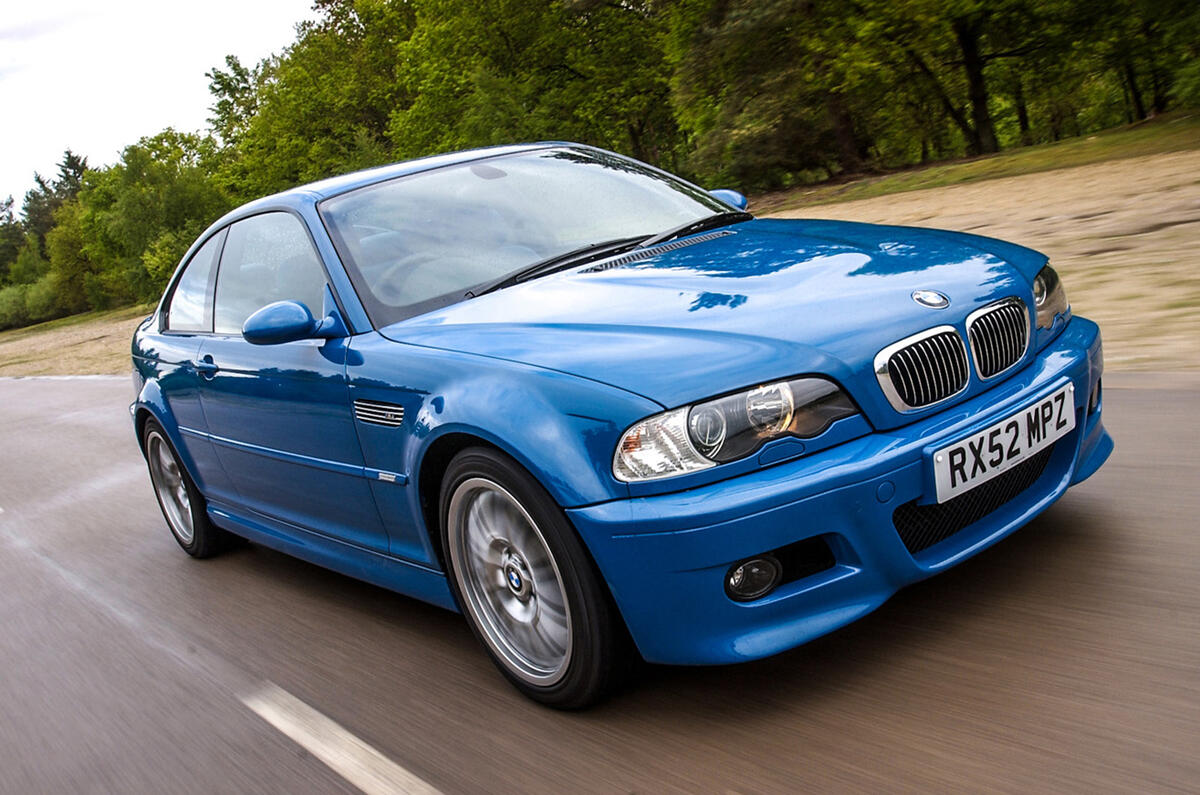 The BMW M3 has been embarrassing supercars for years, and for a fraction of the cost. The 338bhp 3.2-litre straight six engine is super-smooth, with power being sent through the rear wheels. You'll be treated to a fantastic howl through the quad exhausts, too, and the car can hit 60mph from rest in a smidgen over five seconds. The M3 has brilliant balance, accurate steering and little body roll and will leave most cars in its wake while carrying four passengers and their luggage in comfort.
See BMW M3 for sale on PistonHeads
Make sure your car has been well loved and beware of possible crankshaft failures. We found a 2002 example with 72,000 miles on the clock for £8495.
2 - Vauxhall Monaro (2005-2007)