Last November Glass's Guide declared the C215 version of the Mercedes-Benz CL500, which ran from 2000 to 2007, its used car hero of the month.
"The CL is a top-of-the-range grand tourer that is very well specified, and a stylish and comfortable way to travel," said Robert Redman at Glass's Guide. "It is a Mercedes-Benz built in the 'old way'. If properly maintained, it will last for many more years and probably prove to be a sound investment."
See Mercedes-Benz CL for sale on PistonHeads
In fact, the CL might be used car hero of the decade, not just the month. As the guide noted, good used ones are available for around £7000 – or a tenth of what they cost new. In fact, prices start at around £2500.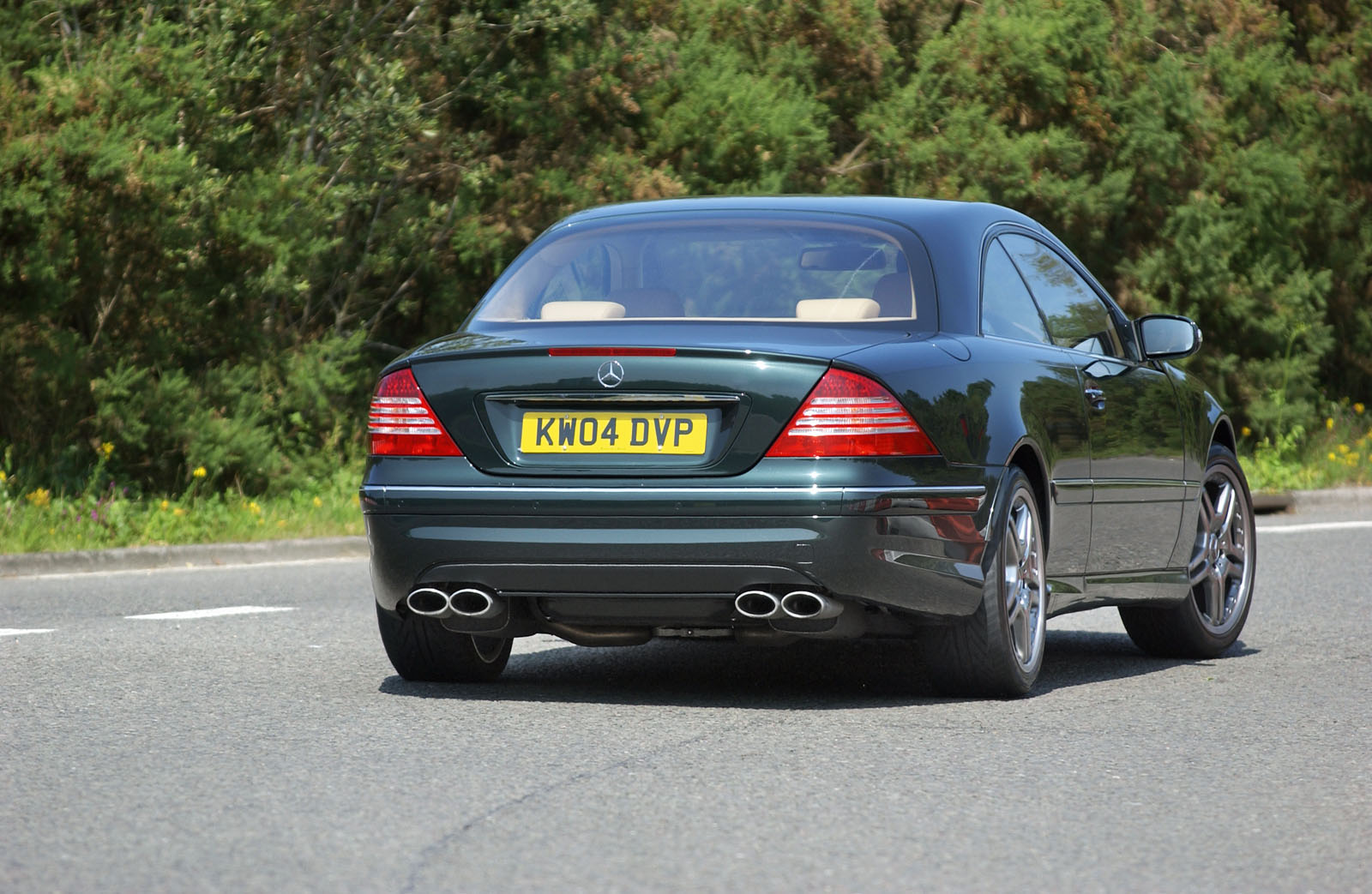 That is the money one dealer is asking for his 2001/X-reg CL500 with a heroic 160,000 miles and full service history. Unfortunately, he describes the suspension as 'Airmatic', which it isn't. In so doing, he has unwittingly drawn attention to the CL's Achilles heel and the main reason it's such spectacular value: its Active Body Control suspension.
Basically, a pump sends oil around the car's four interconnected dampers, varying the pressures in each to maintain a stable ride and improve body control in corners. At high speeds, it lowers the car by up to 25mm. It's a brilliant but unreliable piece of kit and costs a fortune to put right.
An acquaintance who owns a CL55 AMG (and loves it to bits) told me he has spent £16,000 on it in the past six years, much of it on the suspension, the rest on servicing and tyres.
His dedication to the four-wheeled money pit on his driveway speaks volumes about the more positive aspects of the big CL. Even the standard CL500 bristled with technical innovations, including the aforementioned trick suspension, and was only the second car (the first being the S-Class) to have Mercedes' Distronic radar-assisted autonomous cruise control.