Mention the Mazda 3 of 2003-2013 and most people will struggle to recall it.
Regale them with tales of the 256bhp MPS variant launched in 2006, and they'll write you off as 'a person to avoid'. The fact is, the Mazda Performance Series is a hot hatch known only to car junkies who nod approvingly at a power output that exceeded the 247bhp of the Mk5 Volkswagen Golf R32 and was only 5bhp shy of the Audi S3.
See Mazda 3 for sale on PistonHeads
And therein lies the reason the 3 MPS is so invisible. Whereas the R32 and S3 were both four-wheel drive, the Mazda was two-wheel drive, and those driven wheels were the fronts.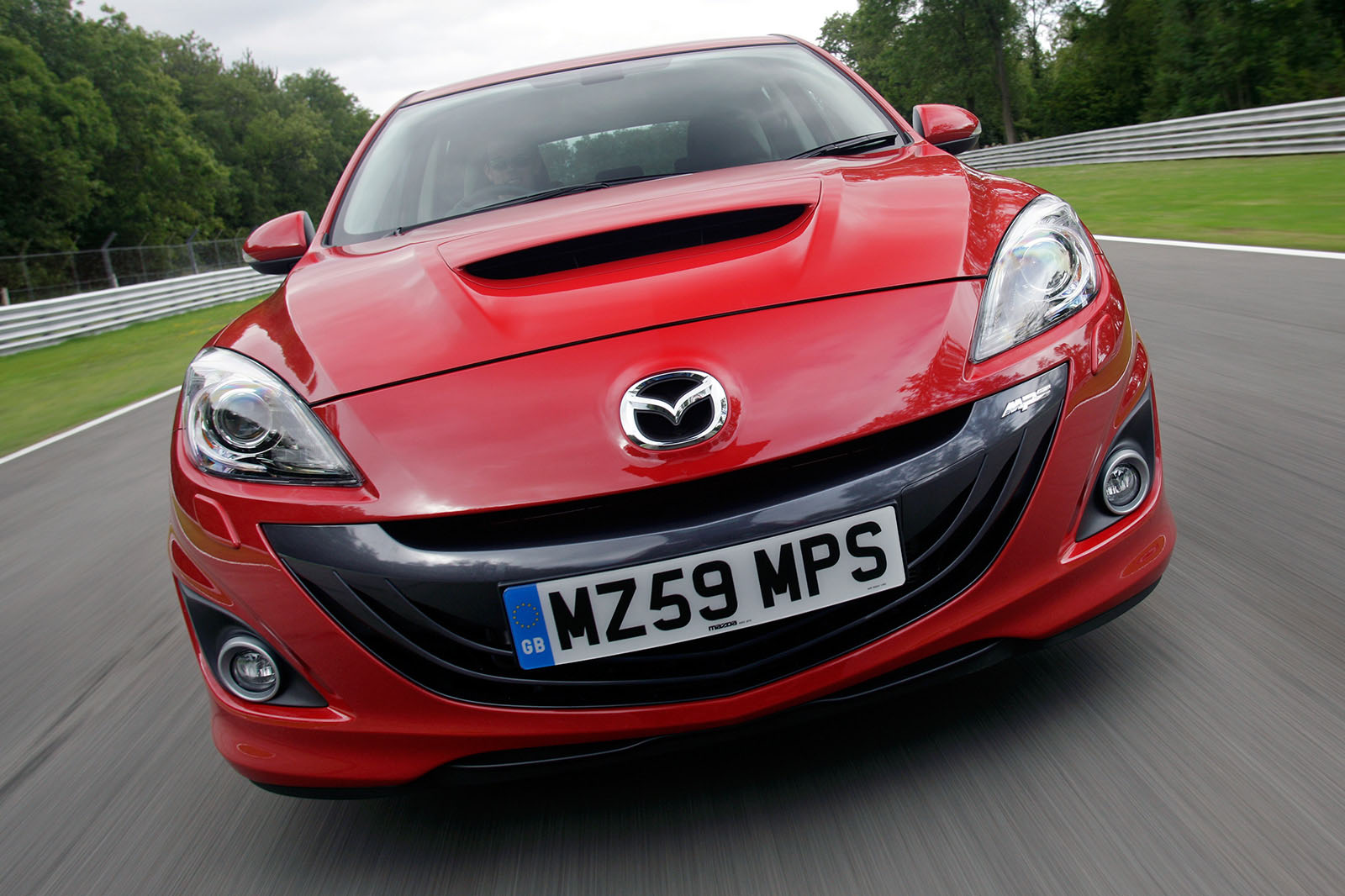 True, there's a mechanical limited-slip diff and a steering-anglesensitive throttle damping system that aims to rein in power when you turn the wheel but, even so, torque steer remains a problem that leaves the car feeling unresolved.