Car dealers: on the strength of my recent car-buying attempts, I sometimes wonder if they really want to sell us their fabulous used wares.
That's right, I've been out buying cars and it never ceases to depress me these days. Let's focus on the big boys. Major dealers have every possible advantage: the facilities, the cars, the warranties and the pot plants to pull off most deals. Even if you are after a motor at the Bangernomics end of things, they should be able to help. Then again, if they are really good, it is possible they might convince you to bundle up your micro-budget into some sort of manageable PCP deal. Sadly, most are not that creative.
Got a used car question for Ruppert? Then email autocar@haymarket.com
I just did not find them very proactive. If they don't have the make or model in stock, they should be making an effort to find it within the dealer group. Or they should make an interesting suggestion about an alternative based on the information I have told them.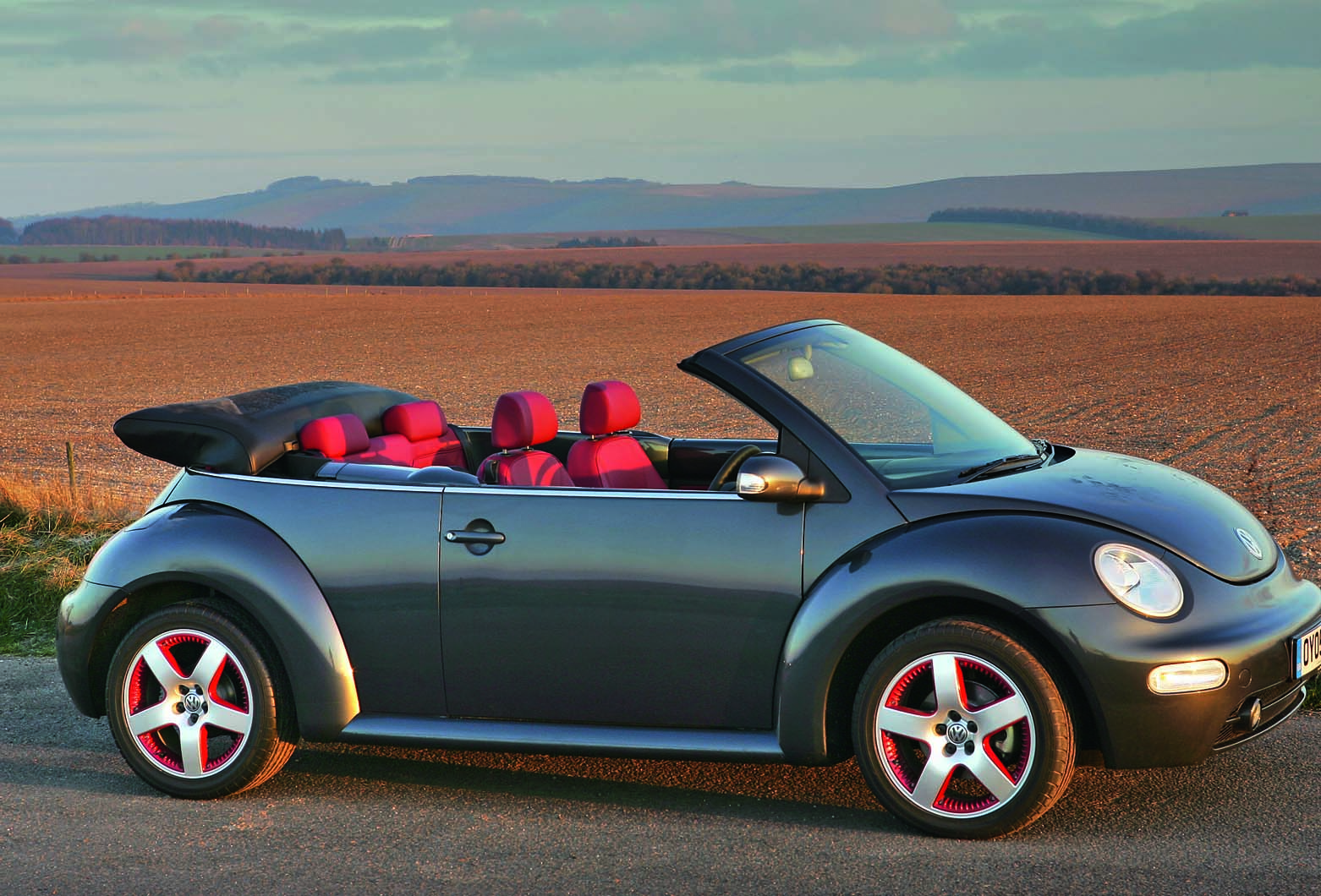 I'll stop ranting there in case it gets boring. Instead, let's just look at the kinds of cars I could have bought.
Mercedes-Benz Approved Used is plugging the GLA at the moment. The showrooms are full of them. A 2014 200D AMG Line with 45,000 miles is £17,995. Rather more interesting is an S320 CDi with 76,000 miles up at £9900. It is quite a shock to find something that old at a main Mercedes dealer. It is pricey, but one assumes that it is spot on. More main agents should sell higher-mileage cars like that one, because it proves they are confident in their mature products.
Hyundai i10 1.0 is pretty much the perfect town runabout these days and a 2017 example with 5000 miles saves you £2500 on the list, meaning you shell out about £7200.