The market for used Porsche 911s has always been well catered for, and after reading our comparison tests featuring the new model, you may well be reaching for the nearest used car magazine ready and willing to buy the Porsche of your dreams. With so many different examples to choose from, however, we've picked out 10 of the best to get you started.
1 - The icon - 1973 2.7 Carrera RS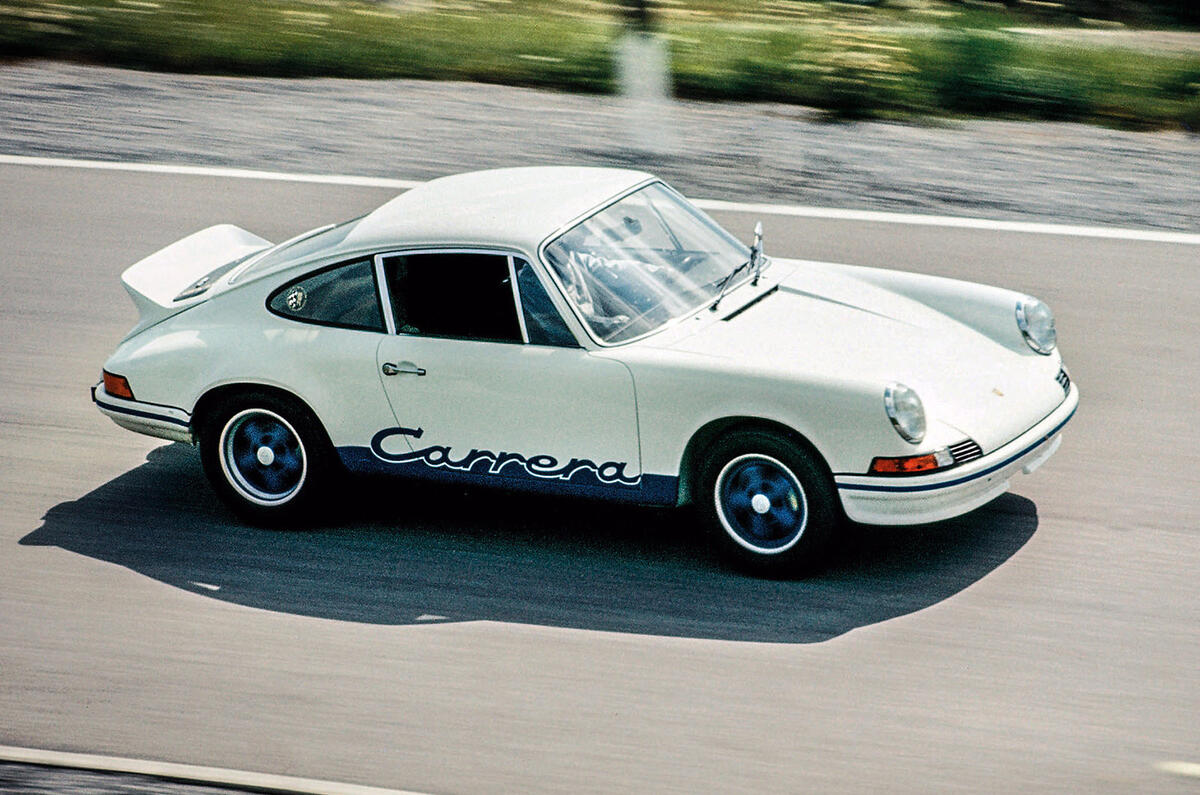 We all know these cars and the prices they've commanded of late. An original right-hand-drive lightweight is probably a million-pound motor, with left-hook touring models still worth perhaps half as much. But for less than a tenth of even that price, replicas are available that are indistinguishable to all bar the most expert eyes and, whisper it, often even better to drive.
2 - The cheap one - 996 Coupé