With winter well and truly over and the warmer weather setting in, now is probably the best time to treat yourself to a frisky used car for summer. Below, we run through five picks from the used car market that will help you to make best use of all that sun-warmed tarmac.
1 - Toyota MR2 (2000-2006)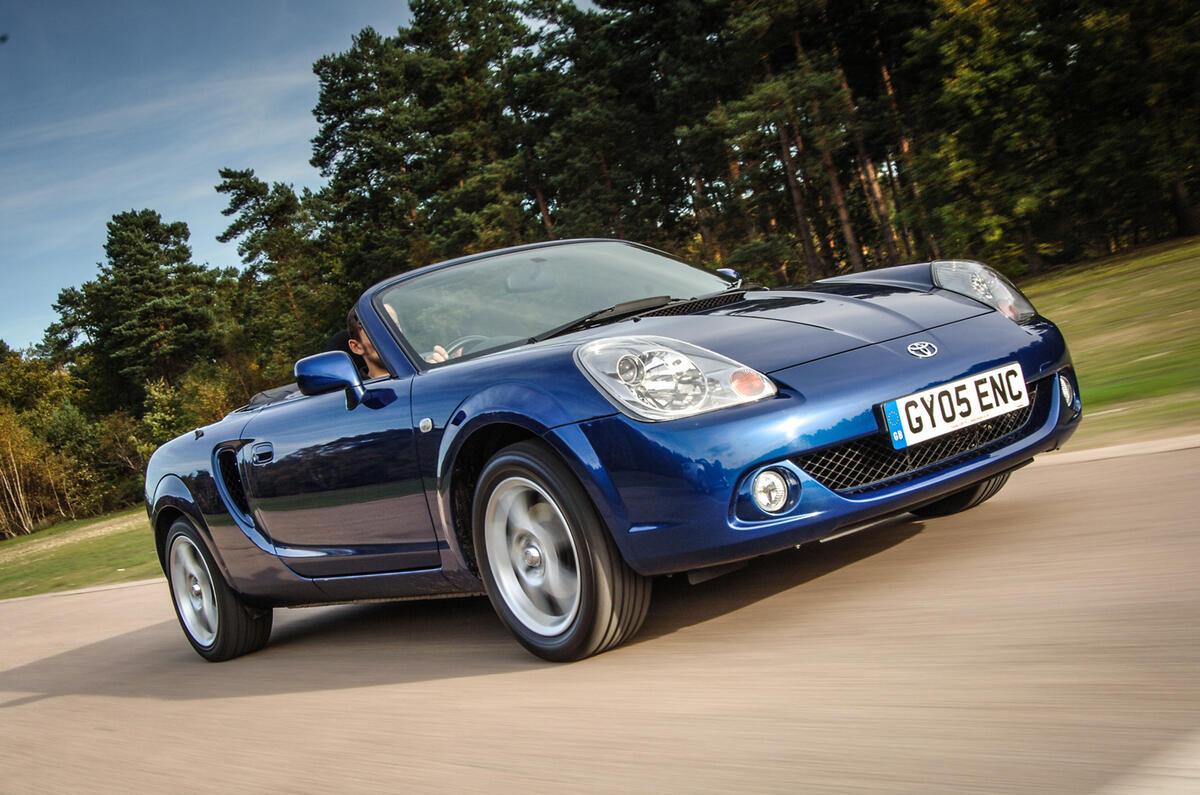 Shop for a little wind-in-the-hair fun at around the £2k mark and you might automatically pick a Mazda MX-5. However, you shouldn't overlook the Toyota MR2, especially this pretty and desirable thirdgeneration model.
See Toyota MR2 for PistonHeads
This two-seat, mid-engined roadster weighs just 975kg. Power comes from a 138bhp, 1.8-litre VVT-i engine, with the dinky drop-top seeing off 0-60mph in 7.9sec and hitting 130mph. Later models went from five-speed gearboxes to six, and handling is peachy.
The MR2 is notoriously tyre sensitive, though, so check pressures and condition carefully and fit only makes that are known to suit it. Parts can be pricey, too.
2 – Subaru Impreza Turbo (1992-2000)