Autocar has just driven the new Bugatti Chiron super-hyper-megacar, and it was rather brilliant.
That name alone is so evocative before you even look at its styling or read any of its mind-boggling statistics.
Here's a little background. Ettore Bugatti, an Italian engineer from a well-to-do family, formed the company in 1909 in Molsheim, Germany. After World War II, the Alsace region was transferred back to France, hence the brand's distinct identity.
Until the outbreak of World War II, Bugatti produced some of the finest, most beautiful and highly exclusive motor cars around. Bugatti's series of racing cars were extremely successful in early Grand Prix racing, most notably at the hands of Monegasque driver Louis Chiron, who achieved the most podiums for the marque and won his home race in 1931.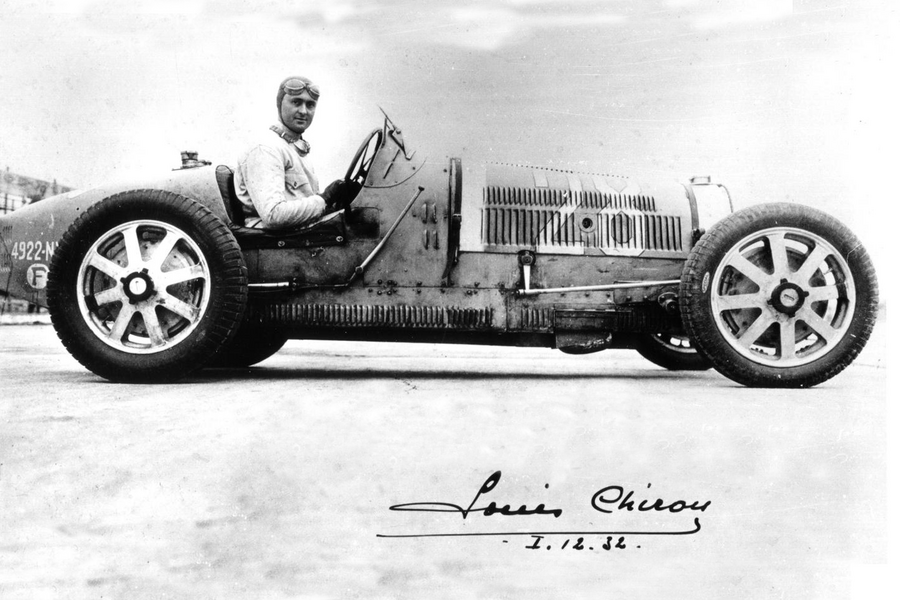 The new car is named after him, as was its predecessor in 2005, named after one of Chiron's contemporaries, Pierre Veyron, who drove a Bugatti to victory at Le Mans in 1939.
Sadly, the war marked the beginning of the end for Bugatti, and after Ettore's death in 1947, the decline became a terminal one, with the doors shutting for good in 1952.
But the history books from then until the Volkswagen Group's acquisition of the rights to the brand name in 1998 are not blank. Far from it.
In 1987, Italian businessman Romano Artioli purchased the Bugatti name, built a factory, and, in 1991, launched the EB110 supercar, a year before the rival Jaguar XJ220.
On 16 March 1994, Autocar subjected the GT to our famous road test.