Get the world exclusive, only in Autocar: Volkswagen has squeezed 306bhp out of the Volkswagen Golf in GTI Clubsport S guise.
Also challenging for supremacy is our recently crowned king of the hot hatches, the Ford Focus RS. Read the full road test and verdict.
We've also driven another hardcore hero; the Lotus Elise Cup 250. Find out how we got on with it inside.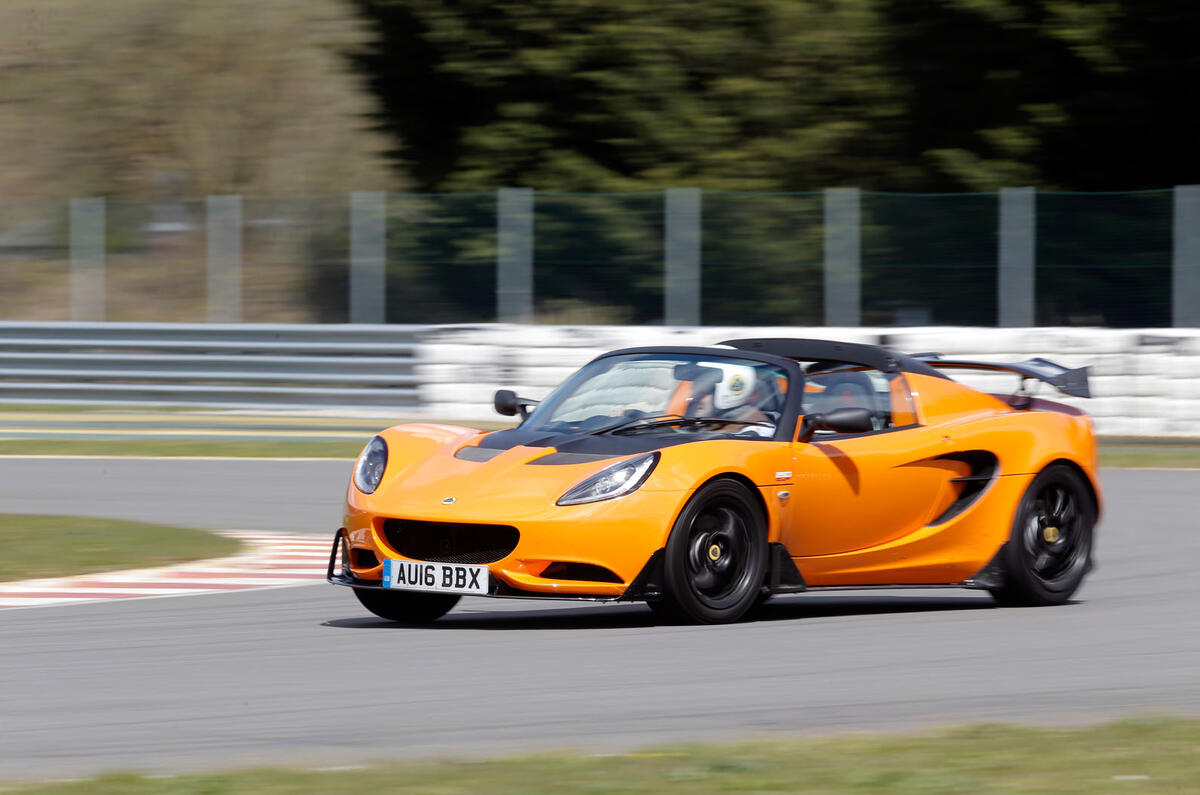 Also in this issue:
We've driven a prototype of the upcoming Aston Martin DB11. Find out what our first impressions are.
Take a read about the next-generation technology that Mercedes-Benz plans to put in its cars in the coming years.
There's a new British electric supercar from NextEV surging into the limelight, and it's taking aim at the McLaren P1.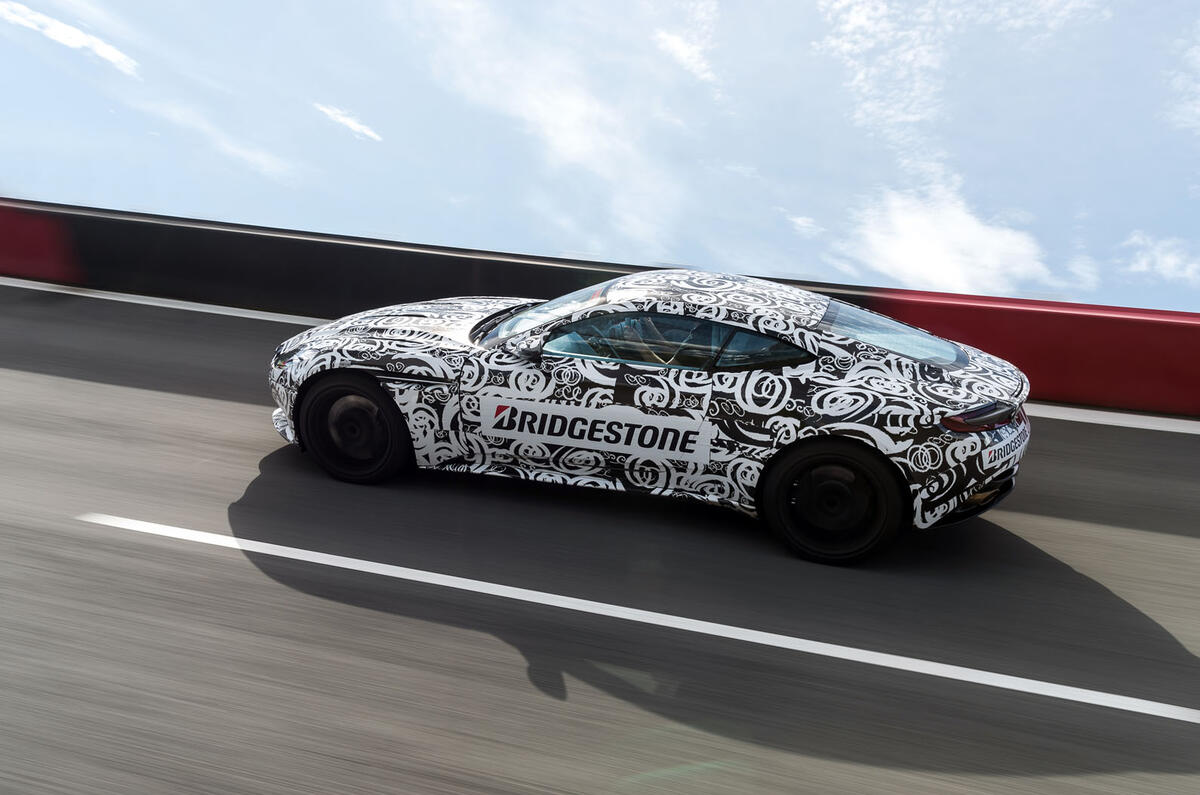 Our long-term test cars:
We say "Bonjour" to the Peugeot 308 GTI, pile as many people as we can into the Land Rover Discovery Sport, and take a range-anxiety-wracked round trip in our Nissan Leaf.