Chinese firm Techrules has announced that it will shortly be ready to begin production of its Turbine-Recharging Electric Vehicle (TREV) technology systems, first showcased in its much-discussed Ren supercar.
The Ren, first showcased at the 2017 Geneva Motor Show, was a testbed of sorts for Techrules' attempt at TREV technology. Now, the company is nearly ready to begin producing TREV systems for OEMs to use in commercial vehicles and passenger cars. Techrules claims to be on course for mass production by the end of 2019, but has not given an indication of price.
The TREV system features a fuel-powered turbine engine which drives a vehicle's electric motors and recharges the batteries, enabling longer range when compared to a traditional electric vehicle. Because conventional fuel such as diesel can power the turbine, existing issues with charging infrastructure can be bypassed.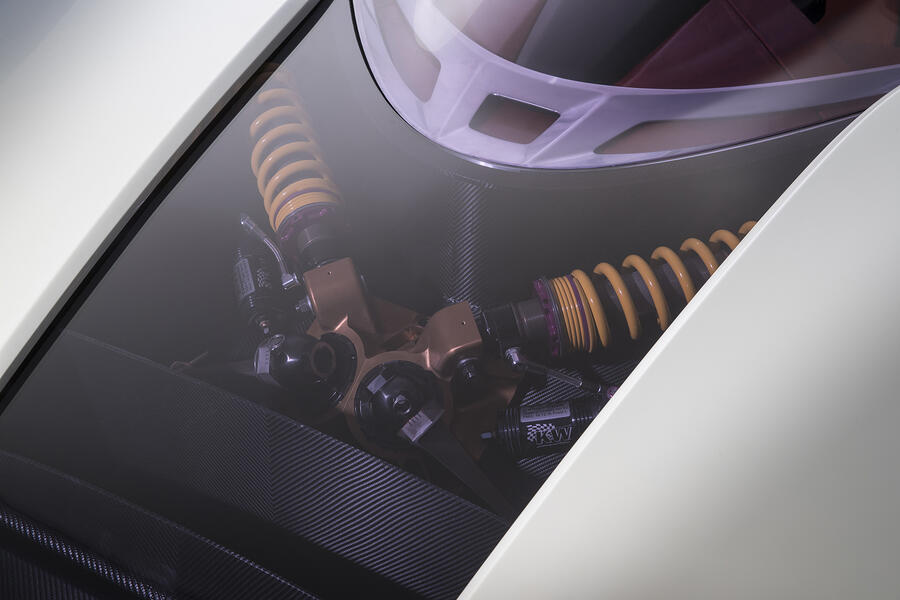 The Ren made use of a twin 80kW turbine set-up, but mass production will feature a smaller and cheaper 15kW version – so-called micro-turbine technology – for use in passenger and commercial vehicles. The Ren was a supercar, after all. Plus, the smaller units have enabled much faster commercialisation of the systems, hence the estimated 2019 production schedule.
Techrules has also addressed one of the potential issues with the system since 2017, namely the fact that it was powered by diesel in the Ren. The firm has now explicitly stated that the system can run on renewable fuels such as ethanol and biogas, which will "smooth the transition from the age of fossil fuels to the age of electricity," according to Matthew Jin, chief technology officer of Techrules.
"The development of the Ren supercar is giving us extensive real-world experience that only cements our belief that large scale adoption of micro-turbines in electric vehicles will herald a new age for electric mobility," he said. "Because of its superior efficiency, fewer batteries are needed for electric vehicles, saving significant weight and cost, while also reducing emissions and, ultimately, urban pollution."