Subaru Levorg long-term test review. Here's our second report after one month with the new AWD estate.
The first month behind the wheel of our Levorg has whizzed by and allowed us to ascertain some of the ways in which this new-generation Subaru estate lives up to the reputation of its most successful forebears, as well as some of the differences.
As the Levorg approaches the 7500-mile mark (having arrived with 5400 miles on the clock), it has shown that it's certainly a different kettle of fish from the burbling first and second-generation Imprezas. The four-cylinder boxer engine was once well known for its character and attitude, but the Levorg's turbocharged 1.6-litre engine lacks some of the charm of Subarus of old.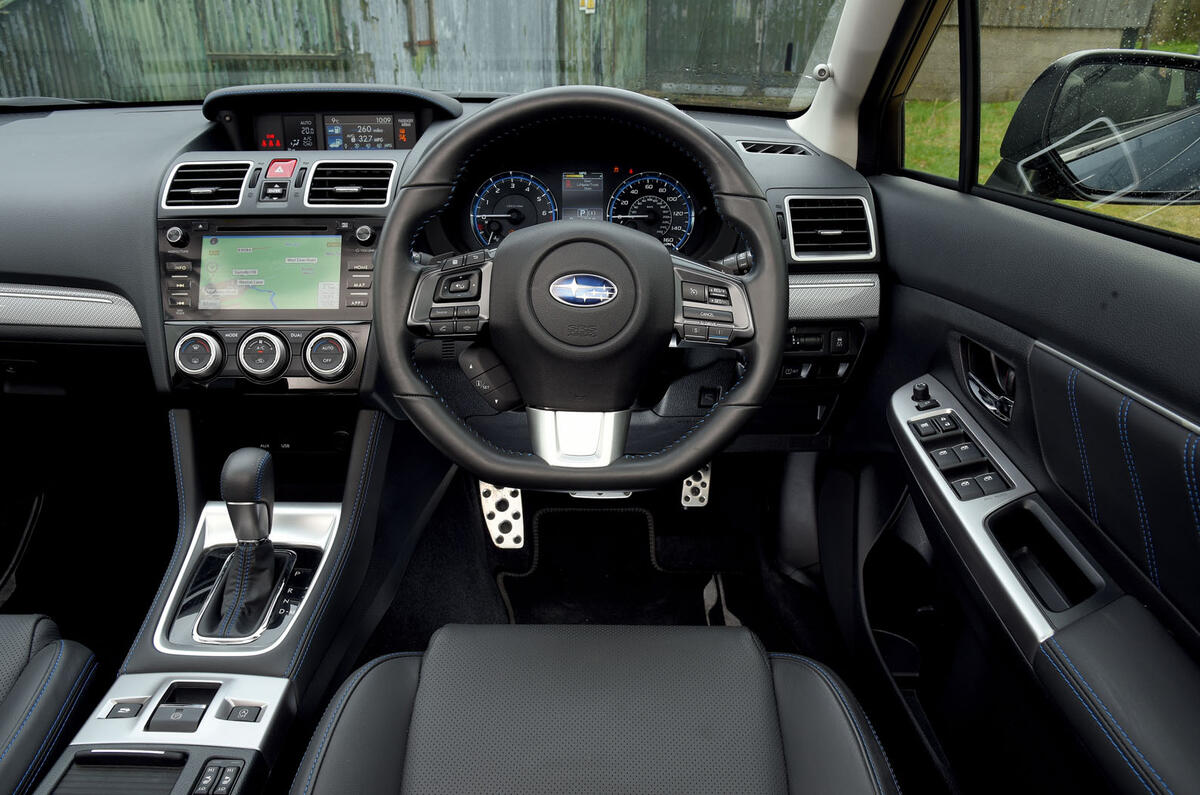 That is not necessarily a bad thing, because the 168bhp output seems a far more usable and mature proposition. The engine is incredibly smooth and refined and stays that way right through to the rev limiter. So the Levorg may not provide the Subaru drama of old, but the upside is that noise levels in the cabin are pleasingly low at motorway cruising speeds.