The Subaru Levorg is piling on the miles quickly and the arrival of the 10,000th heralded its first service.
It is surprising that it needs one so soon, especially when some of its rivals will go double the distance between servicing. It is something worth considering.
If you are keen on the Levorg and plan to do lots of miles, expect routine visits to a dealership to become a familiar and relatively frequent fact of life.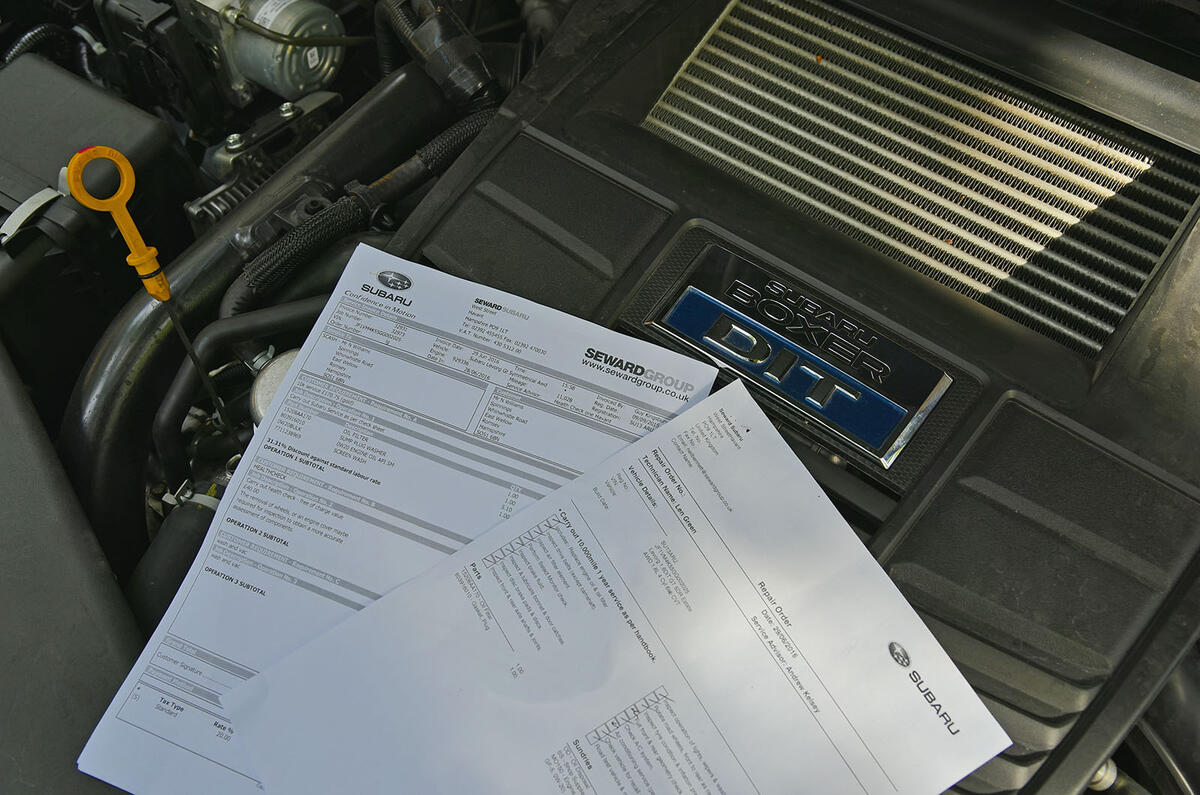 A clean bill of health was needed for our car, then, so after a quick ring-around of the local dealers, the car was booked in with Seward Subaru in Havant. Unsurprisingly, the Levorg flew through its service and free health check.
It was returned fully valeted, too. Total cost: £170.75.
The friendly and efficient team at Seward Subaru also explained the benefits of the dealer's free Gold Executive Club, which reduced the overall price of the service by almost £30.