After six months with the Seat Ibiza Cupra on the Autocar fleet, I'd sum up the car in three ways: energetic, dependable and a bit of a dark horse. It will be sorely missed. But it wasn't always like that.
Early impressions left me concerned that the Cupra was a slightly numb offering in the hot hatch arena. It was quick, but it didn't immediately display the flair of some rivals, such as the Ford Fiesta ST, which is the benchmark in this class.
I initially thought it was quite pricey, too. Our generously specced Cupra Black cost £19,430, which is only £485 off the range-topping ST-3 version of the Fiesta. But now, six months on, I think that price is a bit of a bargain. Just goes to show how valuable long-term testing is.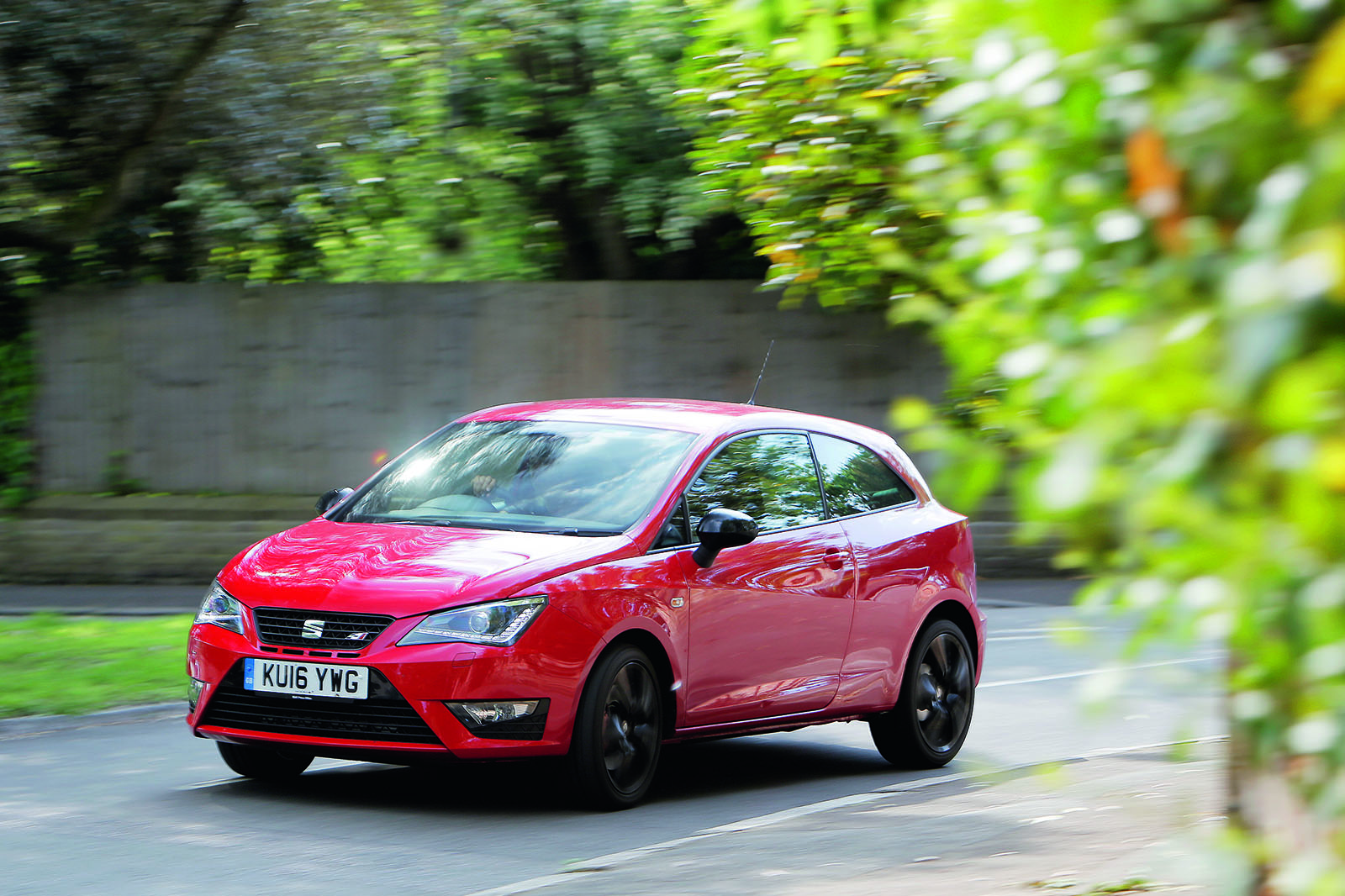 For starters, the Cupra has been a completely faithful companion. Not one issue has arisen. Even though the car has taken part in stints on track and even a spot of motorsport, it has performed faultlessly, whether it be lugging four men and their beer from London to Leeds at outside-lane pace, charging up Prescott hillclimb in the pouring rain or edging through near-gridlocked London traffic.