The first time I hear the Lotus Evora that we will be running for the next few months, a few of us are at the Longcross test track.
Despite the fact that this is next to the M3 motorway, where some really quite noisy roadworks are in progress, we hear the Lotus before we see it. A long time before we see it, in fact, as its revs hit their 7000rpm peak several times before some heavily brapped downshifts accompany its hoving into view.
First impressions? Crikey, it's loud. Crikey, it's yellow. Crikey, it's an auto, which, no offence to its driver, explains the enthusiastic throttle blipping it made on final approach.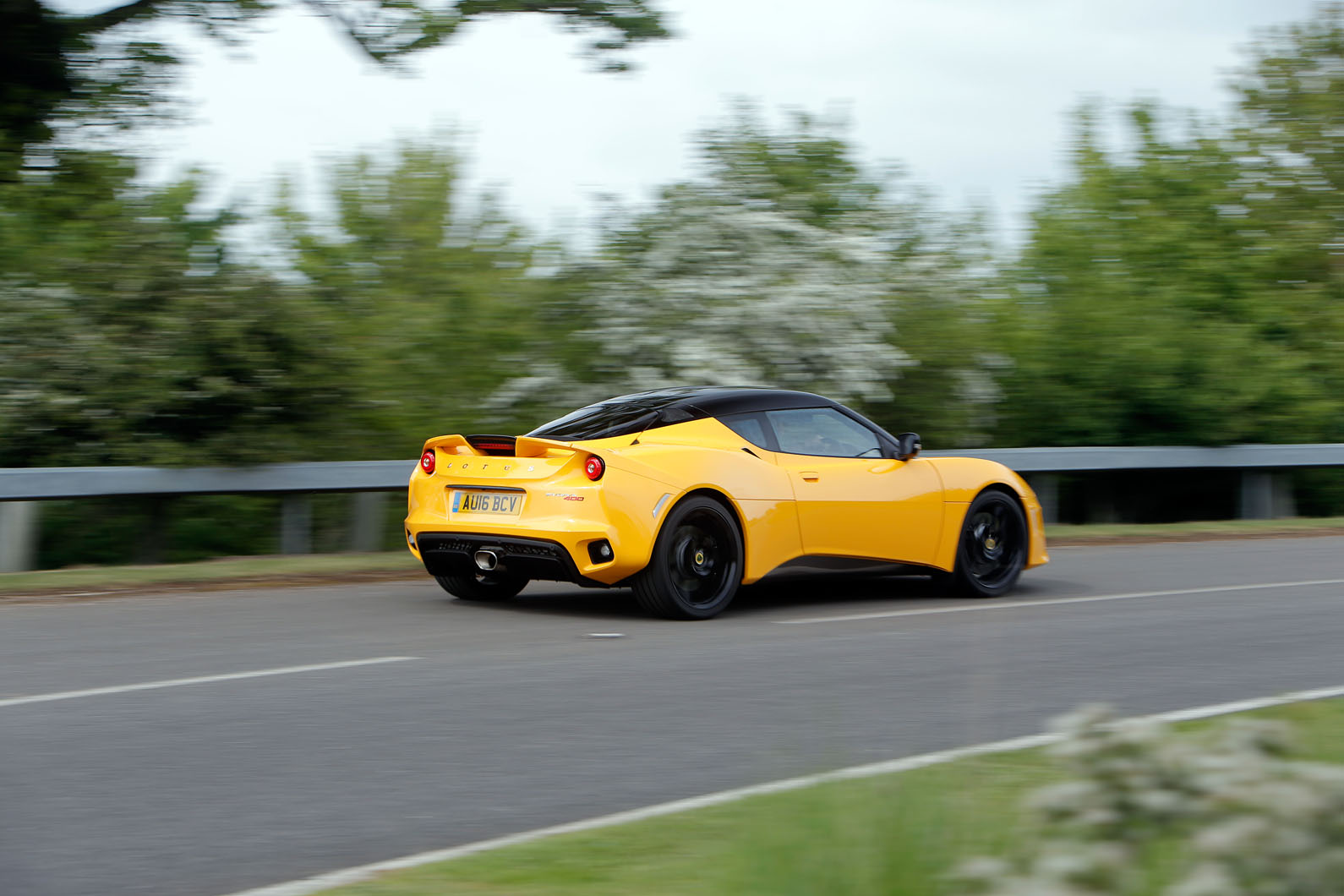 The £72,000 Lotus Evora 400 made its debut last year. To call it a facelift would be harsh; to call it a new car would be misleading. By Lotus standards, lots has changed from the model that first appeared in 2009. By most car makers' standards, it has been given a few tweaks here and there.