If you were running a global car maker and your sales had gently more than doubled over the past 11 years, surely you would be pretty happy, wouldn't you?
Especially if you have global sales and a global manufacturing footprint, your factories are running at capacity and you sold around five million cars in 2015? Even better, you have just been rated number one in the US's rigorous JD Power Initial Quality Ranking survey for non-premium brands.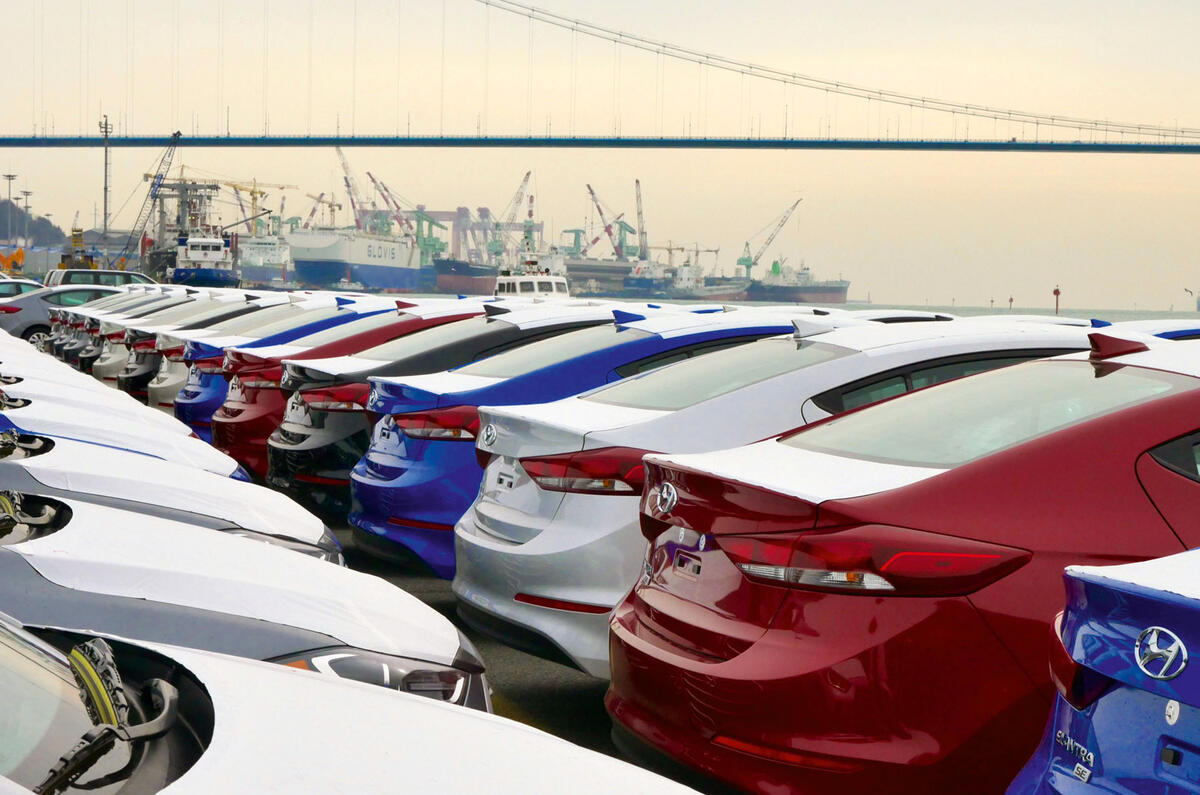 So what's the problem?
Well, Hyundai has one – and it's pretty all-encompassing. For more than two years, senior management have been fretting over the medium and long-term future of the company. They have come to believe that Hyundai's brand image is not clear or robust enough to ensure future success.
Hyundai is coming to the end of its role as the expanding newcomer, especially in the US, where it first sold cars in 1986. It didn't start building cars until 1968, when it made the Ford Cortina under license. Its first home-grown model, the 1975 Pony, was a remarkable international production. George Turnbull, ex-boss of Austin Morris, and a small ex-BL team used Mitsubishi engines and Ital-styled bodies to create the Pony family.
Hyundai has proved to be a manufacturing powerhouse. Its giant Ulsan plant is the world's largest and made 1.78m vehicles in 2015. Its two Chinese plants turned out 1.25m vehicles and they have plans for two more (even though sales took a beating in 2015 as China's economy stumbled).
In terms of engineering prowess, Hyundai also has a huge story to tell. To produce what it claims was the world's first production fuel cell vehicle (the ix35, launched in 2012) is a remarkable achievement for a firm that didn't have a home-developed engine until 1997. Today, it has 10 R&D centres and some 10,000 engineers.
But when I was on a recent trip to drive the Ioniq and Genesis G90, one senior Hyundai official was very candid about the firm's corporate worries. "When you drive the Ioniq," he said, "please try not to think that it's a Hyundai."
Another senior manager complained that "people don't love our cars". He wanted to know how Hyundai could become "the most beloved" brand and not just admired for the way it engineers cars.