The new Volvo S90 and V90 range has been crowned by new R-Design versions, which will go on sale early next year.
These performance-oriented versions of Volvo's Audi A6, Jaguar XF and Mercedes-Benz E-Class rivals receive unique exterior styling, including a bespoke front grille, fog lights integrated into the front spoiler, and new alloy wheels. Volvo says it has also re-tuned the car's chassis to provide a more "energetic, road-hugging drive."
Read our Volvo S90 full review here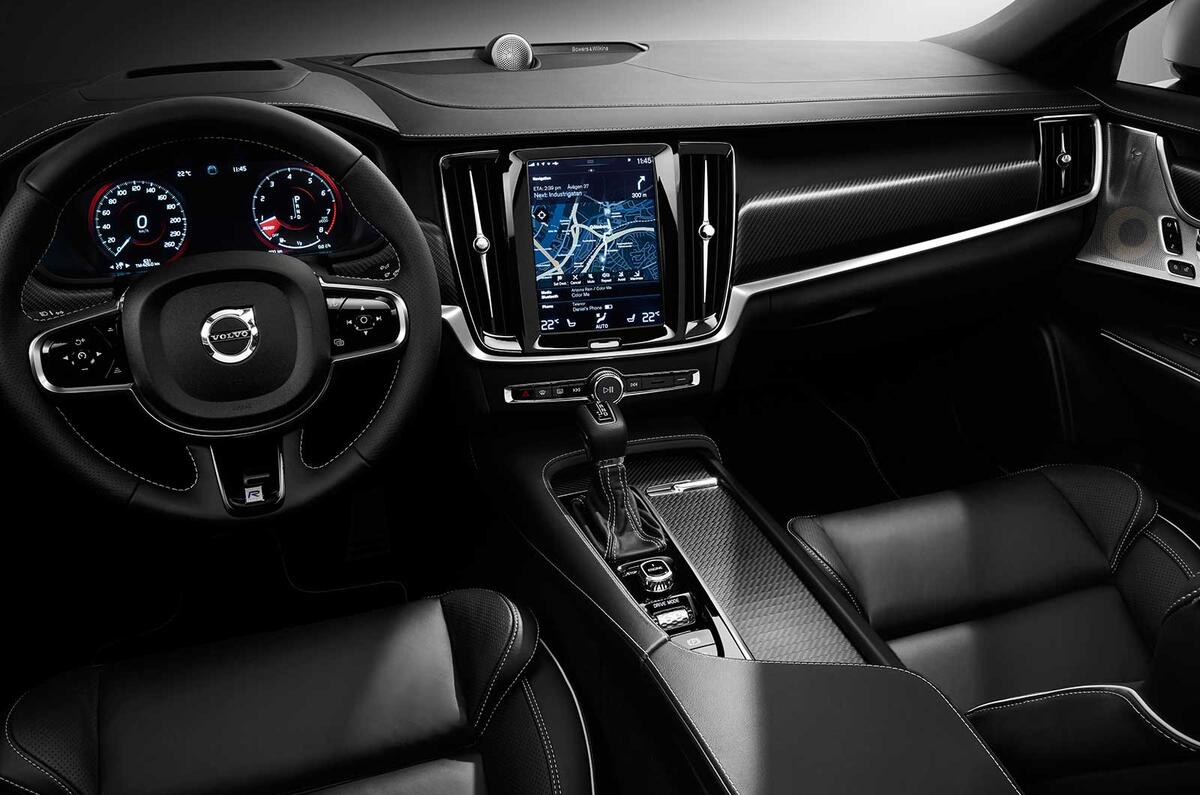 Inside, both cars get new trim options, a sports seats and steering wheel and new interior lighting. Order books for both models are open now, but deliveries aren't expected until later in the year.
Volvo hasn't released official pricing for the R-Design models, but they're expected to command a significant premium over the regular S90 and V90, which are priced from £32,555 and £34,555 respectively.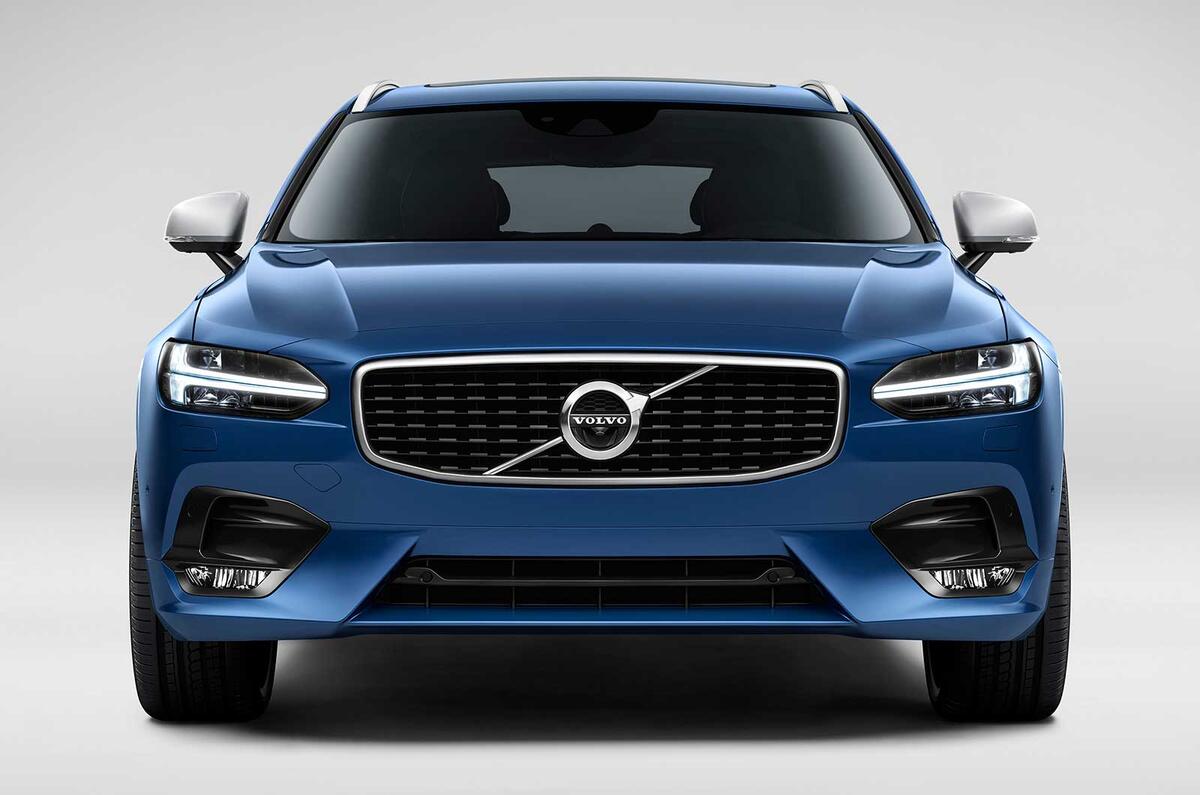 Prices of around £38,500 for the S90 R-Design and around £40,500 for the V90 R-Design are likely and are in keeping with Volvo's current pricing structure.
Volvo Senior Vice President for marketing and customer service Björn Annwall said: "R-Design delivers an edge to our elegant estate and sedan models in our 90 Series, with a winning combination of a sportier, more responsive drive with clearly visible performance styling."