American car maker Fisker said development of its futuristic Orbit autonomous shuttle is on course for the first prototypes to hit the roads this year.
The model, which is designed to work in smart cities (highly connected and digitalised urban environments) as a sustainable mode of transport, controls itself using a pre-determined geo-fenced (a virtual boundaried) route. It is equipped with multiple LIDARs (which can measure distances) and a central control centre that acts as a 'brain'.
Such a kit list might suggest the Orbit is several years away from becoming fully operational, but company CEO Henrik Fisker told Autocar that full production will start in 2019. He added that the shuttle could make it to Britain almost straight away.
"It will be [in the UK] as soon as somebody orders it, because we don't need to worry about right or left-hand drive with a fully autonomous vehicle," he said. "The Orbit is intended for corporate campuses, college campuses, airports and city centers, resorts, parks."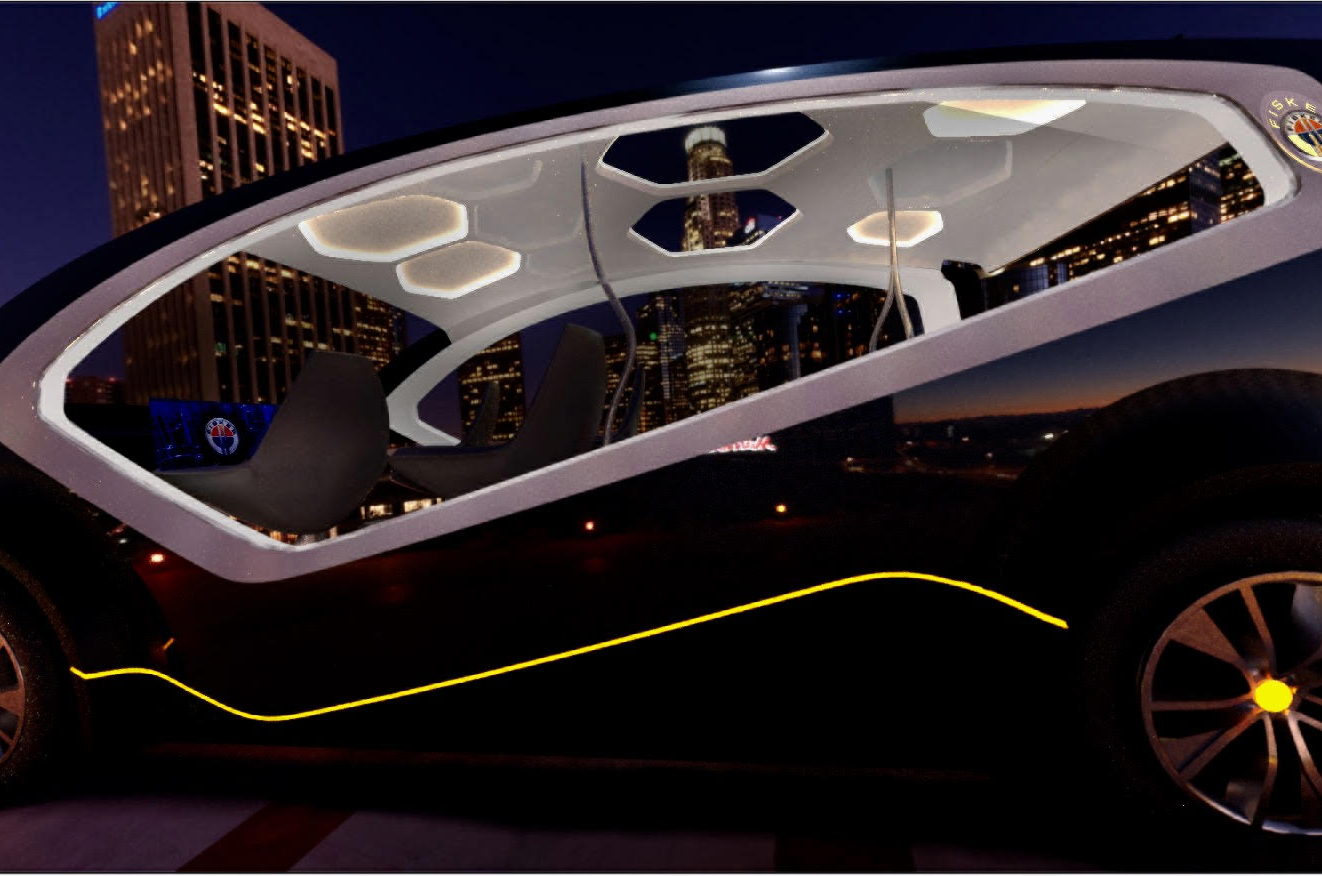 Like the Renault EZ-Go concept, Fisker's all-electric passenger vehicle takes more influence from interior design than automotive design. Fisker describes the Orbit's interior space as more like a hotel lobby than a car interior.
The shuttle has been produced in collaboration with China's Hakim Unique Group, a connected technology provider, and will first be used in that company's home city of Hangzhou, which is already a smart city. Here, the Orbit will be able to connect to the urban environment network.
Henrik Fisker told Autocar late last year that his company had already received "interest from various corporate campuses".
"This is an open space segment with a lot of opportunity for growth, as inner cities and campuses will need small electric autonomous shuttles to take people more directly to places," he said.