The 2017 Vauxhall Insignia Grand Sport has been revealed, so we've caught up with Vauxhall's design chief Mark Adams, to learn about how he created the "premium aura" of the firm's new flagship model.
Where do you start to design the follow-up to a flagship model?
"We want to create a vehicle that definitely has a premium aura, even if it is a value proposition. We wanted a car that would make people almost start to question their judgement in a way. If they can get a car that looks so good and offers so much value, why would you think about going up other than for reasons of brand snobbery?"
What did you want to improve?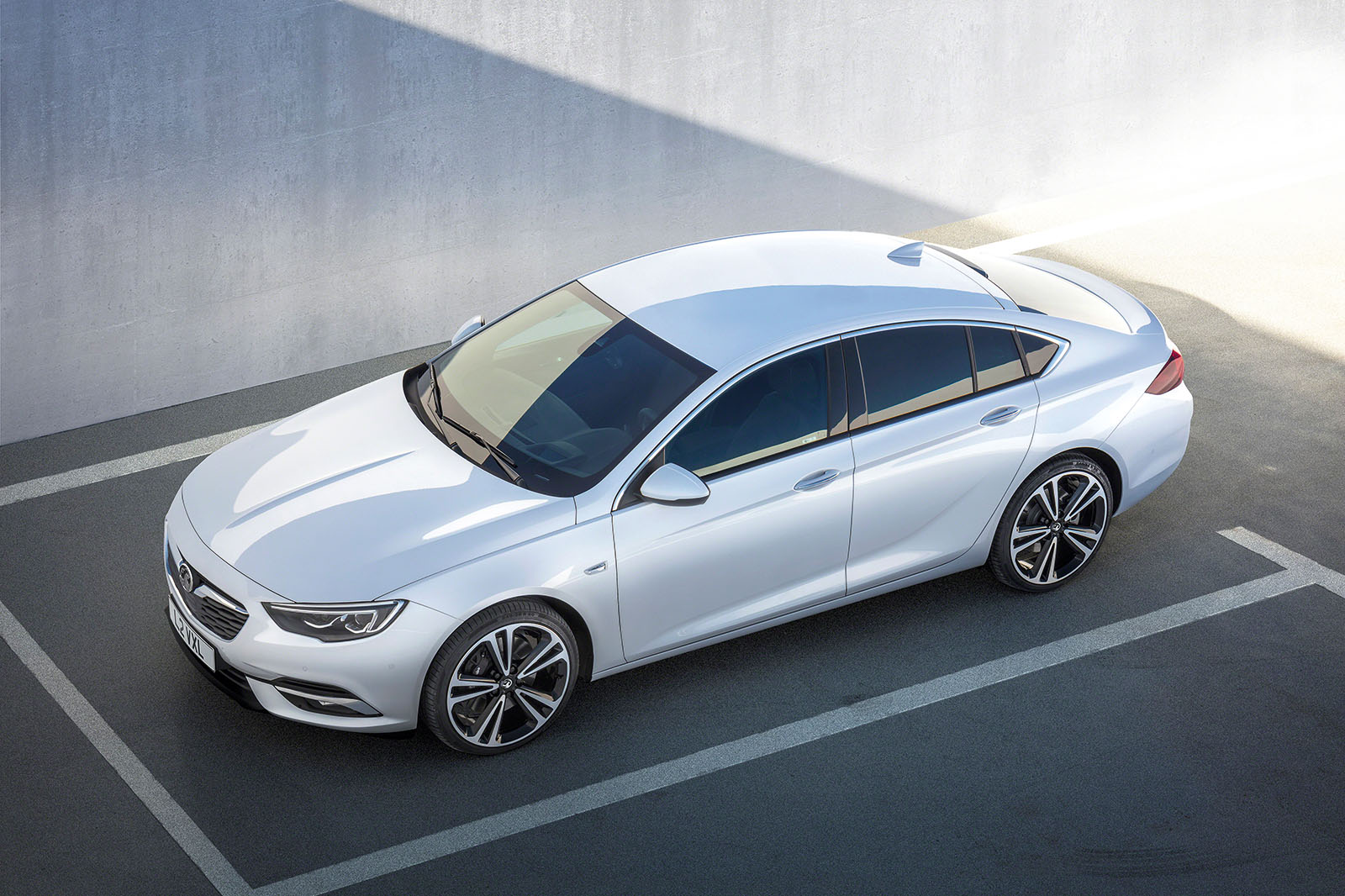 "We wanted the car to look much longer, lower and wider. But at the same time, we wanted to correct one of the slight negatives on today's car, which was the rear seat package. We've got more leg, head and shoulder room, so it feels much bigger, yet when you look from the outside, the car looks even more coupé-ish."
Is the Insignia Grand Sport's design inspired by the Monza concept?
"Yes, absolutely. The clay model of the Monza was finished about a year or so [in 2012] before we showed the actual car at the motor show and I made sure that that model was sitting in the middle of the production studio. In fact, I said to all of my team that I wanted that car to influence everything we're doing. The Insignia was in the early stages of development then."
What have you tried to improve inside?