The updated Nissan X-Trail SUV will launch this August with a refreshed look and Nissan's first phase of autonomous technology.
The facelifted Honda CR-V and Ford Edge rival will be available with Nissan's Propilot 1 system, which can control the car's acceleration, brakes and steering on the motorway in relation to lanes and other cars.
The system, which was launched on the Japan-only Serena MPV last year, still requires drivers to maintain contact with the steering wheel and be ready to retake control should they need to.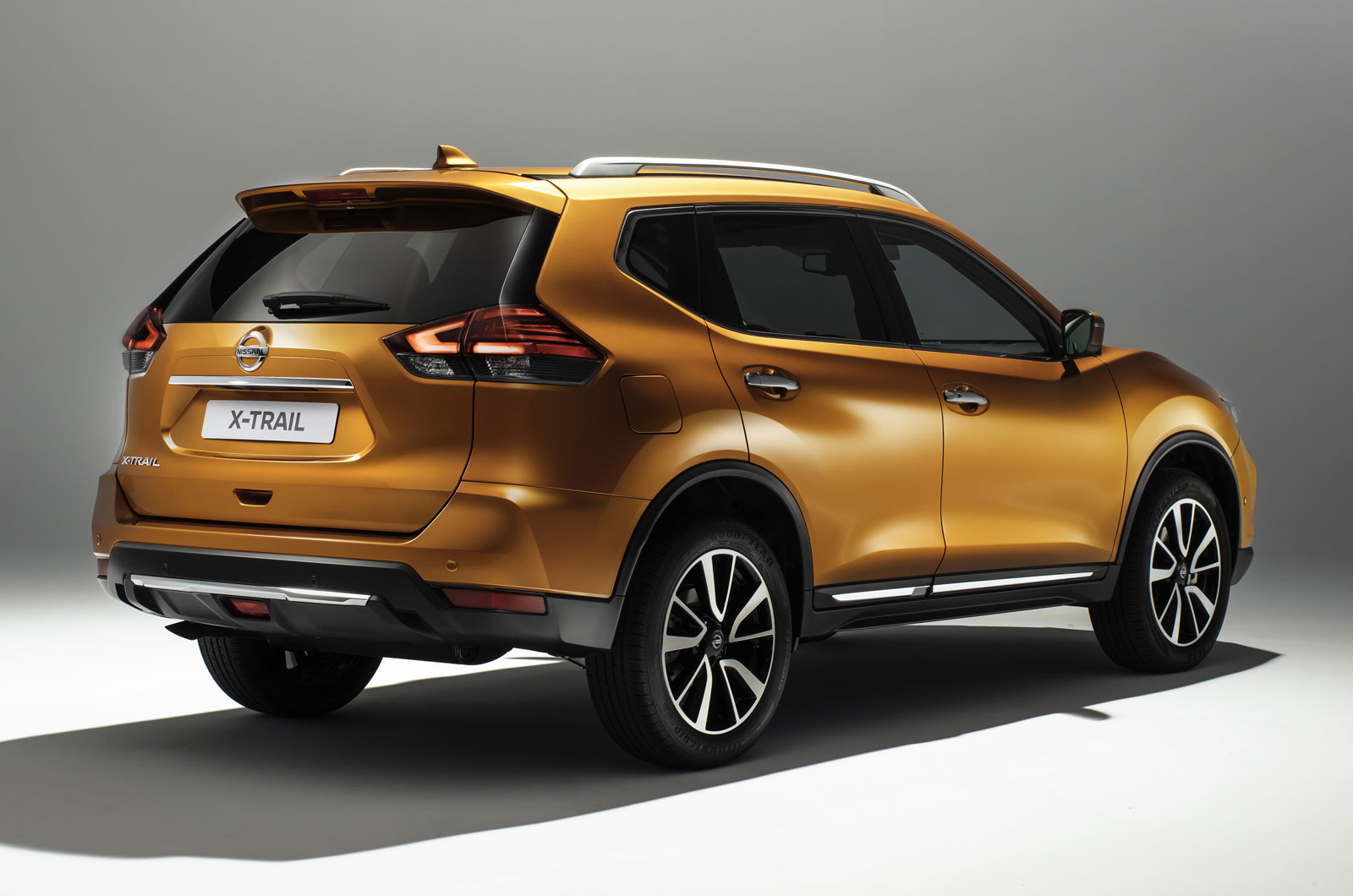 Other driver assist programmes include automatic emergency braking with pedestrian recognition, as well as rear cross-traffic alert, which gives visual and audible warnings if the driver is about to reverse into oncoming traffic.
Nissan Micra to get Propilot autonomous tech within 10 years
The updated X-Trail offers a choice of three engines, all retained from the pre-facelift model. These are a 1.6-litre diesel and 2.0-litre diesel, as well as a 1.6-litre petrol. They come mated to either a six-speed manual or CVT automatic gearbox, and can officially average between 45.6mpg and 57.7mpg.
Nissan has also tweaked the design of its best-selling SUV model, giving it a sharper front end with a new V-shaped grille surround, angular daytime running lights and adaptive lighting technology for the first time.