There's nothing quite so divisive as a car colour - it's a key decision for carmakers launching their cars, buyers picking their cars, and second-hand buyers dictating what will sell. 
The Society of Motor Manufacturers and Traders (SMMT) has compiled the top ten biggest-selling colours in the UK, where the six most common colours dominate, taking almost 95% of the car market.
The most popular car colours in the UK: 
1 - Black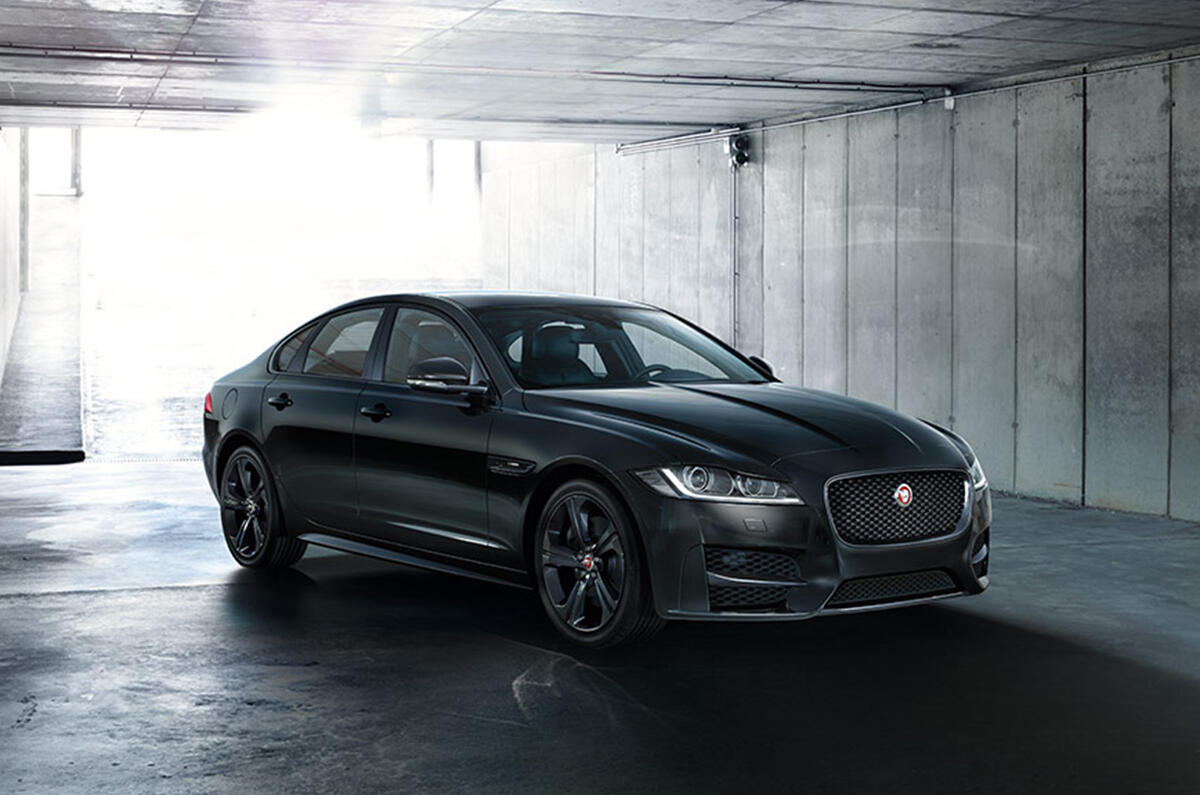 515,970 registrations, 20.3% market share
Black cars ruled supreme in 2017, with more than one in five registrations being for a black car. It's the first time black has overtaken white in five years. 
2 - Grey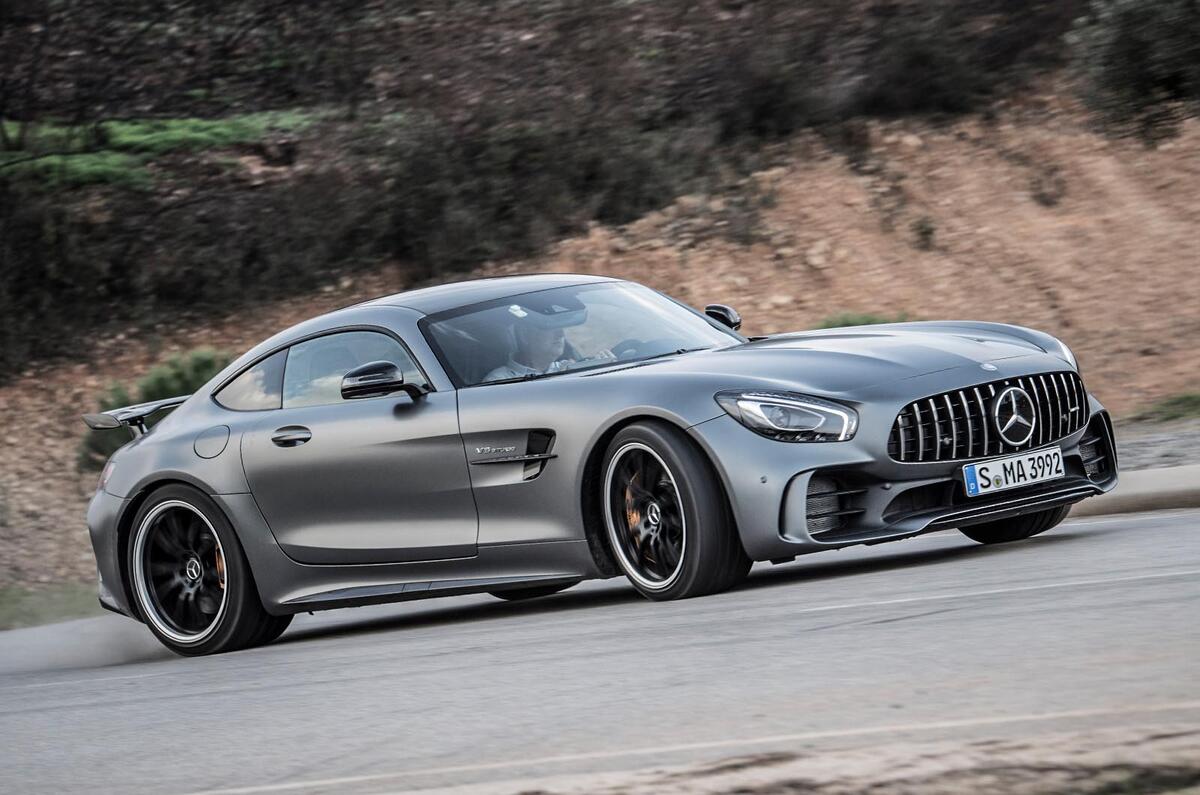 500,714 registrations, 19.7% market share
Grey has shot to second place, with more than half a million registrations. It's the favourite car colour for buyers in the East Midlands, and has pushed white from first place in 2016 to third place in 2017.
3 - White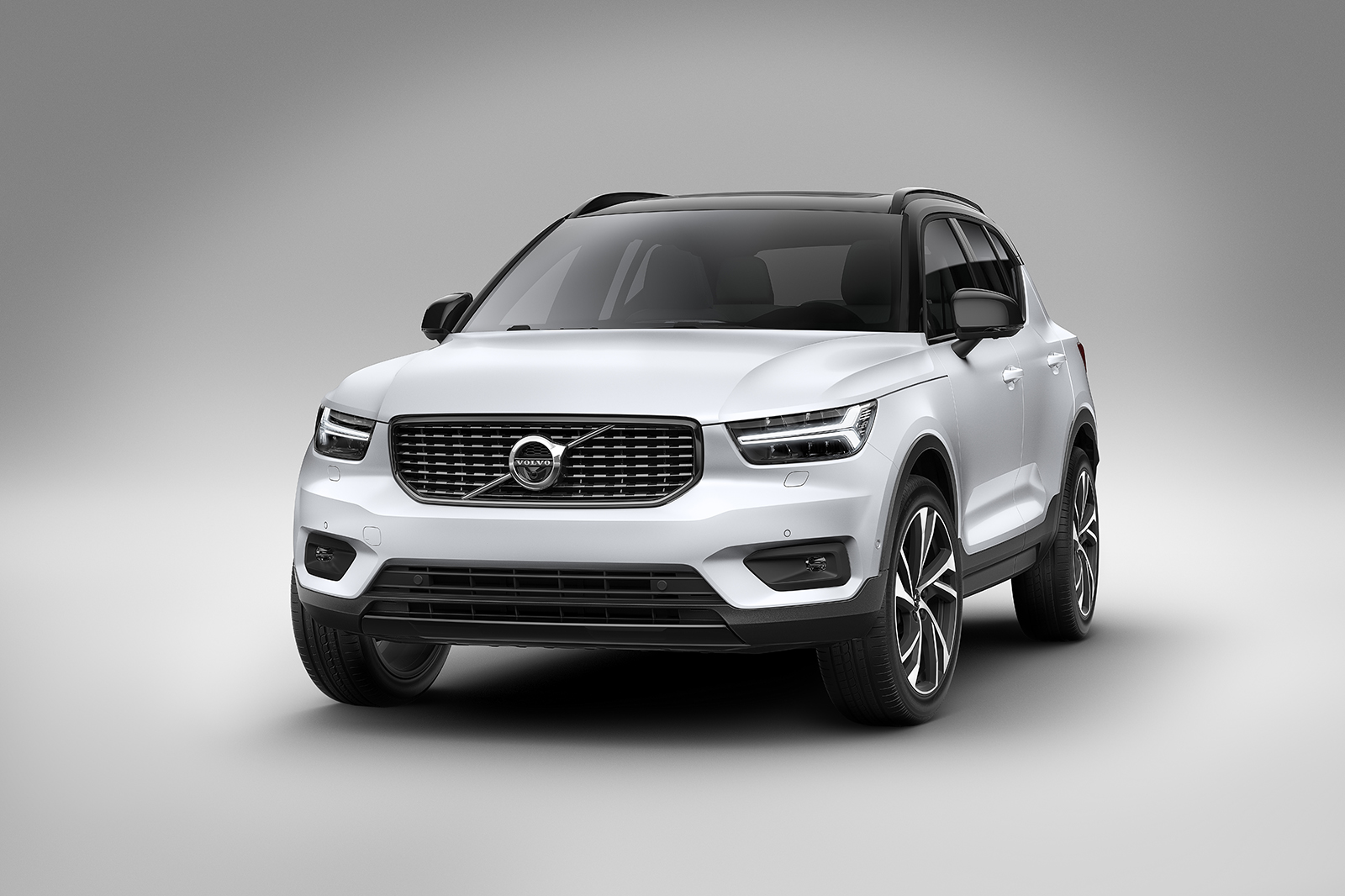 482,099 registrations, 19% market share
Close but now usurped, white cars have slipped to third place, despite being the colour preference for drivers in the north. It's the first time since 2012 that white hasn't been the colour of choice for UK motorists. 
4 - Blue