Tesla allowed electric car drivers in the UK to charge for free for a whole day to mark the 10th anniversary of its Supercharger network in Europe.
Open to owners of all EVs and not just Teslas, the firm's Supercharger devices were free to use from 08:00 to 23:59 BST on Tuesday 29 August. The last charging sessions had to begin by 22:59 at the latest.
The European network was inaugurated on 19 August 2013 in Norway and since then has expanded to include 36 countries and 13,000 individual chargers.
The initiative comes as part of Tesla's Summer Celebrations, wherein the EV company offers its thanks to those who have supported it since it began and contributed to the growth of its Supercharger network, which now comprises 9200 devices across Europe.
As of November 2021, the European Supercharger network started to accept EVs from other brands, with 15 individual locations in the UK currently taking part in a pilot scheme allowing all EVs to use the network.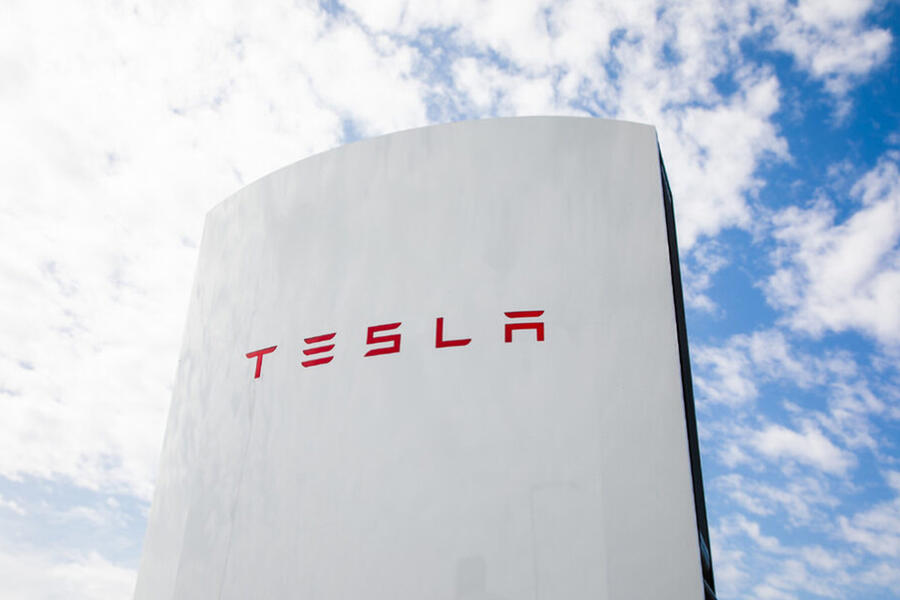 Last week, Tesla launched its latest-generation V4 Supercharger in the UK, and this will eventually open up Tesla sites across the UK to EVs from all brands.
It features a three-metre-long cable that can supply power at rates of up to 250kW for EVs with a CCS connection, activated either by contactless card payment or via the Tesla smartphone app. Prices are set at 50p per kWh.
While other charging firms have already introduced faster chargers, for instance Gridserve's 350kW High Power unit, a Tesla spokesperson told Autocar the V4 was "futureproof", thanks to over-the-air software-update functionality, and that faster rates could be offered in the future.
The V4 features a more discreet design than Tesla's previous-generation V3 charger. The design with a large aperture, which has been a Tesla staple for three generations of chargers, has been replaced by a solid box.