Skoda will launch a hot vRS version of the Kodiaq SUV next year.
The variant of the five- and seven-seat machine is still in development, and no details of powertrains are available. However, sources describe the model as having "lots of torque" suggesting the range-topping version could have a diesel engine, as with the Octavia vRS.
There is also likely to be a petrol version, like the Octavia vRS, but the focus will likely be on diesel, because the bulk of the Kodiaq market is diesel. It is expected to have standard four-wheel drive.
The Kodiaq vRS will feature some design tweaks to stand out from the standard Kodiaq, which are likely to include more aggressive bumper styling elements and extra trim around the windows and front grilles.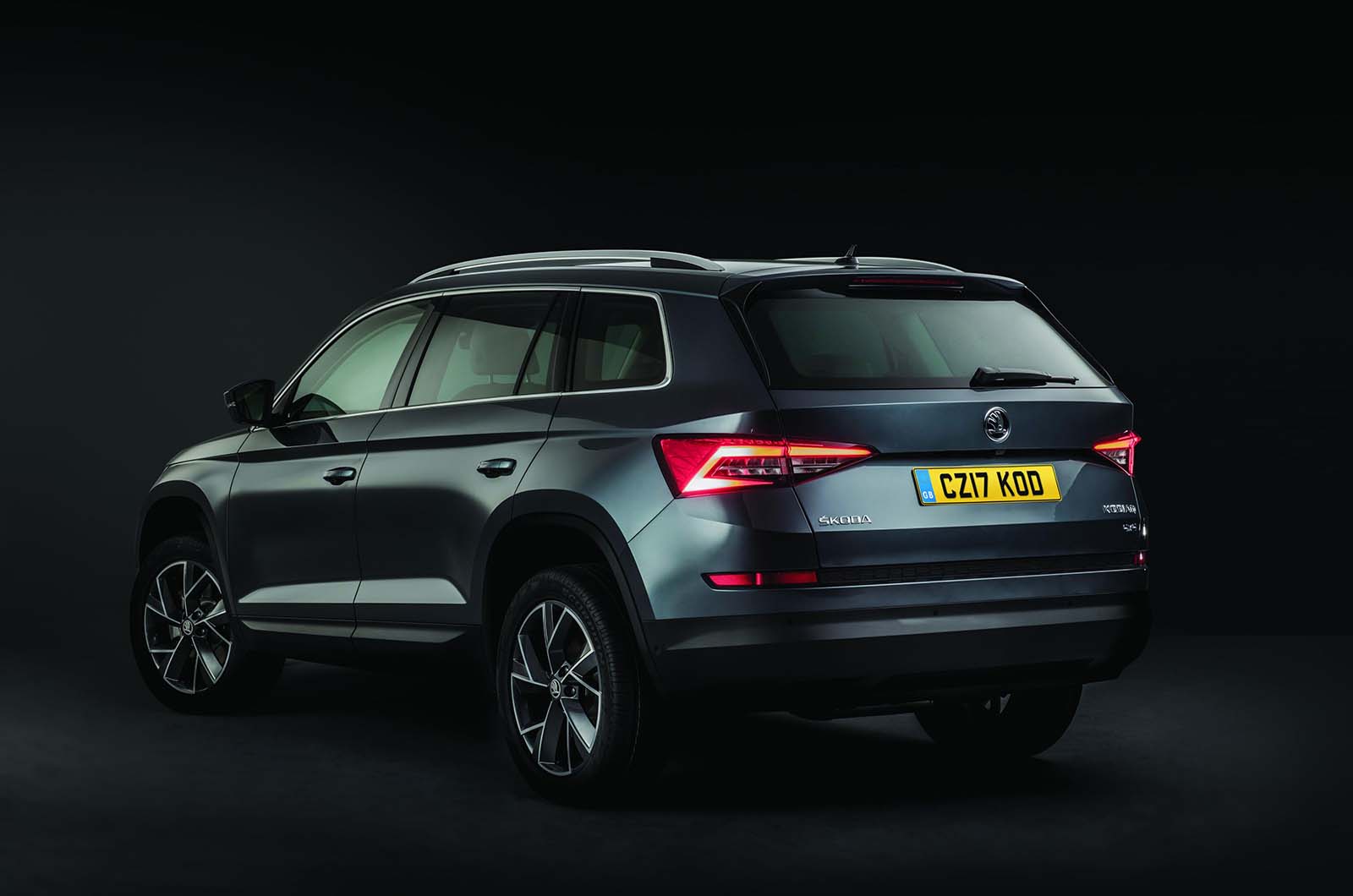 The hot Kodiaq is likely to prove popular in Germany and the UK in particular. In Britain, vRS models account for around 20% of Skoda Octavia sales - and the bulk of those are of the diesel vRS.