The Scuderia Cameron Glickenhaus (SCG) SCG003S hypercar can be built in the USA now that it has been granted approval by the US government.
Law states that the car, which is currently only produced in Italy, can be made in America in up to 375 units per year. SCG estimates it will build up to six cars in total this year, with up to 10 planned for 2018.
The SCG003S uses a 4.4-litre twin-turbo V8 engine producing 750bhp and 590lb ft. The car is predicted to have a 0-62mph time of less than 3.0sec and a top speed of more than 217mph.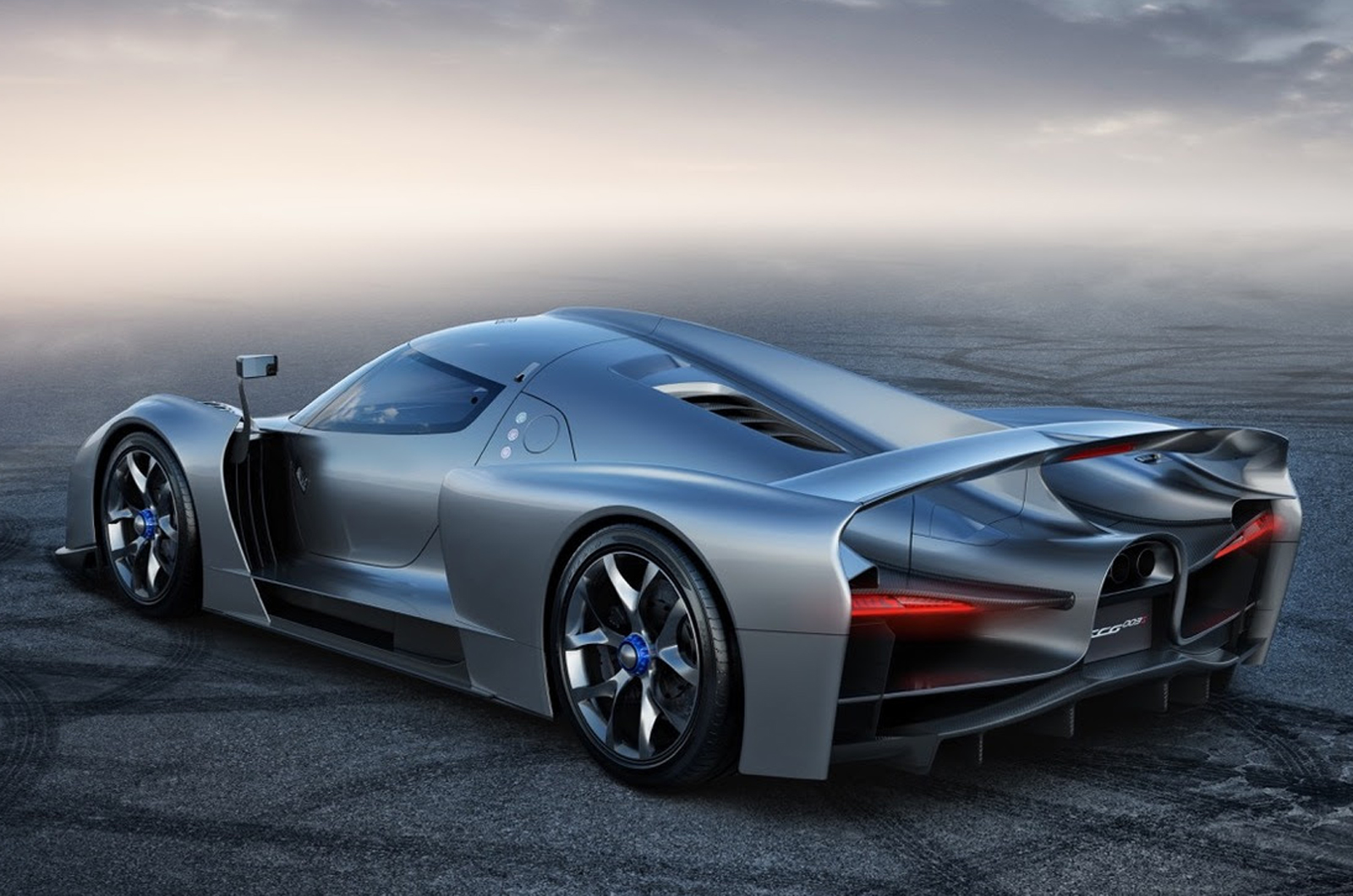 SCG is also aiming to make the SCG003S the fastest-cornering car on sale - a goal not dissimilar to that of Aston Martin and Red Bull with their Valkyrie hypercar. SCG claims that its car can generate 2g of lateral force.
The SCG003S shares the same carbonfibre monocoque chassis as its SCG003 sibling and will be built in very limited numbers, with the manufacturer saying it aims to make the SCG003S "a collectible car like no other". The cars, being hand-built, will feature bespoke elements, making each car unique.
No pricing has been revealed, but expect a significant increase on the £1.6 million price tag of the regular SCG003.
used Ferrari LaFerrari 2013-2015 cars for sale
Powered By