The first road-legal version of the Lister Jaguar Knobbly is being produced in 10 examples, with each priced from £225,000.
Built to exact original specification (like the £1 million racing version that re-entered production last year), the car has been adapted to conform to British Individual Vehicle Approval tests, so it can be legally driven on the public road.
The road-legal Knobbly offers a choice of two six-cylinder Jaguar engines – a 4.2-litre that borrows its DNA from the original Jaguar XK120's unit or a race-spec 3.8-litre dry-sump, shared with the racing model and identical to the Jaguar D-Type's powerplant.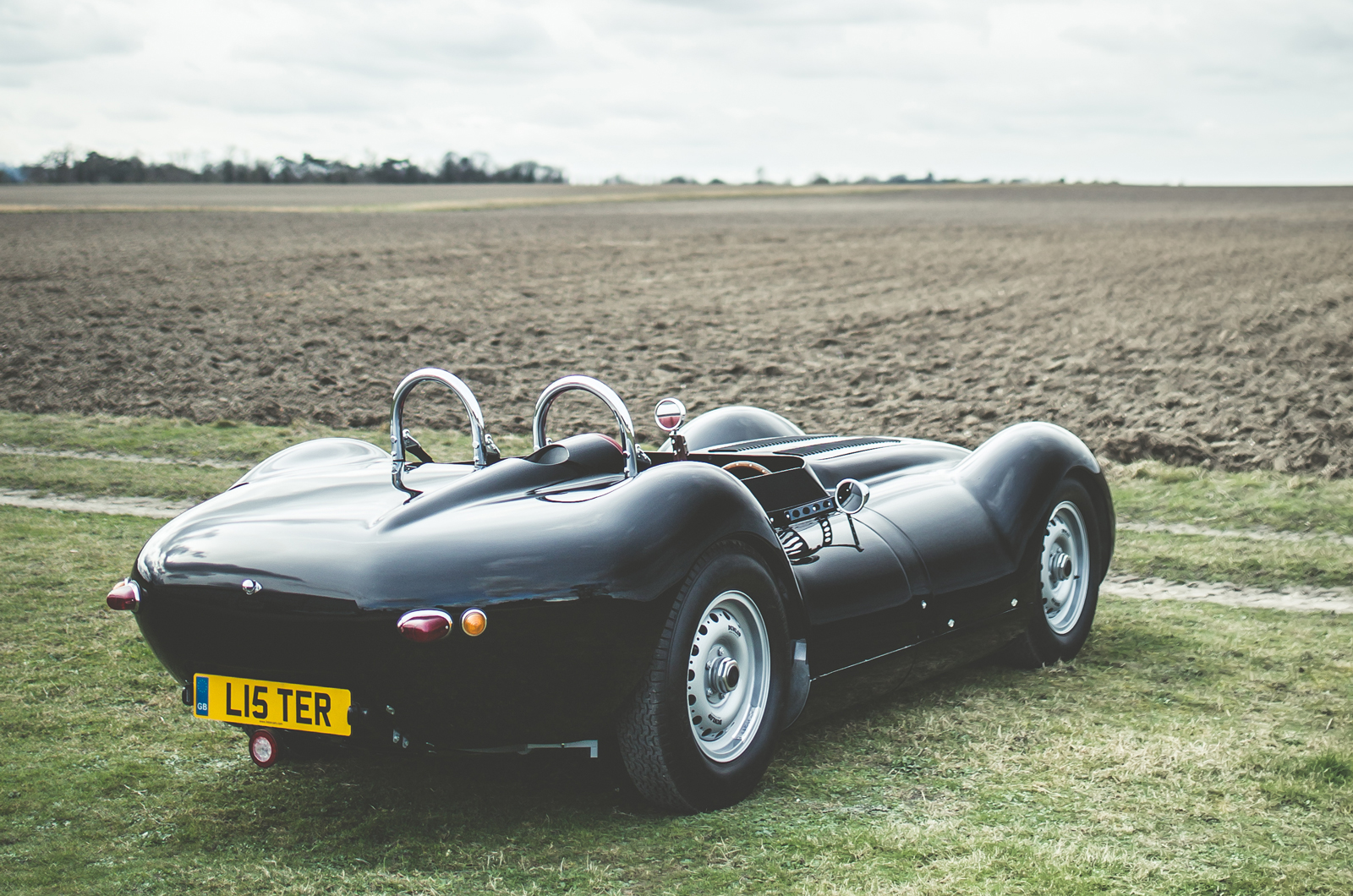 The former is described as more docile for road use, although it can still accelerate the car from 0-60mph in 4.7sec, with top speed rated at 160mph.
The latter offers the car's headline power figure of 330bhp that, when combined with the car's 787kg weight, gives it a power-to-weight of 419bhp/ton – 6bhp more per ton than the McLaren 540C. 0-60mph takes of 4.3sec and top speed is 181mph. Cars with this engine cost from £295,000.
The car is built around a tubular chassis made using original jigs, and has aluminium body panels that the company says take 500 hours to beat into shape. It also gets several unique features that set it apart from its track-only sibling and ensure it meets road laws.