The series production version of the Pal-V Liberty, the world's first production flying car, has been displayed at this year's Geneva motor show in its limited-edition Pioneer launch spec.
Dutch manufacturer Pal-V claims the Liberty is fully compliant with existing regulations and says it represents a "pivotal time in aviation and mobility history".
The Pioneer Edition of the Liberty will be limited to 90 units, and features an extra carbon bodywork package and two-tone colour scheme.
Pal-V Liberty: Colin Goodwin explores a flying car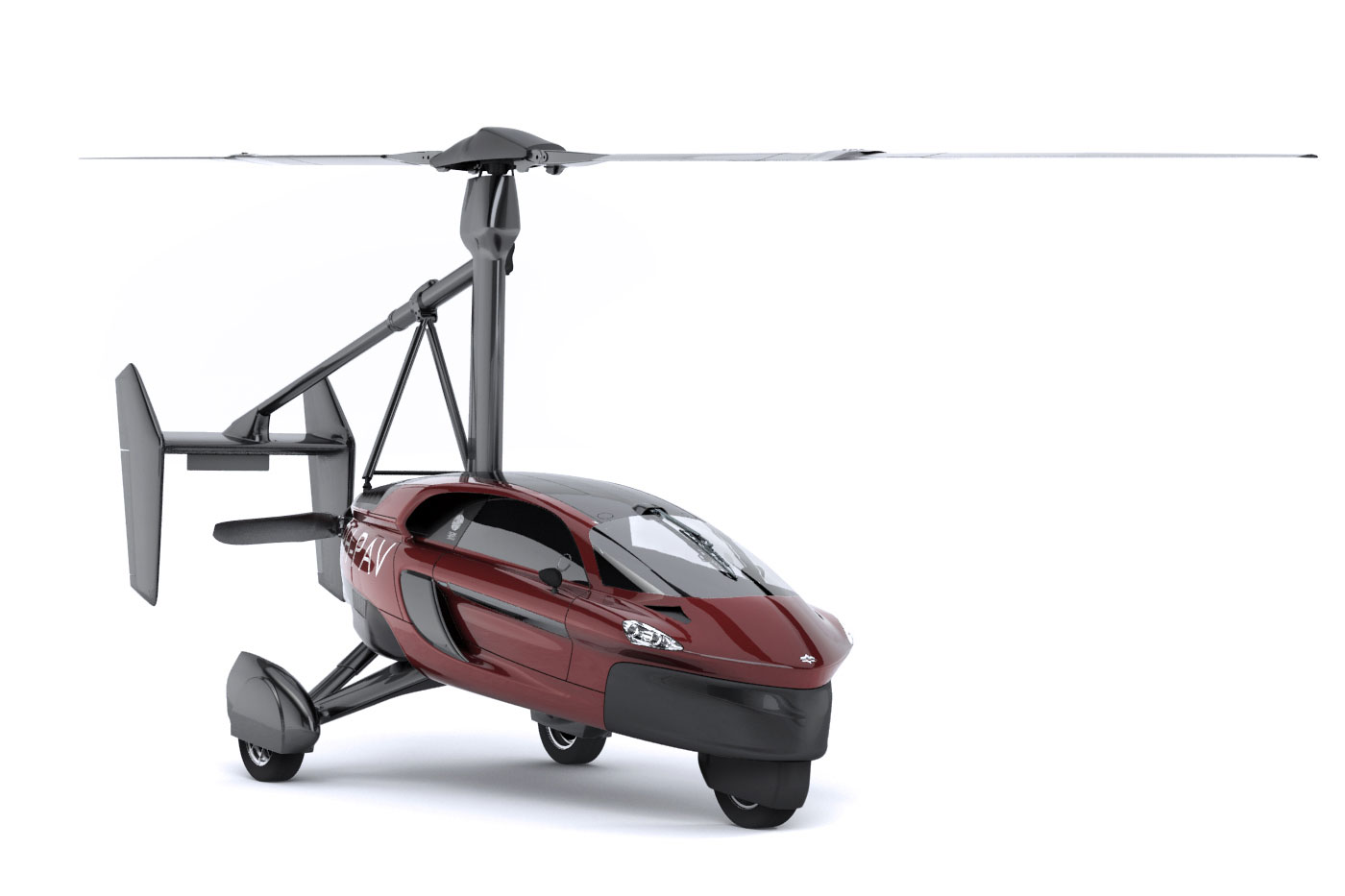 The Pioneer Edition is priced from €499,000 (around £445,500) before taxes. This price includes power heating, personalisation options and some flight instruction sessions.
Only 90 examples will be sold, with around half of them headed to Europe. After their delivery, PAL-V will start delivery of the Sport model, which is priced from €299,000 (around £254,000) before taxes. The regular machine was previously displayed at the 2018 Geneva show.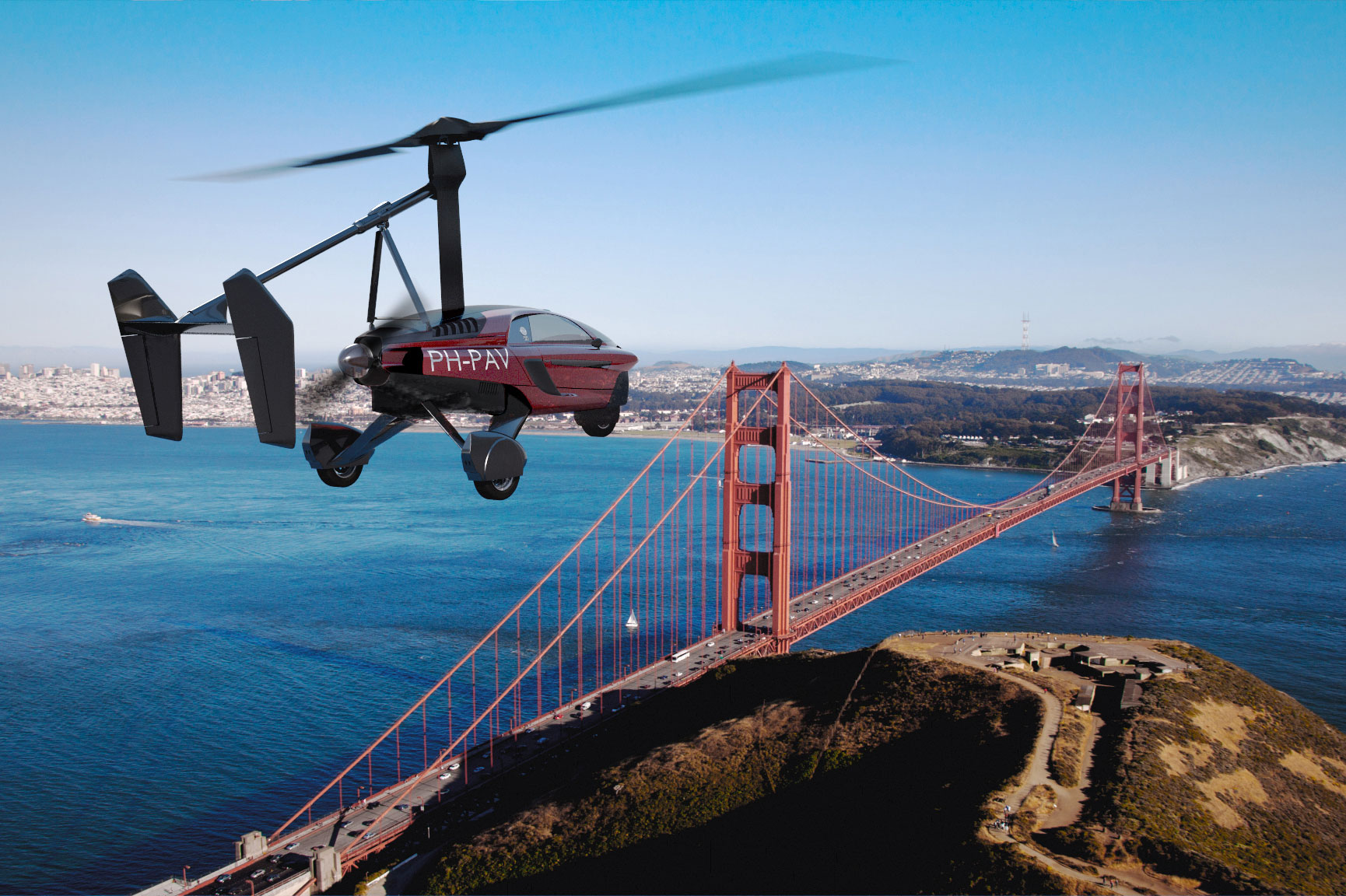 The Sport doesn't have the same level of personalisation available as the Pioneer Edition but still comes with flying lessons, while options include power heating and carbonfibre detailing.
This isn't the first flying car attempt in recent years...
The Liberty has a three-wheel layout and fold-away rotor blades on the roof. It's effectively a gyrocopter aircraft with two engines. Its Rotax engine-based dual propulsion drivetrain includes one engine for driving and one for flying. An unpowered large rotor on top creates lift, while an engine-powered blade at the rear provides thrust.
The PAL-V has low suspension and a tilting two-person cockpit.