As a private pilot, I know from personal experience that airfields and airports are almost always irritatingly far from your final location.
The airport in Exeter, for example, is a cab or bus ride from the city. There are exceptions, however. When you land at Goodwood, you're right in the middle of where you want to be and at Le Mans it's a short walk from airport to circuit. The obvious solution is an aeroplane that doubles as a car.
It's simple: drive to the airfield, unfold the wings and take off. At the other end, you reverse the process and drive to where you want to go. The fantasy of the flying car is almost as old as flight itself and, throughout the history of aviation, eccentrics, dreamers and shed engineers have tried to turn the dream into reality.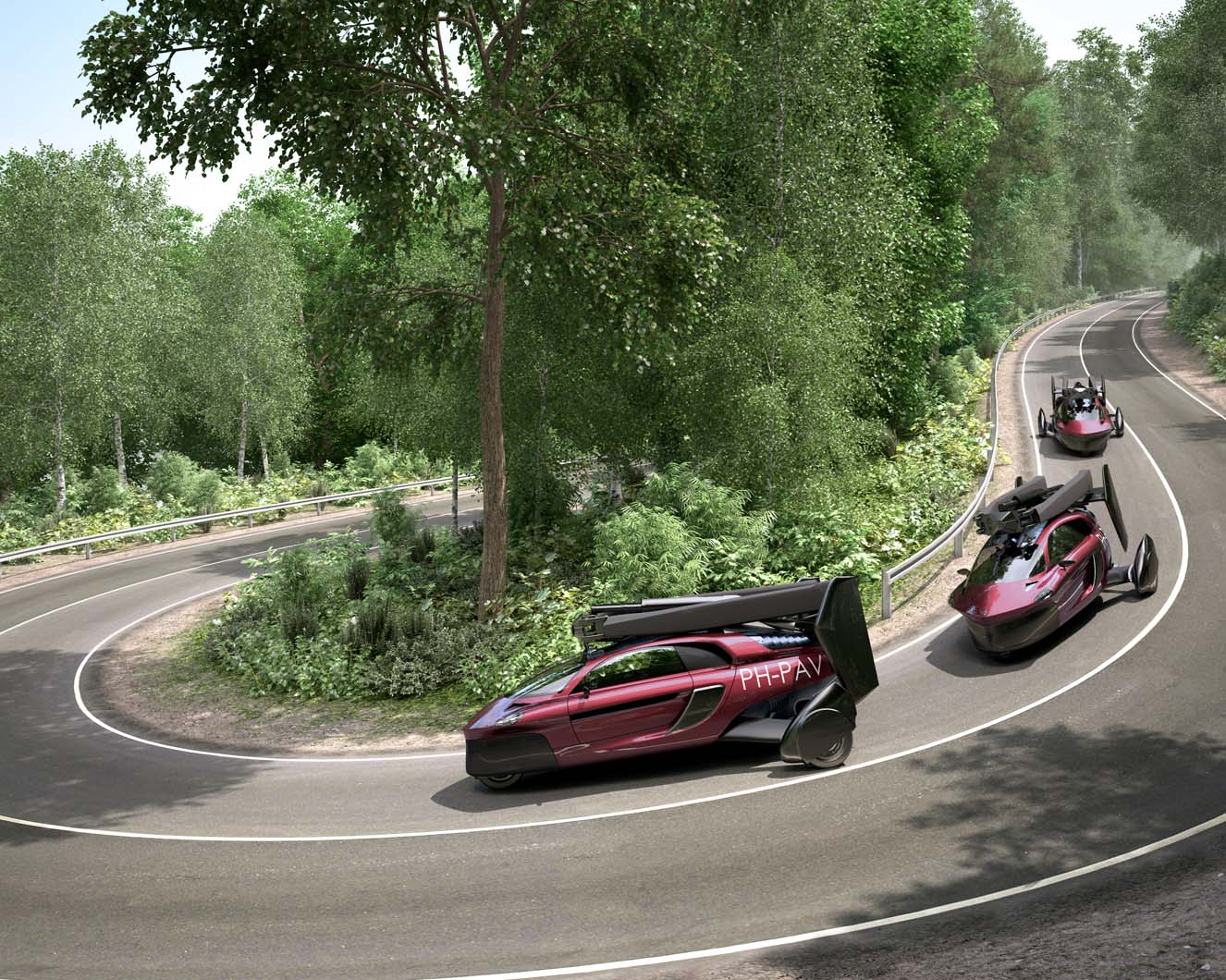 Audi, Airbus and Italdesign are jointly working on an alternative take on the flying car and had a mock-up at this year's Geneva motor show. It's like a giant drone that picks up a passenger pod, flies it around and then can place it back on a set of wheels so that it can drive around as a car. It's called Pop Up. But there was another, rather unusual flying car at Geneva that caught my eye. Tucked away in a corner of the hall was the PAL-V Liberty, a Dutch creation that combines autogyro (also known as gyroplane) and three-wheel car to make an intriguing proposition.