Seat's long-term future lies away from being a mainstream car maker and that role will instead be taken by Cupra, its chairman has confirmed.
When asked about the future of Seat at the Munich motor show today, Thomas Schäfer said: "The future of Seat is Cupra."
Schäfer said that the existing Seat models will continue to be produced in their current lifecycles - several of which are planned to run through much of the 2020s - but the brand would ultimately have a new role in the future.
The Seat brand name won't be retired; Schäfer said the Volkswagen Group "would find a different role for it".
It's likely to pivot into other vehicles and mobility solutions, such as e-scooters, as it has started to do with the Seat Mó. Small cars remain an option too.
Schäfer said it was prohibitive to invest in both Seat and Cupra as mainstream brands, and the earning potential for Cupra was ultimately far greater.
To that end, Schafer said the Volkswagen Group would "invest strongly in Cupra; this will ramp up".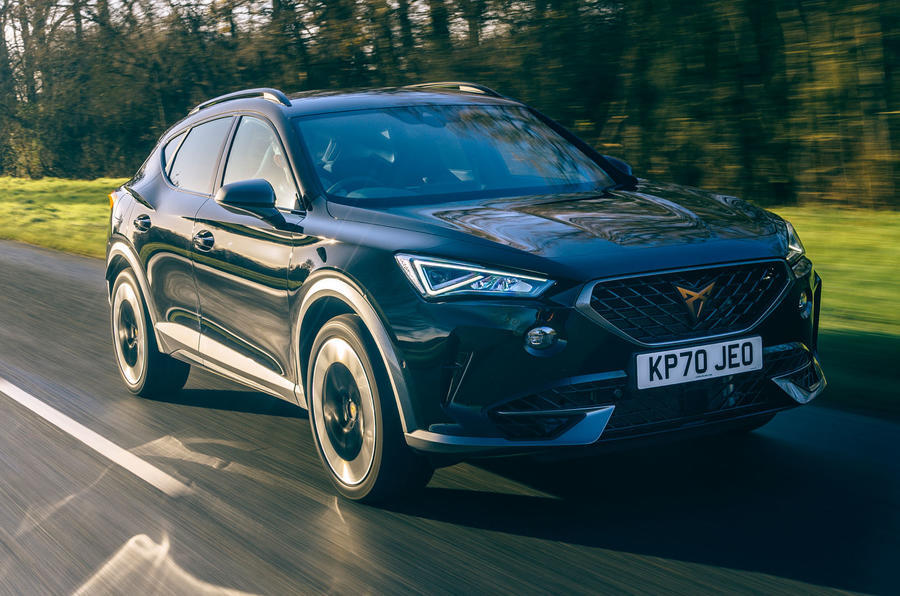 Cupra has moved into making its own bespoke models, having started as a performance arm of Seat. The Cupra Formentor is being followed by the Cupra Tavascan; plus the firm has previewed a new entry-level hatchback with a concept called the Cupra Raval and a sports car with the Cupra DarkRebel.
The production version of the UrbanRebel – named the Raval – will go into production in 2025 at Seat's Martorell factory in Spain, alongside its platform twins from other Volkswagen Group brands, including the Volkswagen ID 2.
Schäfer said such an investment in manufacturing at Martorell showed the Volkswagen Group's commitment to Spain, something further seen by the German giant being an investor in a new €10 billion EV battery factory in Valencia.