Porsche is getting ready to launch its next pivotal new model: the next generation, all-electric Macan, first revealed by Autocar in October 2018.
After spy shots circulated last month, Porsche has now previewed the model by showing off a clay design model. It's visible in the background of a recently released Porsche Unseen gallery, previewing recent concept cars that never saw the light of day. The images containing the Macan have now been deleted, however.
Although not an extensive view of the new Macan, the clay model clearly shows a familiar evolution of today's SUV. Slimmed-down headlights are visible, alongside the lack of any physical grille, bar a lower air intake. The roofline also appears to be lower and more coupé-like than that of today's Macan. There's no view of the rear, unfortunately.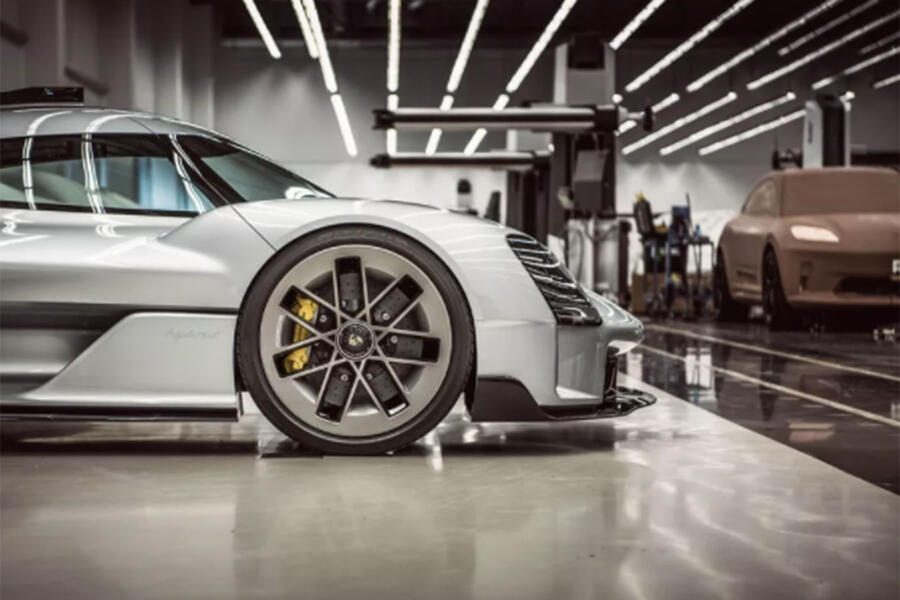 Speaking to Autocar at last year's Frankfurt motor show, Porsche's director of SUVs, Julian Baumann, confirmed that the existing petrol-engined Macan will remain on sale alongside the new Macan during a transitional phase. The offering will broadly mirror that offered by the Taycan/Panamera duo.
The electric Macan will arrive in 2022 and initially be a high-performance model in the mould of the Taycan, carrying the same Turbo badging to identify it as the top-of-the-range version. The current Macan will be offered alongside it partly because "some customers are not ready for EVs," said Baumann. "So there will be two different cars."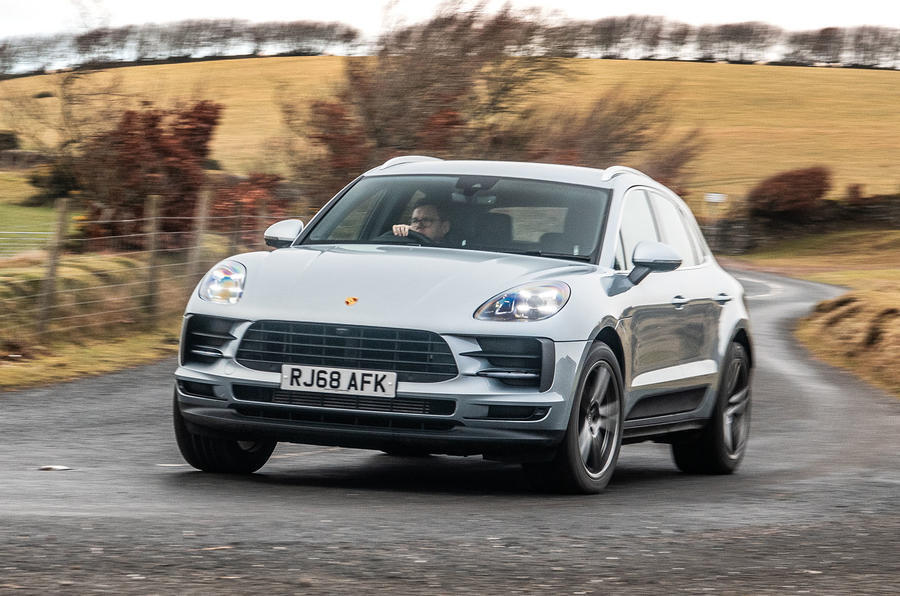 Substantially different, in fact: the electric Macan will be based on an evolved version of the platform used for the new Taycan.
It will be based on the Volkswagen Group's new Premium Platform Electric (PPE) architecture, developed from the Taycan's J1 platform to allow the physical flexibility required when low-slung GTs and high-riding SUVs share the same hardware.
Additionally, Porsche deputy chairman Lutz Meschke told Autocar that the platform, currently reserved for Audi and Porsche models only, saves 30% of costs from developing its own architecture.