Say the name Roland Gumpert and many will think back to the Apollo, a hardcore road-legal racer that, back in 2009, claimed the new production lap record at the Nürburgring. But much has changed since then.
Roland himself is an industry veteran who went from running Audi's rally programme in the 1980s to becoming the overall director of Audi Sport. in the mid-2000s, he left to found his own brand. Several years of success gradually turned to hard times, leading to the company going under in 2014 and then, under new ownership, part ways with Gumpert himself altogether in 2016.
Not long after that, Gumpert got together with another former Volkswagen Group employee, Fu Qiang, with whom he'd worked closely during his time on Audi's Chinese joint venture board in the 1990s. Fu, now president of newly formed Chinese mobility and technology start-up Aiways, asked Gumpert to join the company as chief product officer. His first job was to produce an electric 'super-sports' car, to be produced for road use in small numbers but also able to meet FIA racing regulations.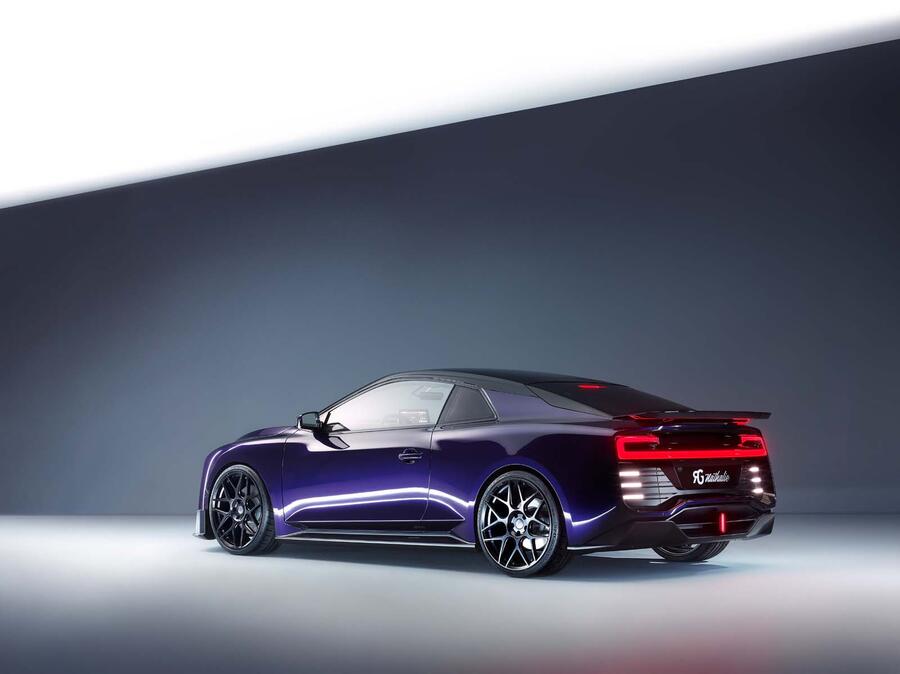 A year and a half later, we're at the Nürburgring looking at a working prototype of that very car. As development times go in this business, that's pretty short. And it's particularly impressive given the technology underneath.
The RG Nathalie, named after Gumpert's daughter, joins the ever-swelling ranks of electric supercars from Chinese start-ups. Aiways perhaps stretches the definition of a start-up, with more than £1.3bn of starting capital, but, as is usually the case, its ambitions are strong. It's already built a factory in China with the capacity to produce 150,000 cars a year, and development of the RG Nathalie was done alongside its first mass-market offering: the U5 Ion electric SUV.