Chevrolet has confirmed that the long-awaited C8 generation of its iconic Corvette sports car will receive the Stingray name, a moniker that has adorned various Corvette models since 1963. 
Update: Mid-engined Chevrolet Corvette C8 Stingray arrives with 495bhp V8
The Stingray badge had its first outing on 1963's second-generation Corvette, but was discontinued in 1976. It was revived in 2014 to identify entry-level variants of the C7 Corvette, launched in 2014.
The announcement, accompanied by the reveal of the new model's badge designs, is the first since the model's 18 July launch date was officially confirmed earlier this year.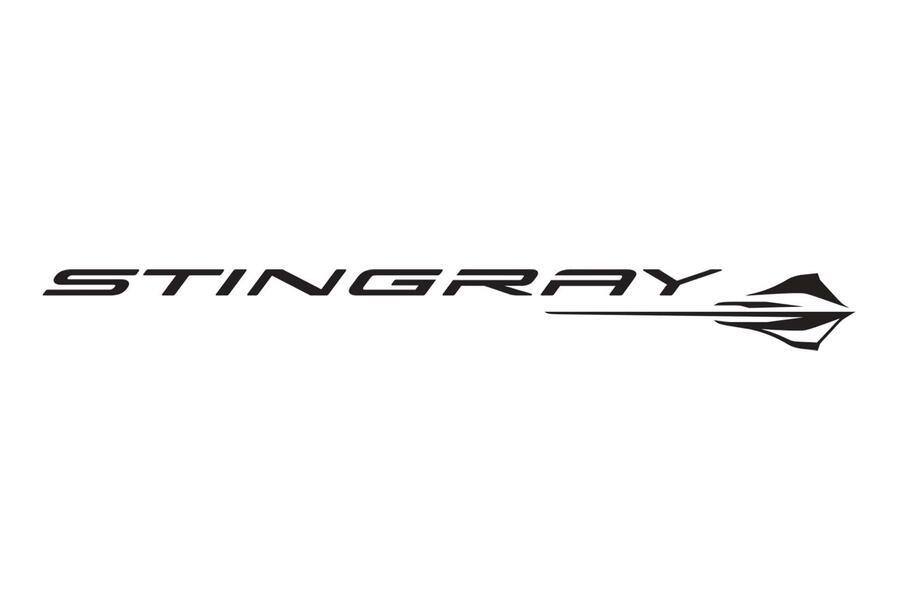 Switching away from a front-engined layout for the first time in the car's 66-year history, a video (below) showed the Porsche 911 rival being driven hard at the Nürburgring, revealing the expected V8 soundtrack.