Chevrolet has confirmed that the long-awaited C8 generation of its iconic Corvette sports car will receive the Stingray name, a moniker that has adorned various Corvette models since 1963.
Update: Mid-engined Chevrolet Corvette C8 Stingray arrives with 495bhp V8
The Stingray badge had its first outing on 1963's second-generation Corvette, but was discontinued in 1976. It was revived in 2014 to identify entry-level variants of the C7 Corvette, launched in 2014.
The announcement, accompanied by the reveal of the new model's badge designs, is the first since the model's 18 July launch date was officially confirmed earlier this year.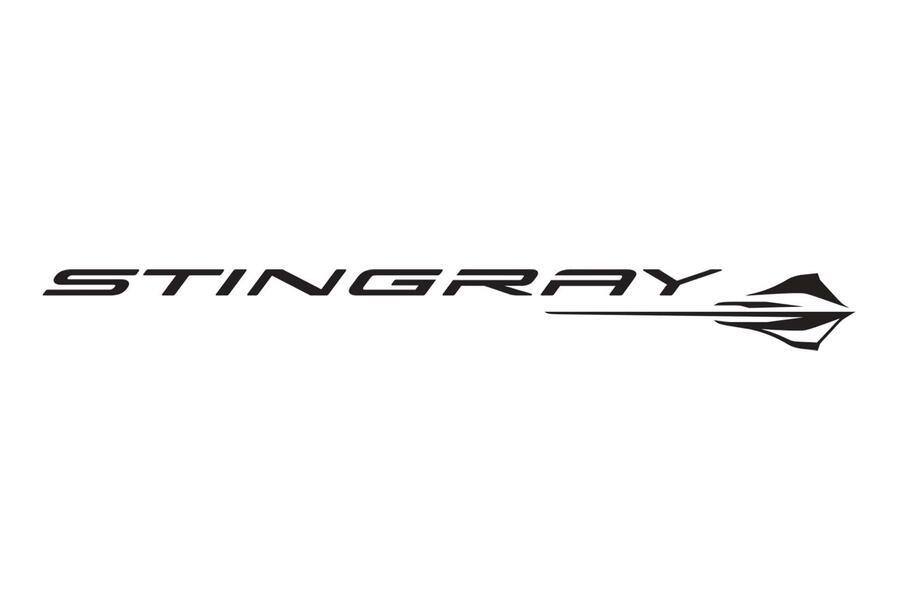 Switching away from a front-engined layout for the first time in the car's 66-year history, a video (below) showed the Porsche 911 rival being driven hard at the Nürburgring, revealing the expected V8 soundtrack.
Prototypes of the C8 Corvette, showing the distinctive long rear deck and cab-forward proportions indicative of a mid-engined model, have been circling for some time. Reports from the US suggest there have been delays in development owing to significant issues with the chassis and electrical architecture.
While it's not clear yet if those technical problems have been overcome, a Corvette dealer in New Jersey was taking $1000 deposits for the new model, even before the reveal date confirmation.
In a further break with tradition, the C8 Corvette will be sold alongside a version of the current car. Sources inside General Motors, which owns the Chevrolet brand, indicate that we can expect a slightly revised version of the existing C7 as an entry-level alternative. Although the C8 will carry a price premium over its front-engined sibling, it will be sold at a price that significantly undercuts the junior supercars offered by other manufacturers.