Chevrolet has confirmed that the long-awaited C8 generation of its iconic Corvette sports car will receive the Stingray name, a moniker that has adorned various Corvette models since 1963.
Update: Mid-engined Chevrolet Corvette C8 Stingray arrives with 495bhp V8
The Stingray badge had its first outing on 1963's second-generation Corvette, but was discontinued in 1976. It was revived in 2014 to identify entry-level variants of the C7 Corvette, launched in 2014.
The announcement, accompanied by the reveal of the new model's badge designs, is the first since the model's 18 July launch date was officially confirmed earlier this year.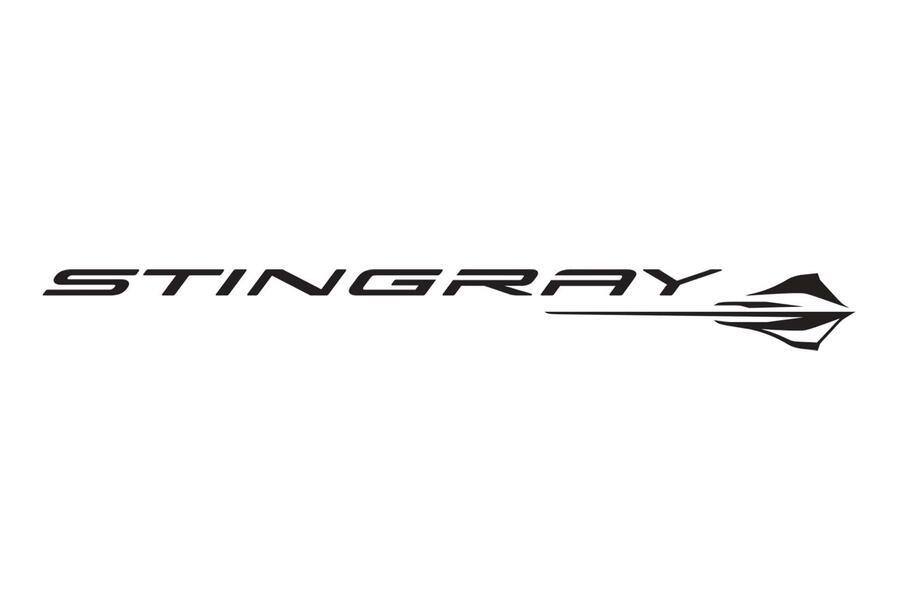 Switching away from a front-engined layout for the first time in the car's 66-year history, a video (below) showed the Porsche 911 rival being driven hard at the Nürburgring, revealing the expected V8 soundtrack.
Prototypes of the C8 Corvette, showing the distinctive long rear deck and cab-forward proportions indicative of a mid-engined model, have been circling for some time. Reports from the US suggest there have been delays in development owing to significant issues with the chassis and electrical architecture.
It also gives a clear connection between the radical new car and the front-engined Corvette that will continue in production. This could be advantageous given the existing car has an older and more conservative buying profile than other sports cars in the US.
Punchier powerplants are a certainty, however – especially given GM's history of offering faster variants soon after the launch of a base car.
US media has previously reported that these will include a newly developed overhead camshaft V8, set to be sold in both naturally aspirated and twin-turbo forms, the latter sure to produce at least as much as the 745bhp of the current supercharged Corvette ZR1. Beyond that, a hybrid version will add an electrically powered front axle to the mix, potentially giving a total system output approaching 1000bhp.