Bentley is building up to the launch of its all-new Flying Spur, previewing the car's interior ahead of its debut later this year.
The Mercedes-Maybach S 600 rival's interior is seen for the first time in this image which shows the front door card design. Bentley claims the design to be a world-first: three-dimensional, textured leather upholstery.
Bentley describes the new Flying Spur as a "ground up development that pushes the boundaries of both technology and craftsmanship to deliver segment-defining levels of performance and refinement".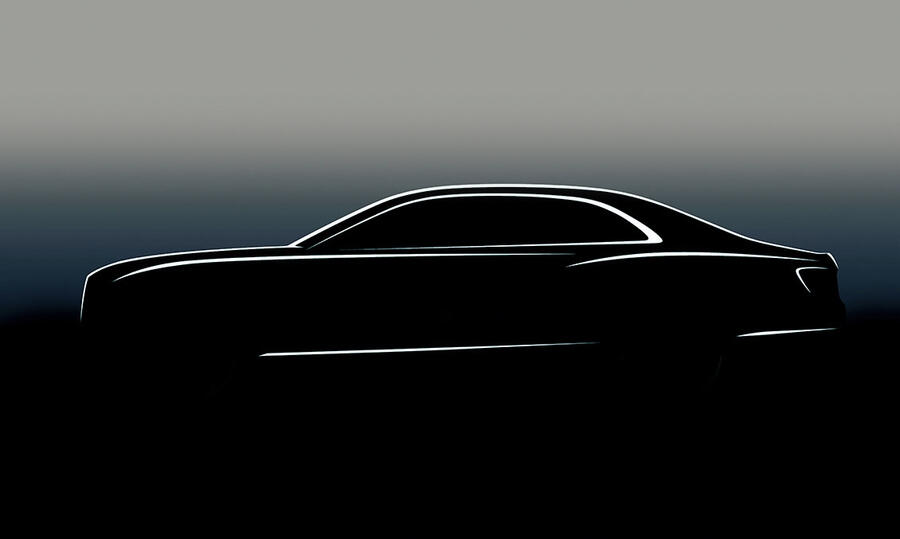 The luxury saloon is the firm's answer to the Rolls-Royce Ghost, as well as the Maybach. While it has commonly been known as the four-door sibling to the Continental GT - and will continue to be closely related under the skin - it is understood that the Flying Spur will have a far more distinctive design, intended to make it stand alone as a model in its own right.