Audi has unveiled a new version of its quattro four-wheel drive system that it claims provides a critical improvement in efficiency.
The new quattro system uses an electro-mechanically operated multi-plate clutch and rear gear set that combine to eliminate mechanical drag by completely cutting drive to the rear differential, and with it the rear wheels, when the driver only requires front-wheel drive.
To be marketed under the name quattro ultra, the new system abandons the widely used Torsen torque sensing system, as well as the central differential and rear differential hardware used by Audi in one form or the other since the inception of its original quattro four-wheel drive system back in 1980.
In its place is a fully networked set-up capable of analysing the driving conditions every 100 milliseconds and automatically providing either front- or four-wheel drive depending on factors such as longitudinal acceleration, engine torque, steering angle, yaw rate, prevailing traction and driving style.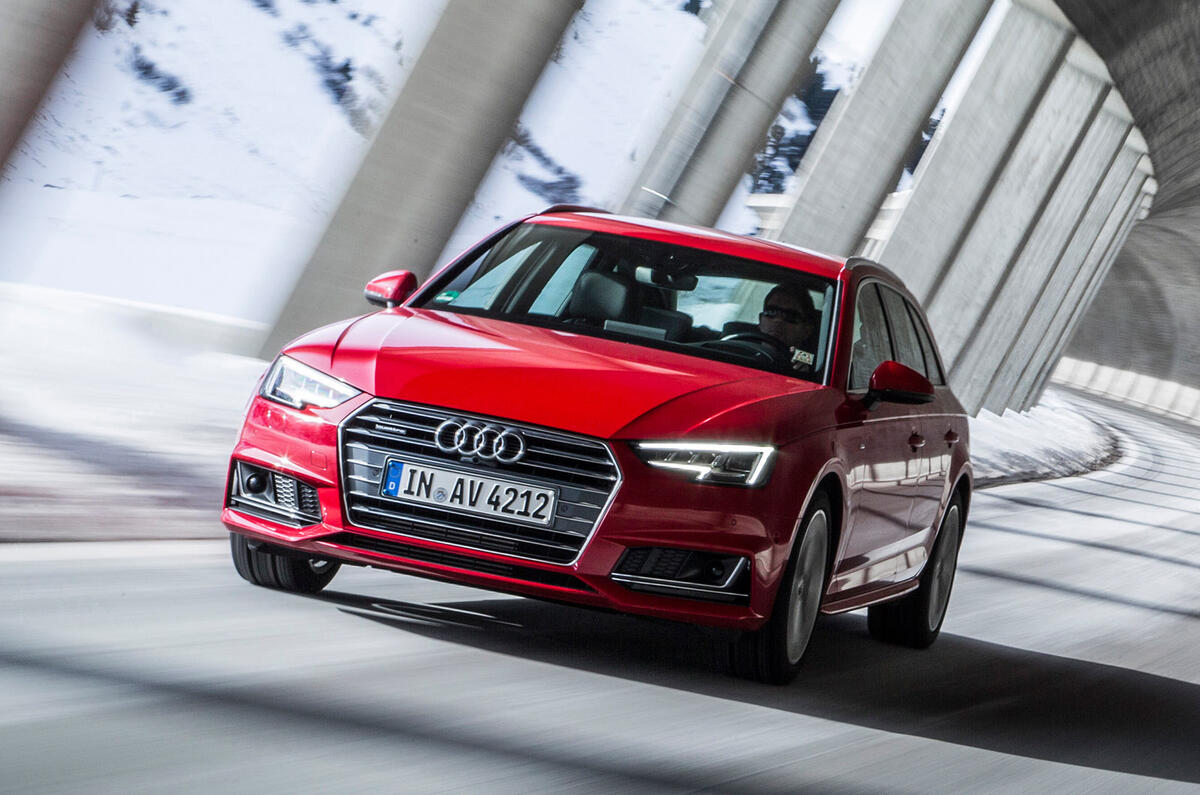 Set to make its debut on the upcoming Audi A4 Allroad prior to being fitted to the new A5 coupé and second-generation Q5, the contemporary new quattro ultra system will initially be offered on models based around Audi's MLB (modularen langsbau – modular longitudinal architecture) platform in combination with its new high compression turbocharged 2.0-litre four-cylinder petrol engine and seven-speed S-tronic dual clutch gearbox.
Unlike the old mechanical Torsen-based quattro system, which based its operation principally around existing traction levels, the new electro-mechanical system is influenced by a much wider range of information obtained by various sensors, as well as data relating to the road provided by the navigation system.
By combining this information, Audi says its new quattro ultra system can provide predictive operation by constantly sensing whether the driver requires front- or four-wheel drive and adapting the apportioning of drive to suit. In doing so, the new system is able to run in a more efficient state than the Torsen arrangement, which will continue to be used on more powerful Audi models, including upcoming RS models from the German car maker's Quattro division.