Audi has launched a new service via Whatsapp to offer assistance to drivers of its electric Audi E-tron SUV.
Called E-tron Concierge, it allows drivers to contact Audi through the messaging app, putting them in touch with an EV expert to answer queries. "Users can send messages, photos, voice recordings and videos to the experts and expect to receive a response within minutes," said Audi. The service is open every day of the week from 8am to 9pm.
Audi described the programme as "offering a level of personalised service that breaks new ground in the automotive industry". The German firm is the first manufacturer to roll out a Whatsapp-based concierge service.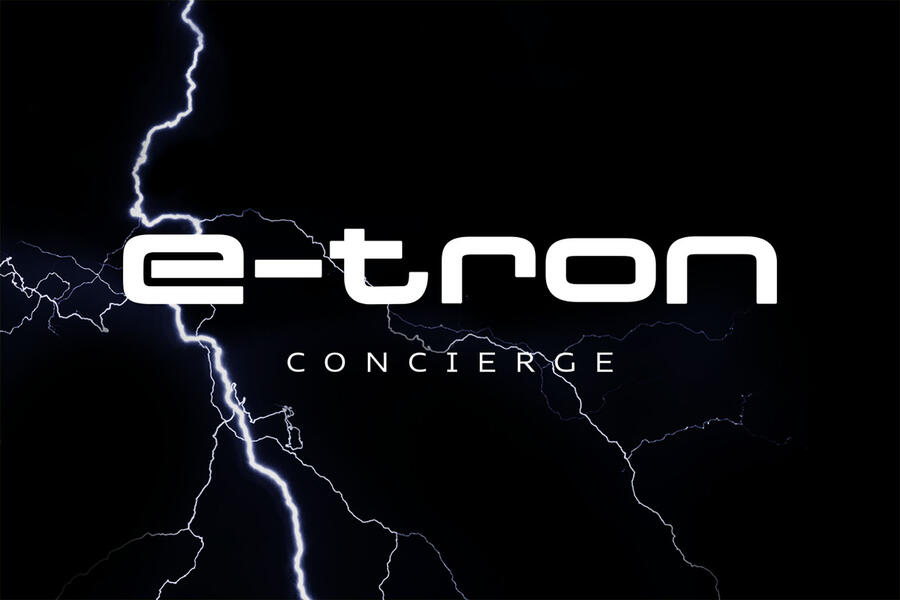 E-tron owners have already been contacted via email regarding the service. Audi described the service as "extremely popular", with queries including access to charging points at Audi dealerships, E-tron accessories and winter tyre availability. It added that it will use the system to gather feedback on its cars and service.
Audi UK boss Andrew Doyle said: "We fully understand that making the transition to a fully electric car can potentially give rise to new questions that may not have been considered before, and therefore an appropriately user-focused option was required.
"We also know that our E-tron customers are always switched on and appreciate the added convenience its many digital services such as Amazon Alexa, natural language voice control and the MyAudi app already offer, which is why the E-tron Concierge is an ideal extension of that hassle-free approach to communication outside of the car."
The E-tron went on sale last year as Audi's first bespoke electric vehicle. Last week, it revealed its second, the E-tron Sportback, which has already made significant efficiency gains over the E-tron.
READ MORE
New 2020 Audi RS3 to take fight to AMG with 394bhp
Audi E-tron Sportback revealed as electric coupé-SUV
Audi Sport aims to double sales by 2023