Alpine is bringing back the A310 as a rakish, four-seat electric sports car, and bosses have confirmed the model will remain true to the principles of lightness and agility that have come to define the French firm.
The revived A310 is one of seven new electric cars set to be launched by 2030 as part of a wholesale reinvention programme for the Renault Group's sporting brand.
It will be based on the same Alpine Performance Platform (APP) as the forthcoming electric A110 coupé, due in 2027, and is expected to serve in effect as a more practical alternative to the flagship two-seater, in a relationship mirroring that of the Porsche 718 Cayman and 911.
The performance-oriented APP architecture has been conceived to be as configurable as possible and will underpin a compact four-seater that Alpine bosses say will tout engaging driving dynamics to make it "an icon of future sports cars".
Alpine marketing director Bruce Pillard said: "If all our future models are going to be electric, they're going to be true Alpines. They will have the DNA of agility and lightness. Even if it's an electric car with a battery inside, you're going to feel the lightness. That's very important."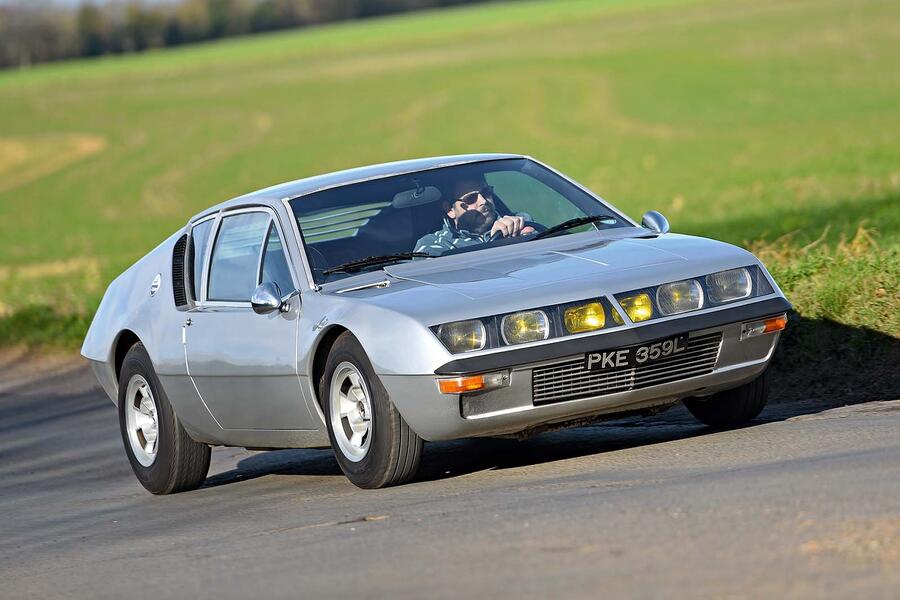 Design director Antony Villain added: "We want to do a 2+2 sports car, and of course some time in the past we had the A310, so we will bring together these two ideas as a first intention. Our work now is to frame the [APP] platform that we're working on, and the final design will be finished in a year and a half."
The decision to make the A310 a four-seater comes in line with Alpine's transformative initiative to move away from being a niche manufacturer to becoming a key volume player on the world stage.
A diversified seven-strong line-up will comprise the Renault 5-based A290 hot hatchback, A110 (in both coupé and roadster forms), A310, GT X-Over crossover and even D- and E-segment luxury range-toppers all due within the next seven years.