Tobias Moers, the boss of Mercedes-AMG, has hinted that another stand-alone AMG model is already being considered to sit alongside the existing GT Coupé and new GT 4dr Coupé.
The two GT models are the first from the performance division not to be based on standard Mercedes derivatives, but Moers said they are by no means the last. However, he was swift in ruling out a unique AMG SUV, which might be the most obvious choice for Affalterbach's next project.
"There was a clear space in the market for the four-door GT," he said, "but we already have many excellent AMG SUV derivatives and it makes no sense to steal from them just so we can make our own car."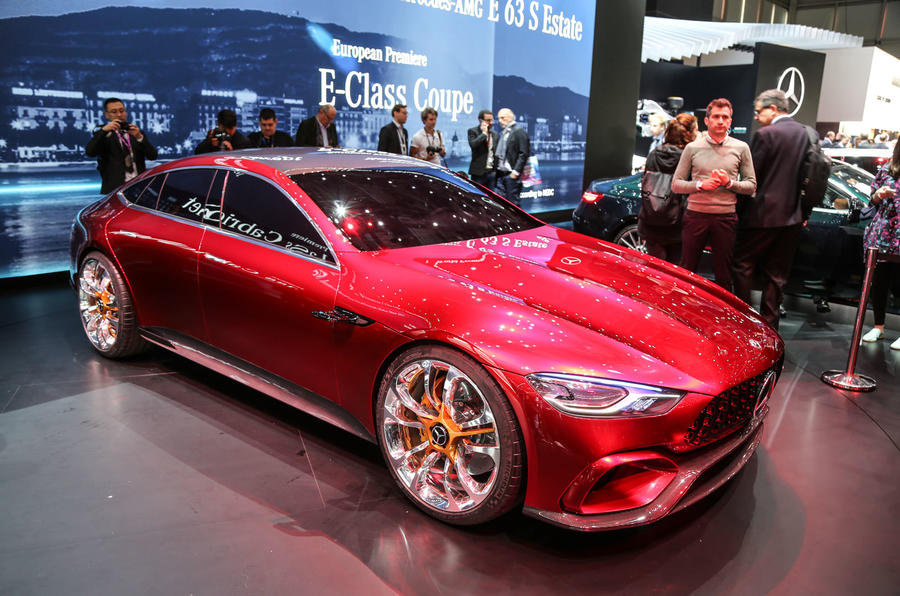 Quite what the new car would be is not clear, but it seems most likely to be a smaller, more affordable sports car to steal sales from Porsche's Boxster and Cayman – something the current Mercedes SLC has never had the firepower or focus to achieve.