Lotus is set to stun the world with a new £2 million-plus electric hypercar that acts as a statement of intent under new owner Geely.
The new model will be built in strictly limited numbers, and will be the fastest, most expensive and most radical model made by Lotus in its 70-year history.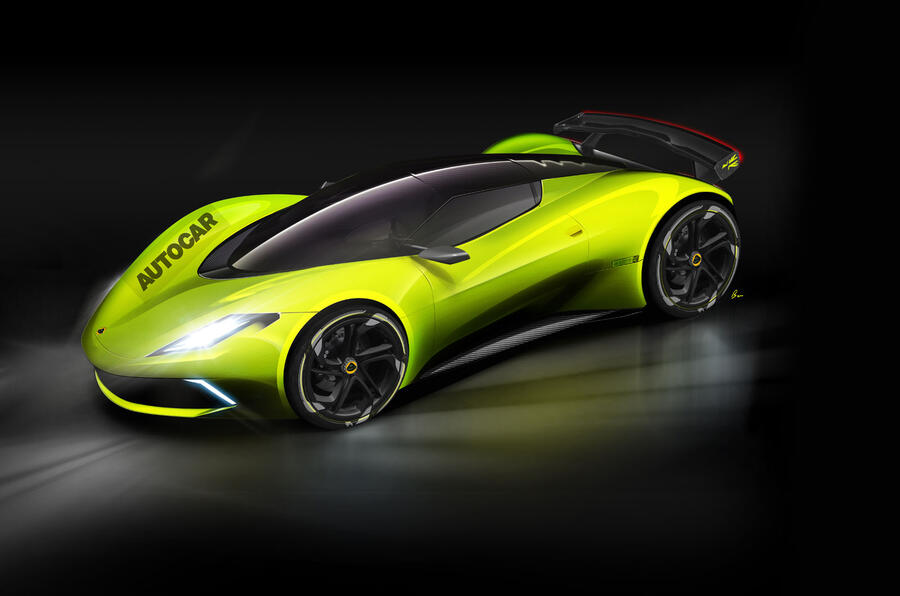 The project is shrouded in secrecy at Lotus's Hethel headquarters in Norfolk, but Autocar understands it has been given the codename Omega and development work is well under way, with a reveal of a concept version set for next year.
Further details are scarce at this stage, but Autocar can confirm the new model will use a bespoke all-electric drivetrain when it launches early in the next decade.
The £2m-plus price tag will propel Lotus into a rarefied league it has never gone near before; the firm has only recently started selling some variants of its models for more than £100,000, including the Lotus Exige and Lotus 3-Eleven.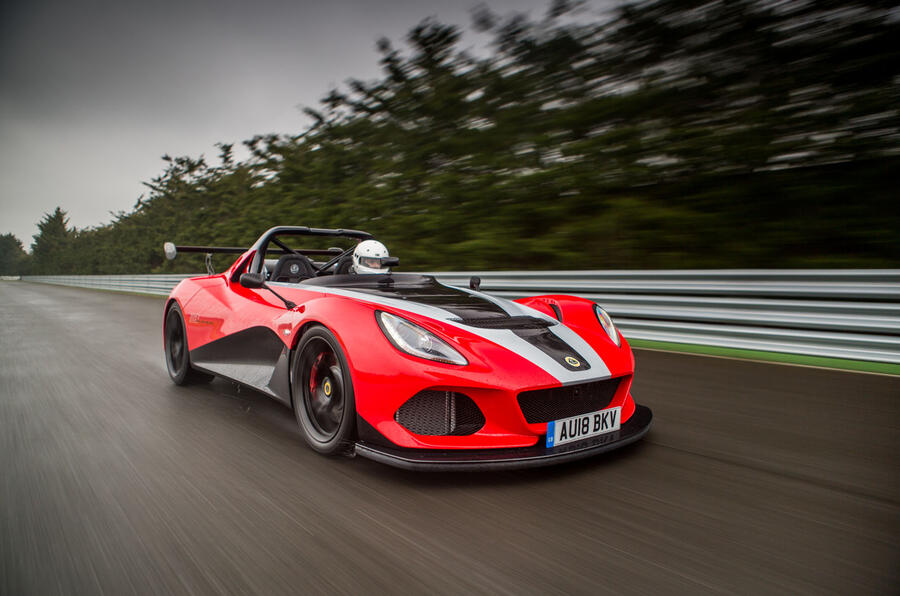 But while every Lotus since the Esprit has been a sports car rather than a supercar, the Omega project will see Lotus jump straight into the world of hypercar making. The model will be priced far in excess of the likes of previous electrified hypercars including the McLaren P1, LaFerrari and Porsche 918 Spyder, and close to the £2.5m Bugatti Chiron.