Lister Motor Company chief Lawrence Whittaker has made public the sports car company's plan to revive the iconic Storm model name on its planned hypercar.
The Cambridge-based company has restarted car production in recent years with a track-only recreation of its most revered car, the Lister Jaguar 'Knobbly' D-Type, followed by the Thunder, a 208mph road-going sports car based on the Jaguar F-Type.
Since the revival of the Lister Motor Company in 2014, Whittaker has made no secret of his ambition to build a hypercar that could take on the likes of Pagani, McLaren and Koenigsegg.
Now it appears those plans are moving forward. Strong early interest in the Knobbly recreation and the new Thunder have bolstered Lister's ambitions for the future, and on Wednesday evening the company CEO posted a sketch of a sleek two-door sports car on social media with the accompanying words: "A glimpse into the future of Lister... the Storm II".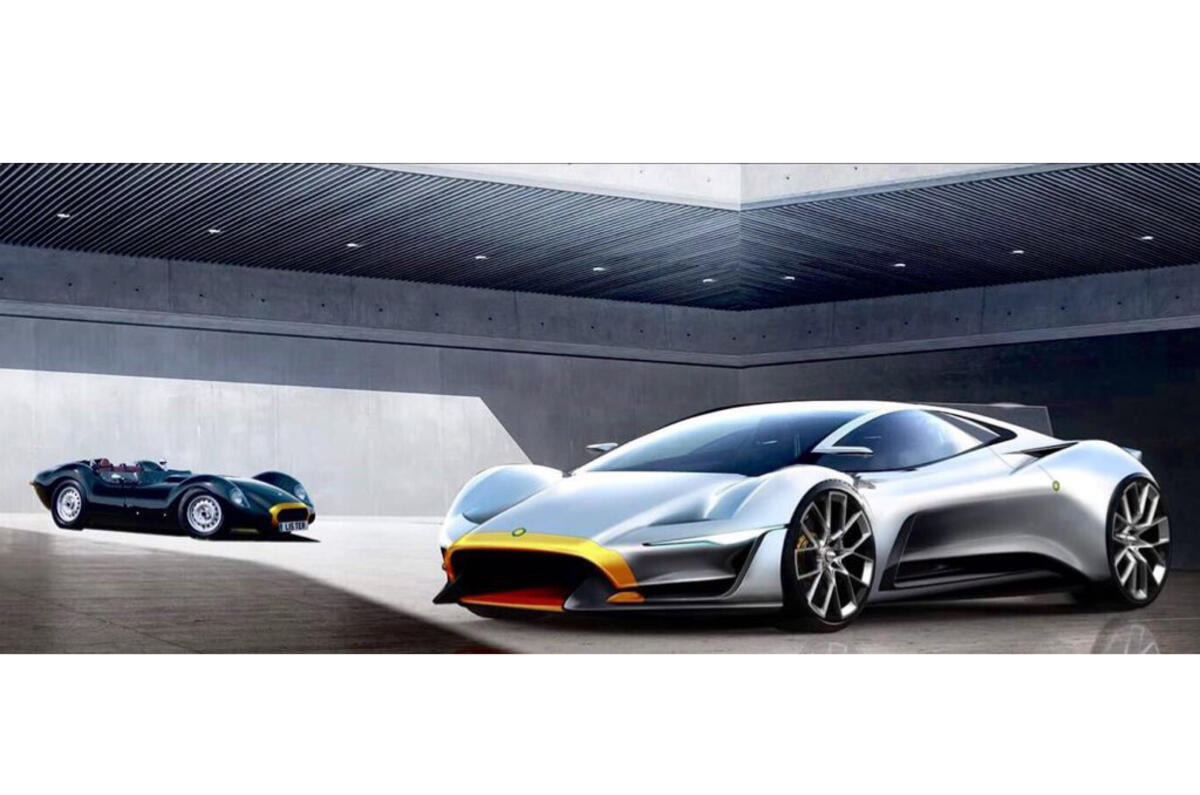 Autocar has previously reported on Whittaker's eagerness to develop an all-new Lister model. The firm has sought investors to buy into the development of the car, which could be powered by a Jaguar-derived supercharged 7.8-litre V12 engine developing around 1000bhp.
The Storm II would target a 0-60mph time below three seconds and a top speed of more than 250mph. Both road-going and racing variants of the new model will be made, but production will likely be very limited, perhaps to as few as six cars annually, and it could carry a £2m price tag.
The original Storm was developed in the mid-1990s by a previous incarnation of the Lister company. It used powered by a 7.0-litre V12 Jaguar engine and for many years was regarded as the fastest four-seat grand tourer on sale. Race versions competed in endurance racing between 1995 and 2005.