Honda is increasing its UK allocation of the NSX from 100 to 150 cars now that all examples destined for Britain have been sold.
The first 100 cars confirmed for Britain were snapped up within 12 months of order books opening, so 50 more NSXs will be offered here, with first deliveries beginning in mid-2018.
Demand has exceeded the brand's expectations despite there being just two UK dealers that offer the NSX, Crown Honda in Hendon and Chiswick Honda. Honda UK boss Dave Hodgetts believes the car's iconic predecessor has helped to improve its desirability.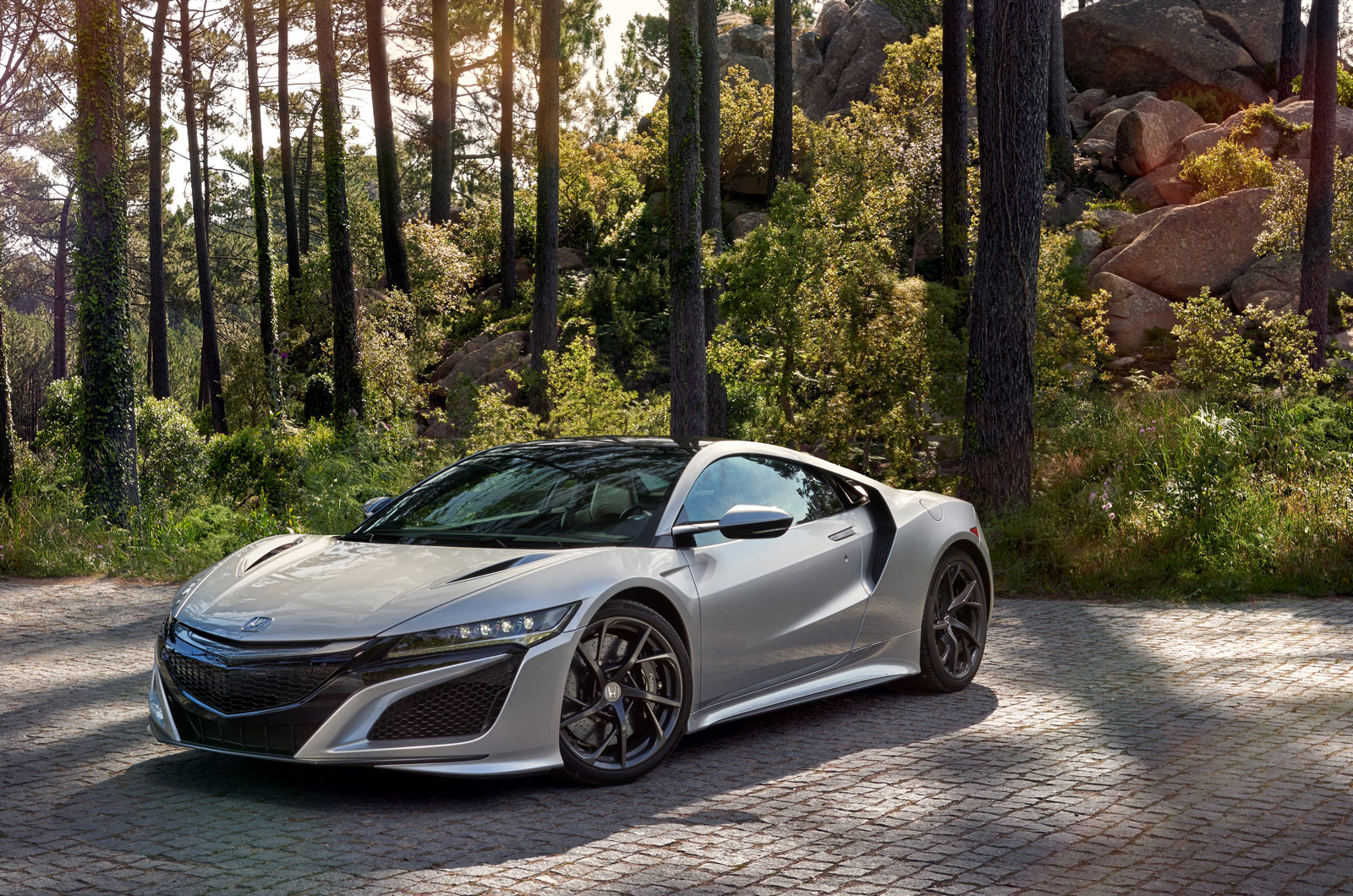 "The NSX represents both the pinnacle of engineering for Honda when it comes to road cars and also continues the heritage of Honda's original NSX supercar produced between 1990 and 2005, which makes it all the more sought-after," he said. "The confirmation of this fresh allocation to arrive in the UK next year will allow the die-hard fans that haven't been able to get their hands on the latest NSX to finally get their wish."