Volvo owner Geely has no immediate plans to buy more into Mercedes-Benz parent Daimler after becoming the German brand's largest shareholder.
The Chinese car giant, which now owns 9.69% of Daimler, overtook the Kuwait Investment Authority's 6.8% stake and the Renault-Nissan-Mitsubishi Alliance's 3.1% share. At current exchange rates, the Geely deal is reportly worth around £6.4 billion.
Geely boss Li Shufu (pictured below) said in a statement that his company has no intentions to increase its stake in Daimler "for the time being". He said: "I will fully abide by the company charter and governance structure of Daimler and respect its values and culture."
Experts believe the investment in Daimler, of which 70.7% is owned by institutional investors and 19.4% is owned by private investors, could help Geely fast-track negotiations to gain engineering and technological knowledge from the influential German brand.
In a statement released by Geely, chairman Li Shufu said: "Daimler is an outstanding company with a first-class management. It will be an honor to support this unique team under the leadership of Dieter Zetsche in the future. I am particularly pleased to accompany Daimler on its way to becoming one of the world's leading electro-mobility providers."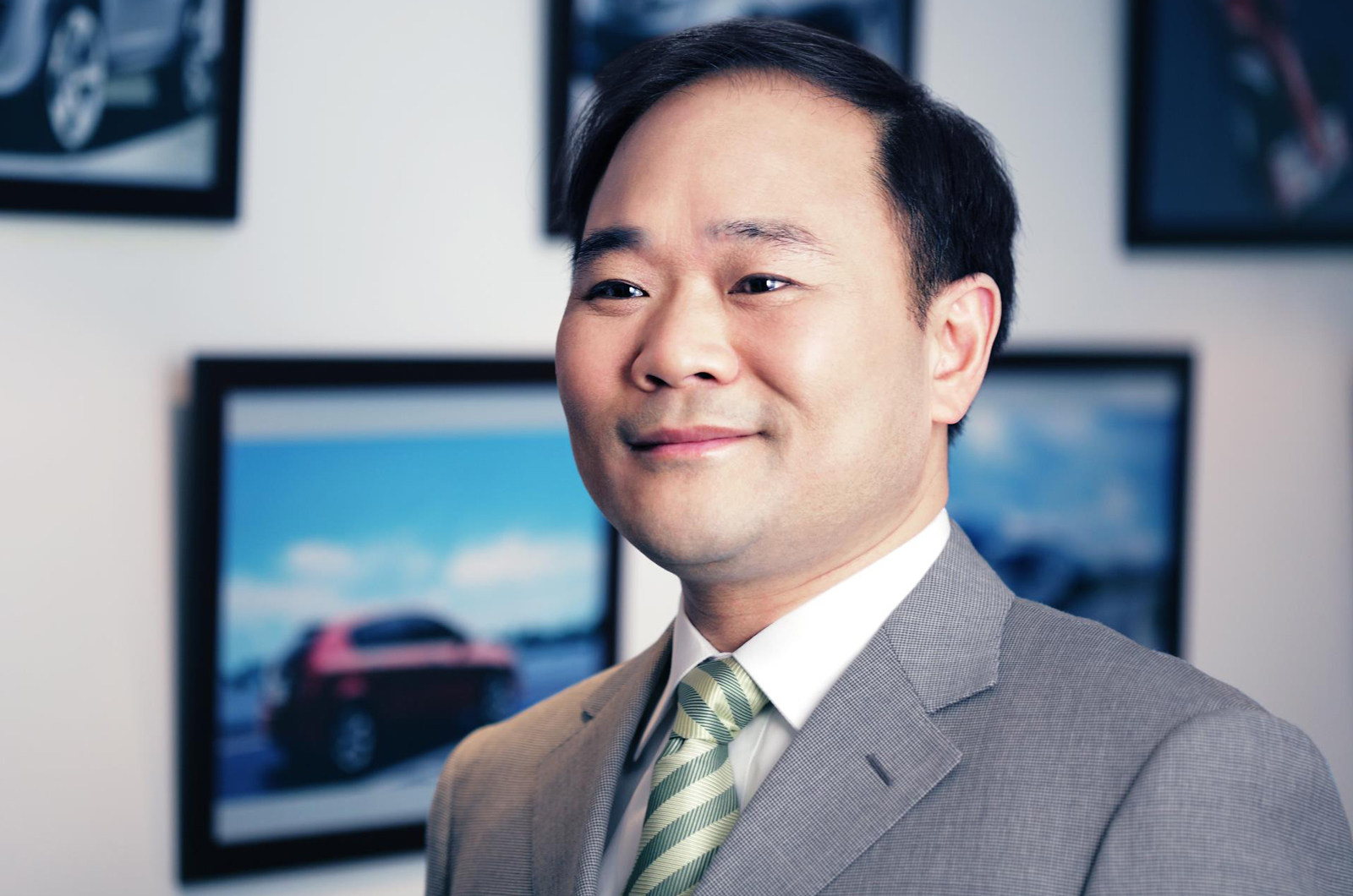 The move is part of an aggressive expansion by Geely, which shot to prominence in Europe after acquiring Volvo in 2010 from Ford and went on to buy The London Taxi Company in 2012. It established the Lynk&Co brand in 2016 and acquired a majority stake in Lotus and almost half of Proton parent company DRB-Hicom last year.
Geely also recently bought the American flying car start-up Terrafugia, with an ambition to launch its first flying vehicle in 2019. It's thought that Geely may be looking to further its electric car strategy.
An analyst source predicted that this is likely the case, saying: "With all the disruption in the market and luxury brands across the world working on their future investments in areas like EVs, autonomous vehicles and mobility-as-a-service, the established brands will be regularly courted by new entrants so as to establish brand loyalty in new products (such as EVs) and ensure cost-effective use of new technologies."
Shufu said: "The competitors that challenge the global car industry in the 21st century technologically are not part of the automotive industry today. But challenges create opportunities. No current car industry player might win this battle against the invaders from outside without friends. To achieve and assert technological leadership, one has to adapt a new way of thinking in terms of sharing and united strength. My investment in Daimler reflects this vision."
Read more: