Ford expects the 2.3-litre EcoBoost version of its new Mustang to account for half of sales by the time the model reaches the end of its production life, despite the fact an overwhelming majority have so far been ordered with a V8 engine.
Speaking to Autocar at the opening round of the World Endurance Championship at Silverstone, product development boss Raj Nair said that the rush to order the bigger engined cars would slow as initial excitement fades.
"You'll see by the end of the car's production lifetime the sales will be split about 50/50," he said. "Early sales are made up of people who have always wanted a Mustang, so they've ordered it in ultimate Mustang-spec – V8 engine and a manual gearbox. But later on, that trend will change."
Ford has delivered more than 1000 right-hand-drive Mustangs to the UK, with more than 680 of those cars featuring a V8 engine and manual gearbox. The alternative engine, a 2.3-litre EcoBoost four-cylinder, has proved less popular, especially when mated to the other available gearbox, a six-speed automatic.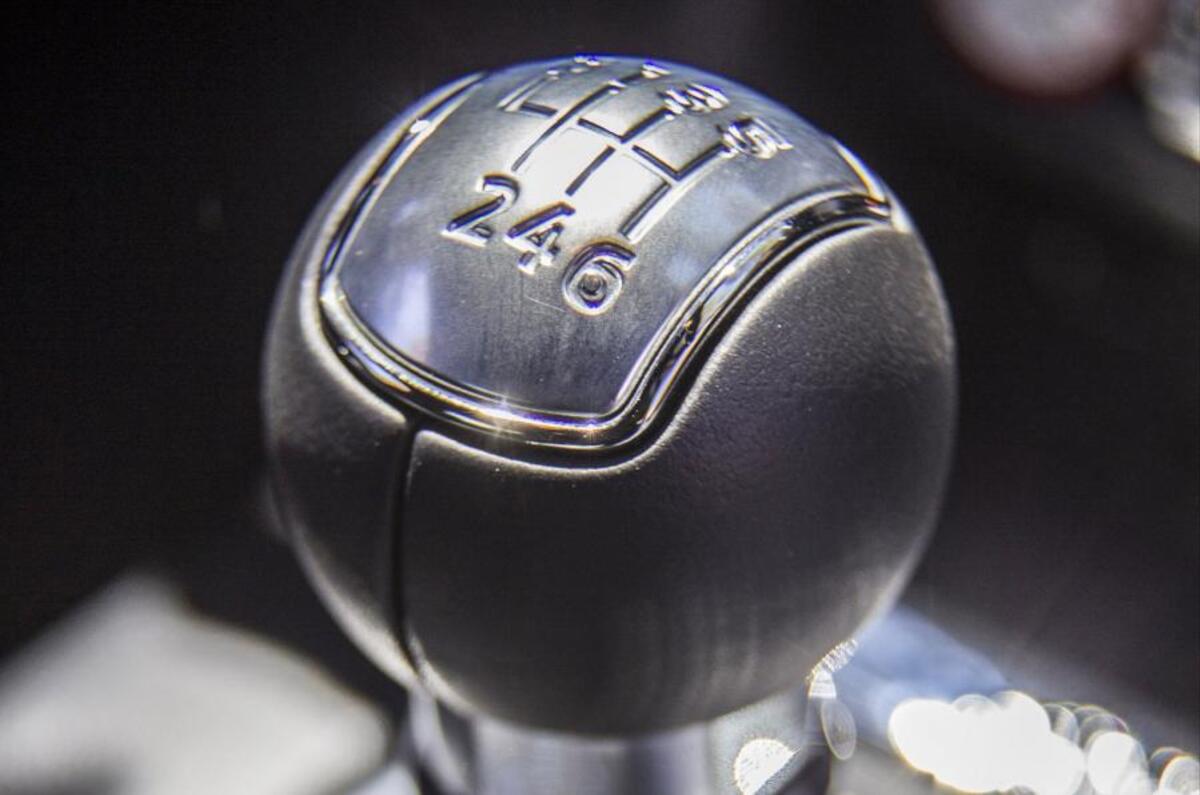 But Nair expects forthcoming UK buyers to prefer the more efficient engine, which is 98bhp down on power but offers better fuel economy (35.3mpg versus 23.5mpg combined) and cheaper tax. It's also £5,500 cheaper to buy, starting at £30,995.
"Once people see the car on the road, others will order it in a more practical spec because they like the look of it," he said. "This is a normal trend so we expected it to happen."
Nair added that the Mustang is often seen in a more exotic light in Britain than it is in the US, so early UK buyers have been motivated to go all out and order the most extreme version they can.
The Mustang has also proved to be incredibly popular in other markets too, with sales in Germany surpassing more established local rivals like the Porsche 911 and Audi TT last month. Ford's Pony car sold in 780 units during March, beating the 911's 752 and the TT's 708.