The PAL-V Liberty, the world's first production flying car, can now be ordered, having made its public debut at the Geneva motor show around a year before the first examples arrive on roads (and in skies).
Dutch manufacturer PAL-V claims the Liberty is fully compliant with existing regulations and says it represents a "pivotal time in aviation and mobility history".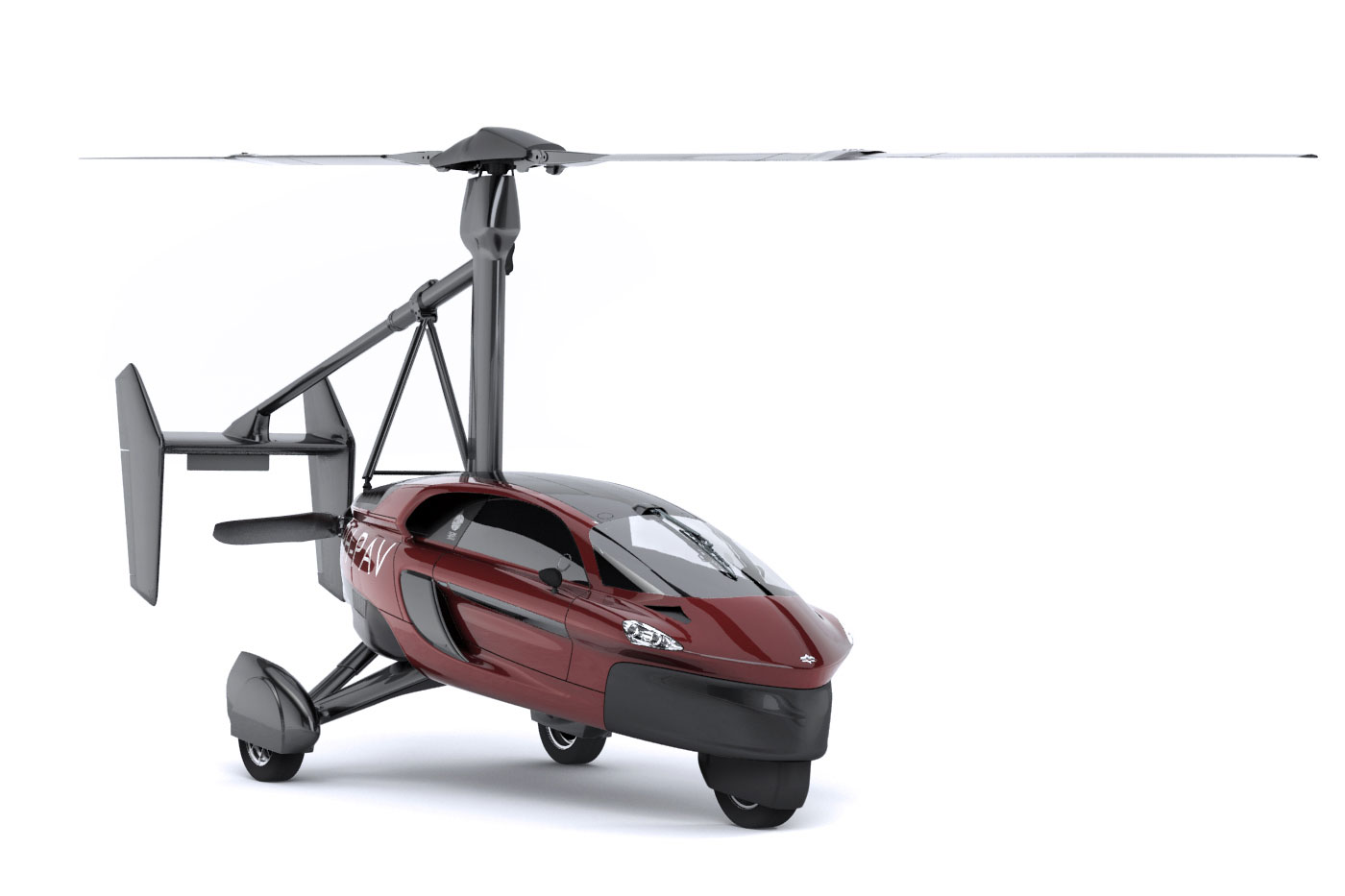 The flying car has launched with the Liberty Pioneer Edition, which is priced from €499,000 (around £445,500) before taxes. This price includes power heating, personalisation options and some flight instruction sessions.
Only 90 examples will be sold, with around half of them headed to Europe. After their delivery, PAL-V will start delivery of the Sport model, which is priced from €299,000 (around £254,000) before taxes.