Mercedes-Benz is preparing to provide the A-Class with a new plug-in hybrid powertrain as an alternative to the upgraded petrol, diesel and mild hybrid units already available for the new, fourth-generation hatchback.
The new powertrain, which is being developed as part of a number of electrified EQ Power units for various Mercedes models, will bring zero-emissions plug-in capability to the A-Class for the first time when it is offered in the UK early next year, placing it into direct competition with the likes of the soon-to-be-renewed Audi A3 e-tron.
Mercedes-Benz EQ C: new pictures of future electric Model X rival
Set to be offered in other compact models from the German car maker, including the upcoming third-generation Mercedes-Benz B-Class MPV and new GLB small SUV, the petrol-electric system is currently being tested in a fleet of A-Class prototypes ahead of a possible unveiling at the Paris motor show in September.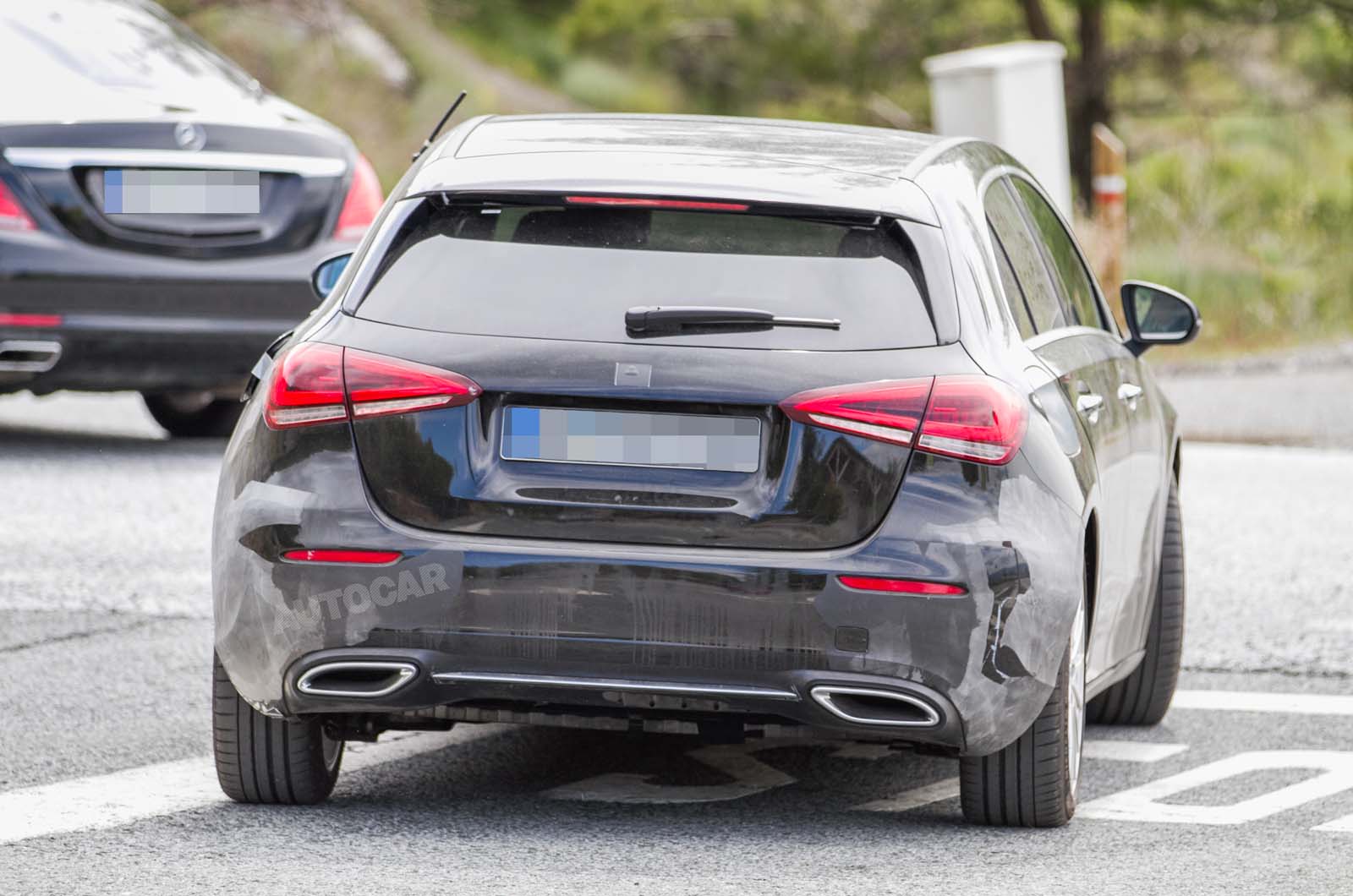 Although Mercedes officials are remaining tight-lipped on the new plug-in hybrid powertrain's technical details, internal documents seen by Autocar suggest it combines a 163bhp version of the marque's 1.3-litre four-cylinder M282 petrol engine with a 90bhp electric motor in a new A250e 4Matic model.
While the combustion engine channels its drive to the front wheels as on more conventional front-wheel-drive versions of the A-Class, the electric motor is claimed to provide drive exclusively to the rear wheels in a set-up providing four-wheel drive capability.
Also under development, according to Stuttgart-based Mercedes engineering sources, is a less powerful system that uses a 136bhp version of the 1.3-litre petrol engine and the same 90bhp electric motor –a set-up that could also be offered in a more affordable A220e 4Matic model.