McLaren will launch its first mainstream hybrid car later this year, with sources suggesting it will sit towards the lower end of the British sports car maker's three-tier model range in terms of power and performance.
The new car will be part of its Sports Series and will use a twin-turbocharged V6 as part of a plug-in hybrid powertrain. It's tipped to be revealed this summer ahead of deliveries commencing later this year.
While McLaren CEO Mike Flewitt declined to comment on specifics, he admitted that he's excited at the possibilities of using electrical power to boost performance yet also reduce emissions.
"We have experience of hybrid systems with cars like the P1, P1 GTR and Speedtail, and that recipe of offering a car that can be both truly economical and thrilling to drive remains our goal," said Flewitt. "McLaren is all about building the best driver's cars, and we see opportunities with hybrid [powertrains], in terms of the instant torque and filling the gaps in the powerband."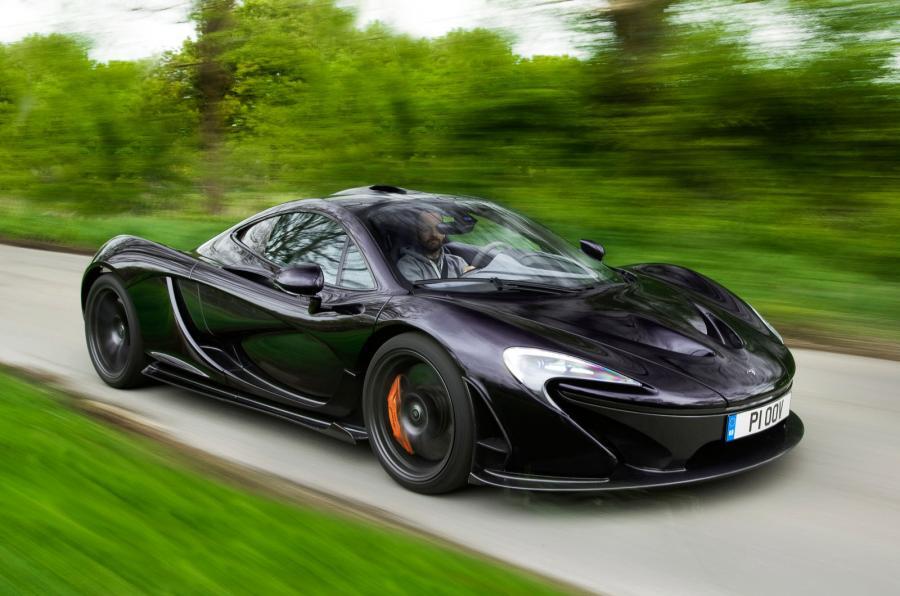 While any hybrid's main drawback is additional weight, Flewitt and McLaren COO Jens Ludmann both suggested that the engineers at Woking have managed to claw back the large majority of the deficit.
"At McLaren, we're fortunate that we're not so constrained by building to a price," said Ludmann. "Our customers want the best, so that's what we obsess over."
With the new car expected to be capable of travelling around 20 miles on electricity alone and recording strong longer-distance fuel economy, Flewitt questioned the government's recent announcement that it wants to ban the sale of new hybrid cars as early as 2032.
Flewitt said: "Hybridisation could play a key role in the journey [to net zero emissions], and I believe that a longer transition period of running hybrids and full EVs alongside each other could be part of the answer. We've invested in this technology with the goal of paying back that investment over a number of years.